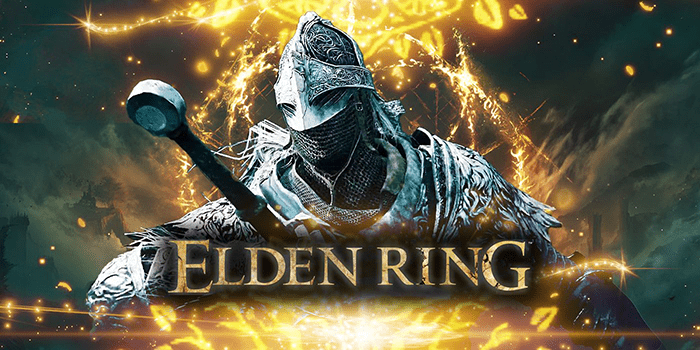 Elden Ring is one of the top RPG games of 2022. Since its release, it has gained a massive user base in no time.
However, from its release, Elden Ring has been home to several glitches and bugs. No sound error, controller stops working, Elden Ring crashing on pc or not launching, white screen crash are some of the widespread and well documented issues around this game. Many of these have already been fixed but users are continuously coming up with more new bugs. One of the common bugs these days is the invisible enemies.
Users have reported that the enemies and the NPCs disappear and they can't see them. Elden Ring hasn't given any official statements regarding this particular bug. But many users were able to fix this by doing a few tweaks.
In this article, we will show you all the methods that you can try to fix the Elden Ring Invisible Enemies bug.
What Causes The Elden Ring Invisible Enemies Error?
Earlier many people assumed that it might be a hack from the enemies. But that's not the case with this bug.
The main reason behind this error is the incompatible graphic settings or outdated graphics card on your system. This causes the game unable to render the enemies and objects properly.
Although, there might other issues like a corrupted game file, lower frame rate, and Incorrect game settings to name a few.
However, you don't have to worry as we are going to list all the fixes to get rid of this Elden Ring invisible enemies bug.
How to Fix Elden Ring Invisible Enemies
1. Update the Graphics Drivers
If you're using an old graphics driver, it might be a major reason behind this error. An outdated graphics driver can cause certain issues with the gameplay. So, it's always advisable to update your graphics drivers to get the best performance.
Most of the time if the graphics drivers are not been updated for a long time, they may cause multiple performance issues.
So, make sure you are using an updated graphics driver. To update the graphics drivers on your PC you can either use the official website of your graphics driver's manufacturer or by using the windows device manager.
It is recommended to update the drivers from your manufacturer's website. But if for some reason you're unable to do so, you can follow the steps given below.
Open the Control Panel and click on Hardware and Sound.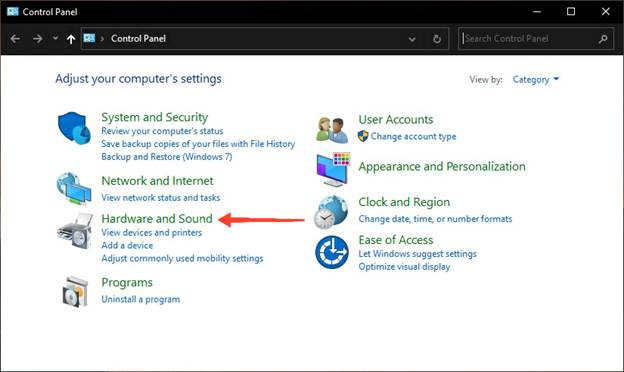 Now under Devices and Printers, click on Device Manager.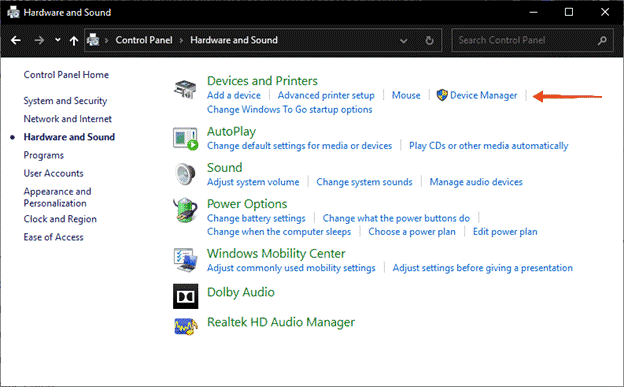 Select your device name and click on the Display adapter tab.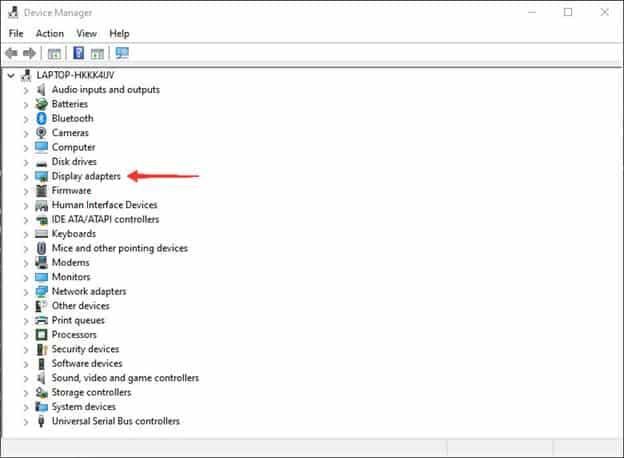 From the drop-down menu look for your display adapter and right-click on it.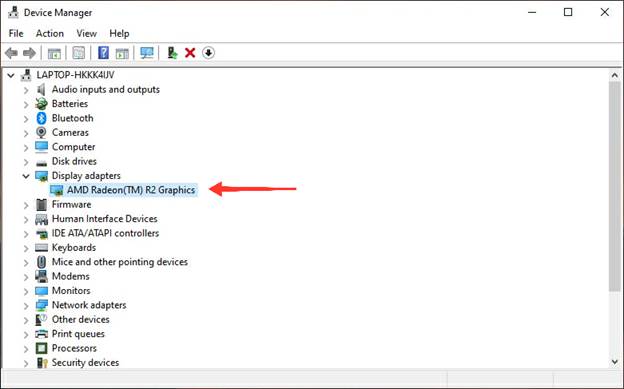 Click on the Update driver option.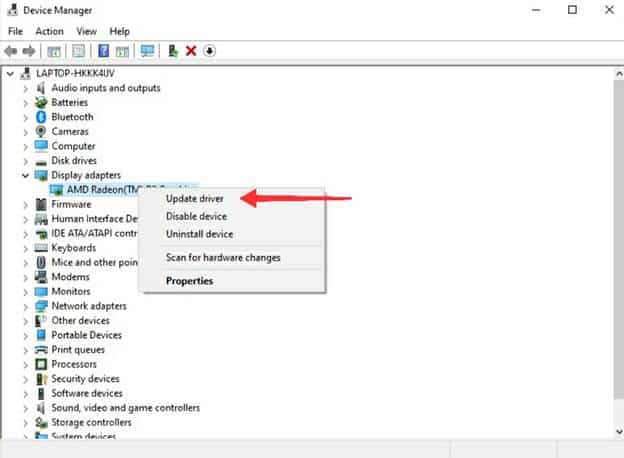 Now select Automatically search for the graphic driver option.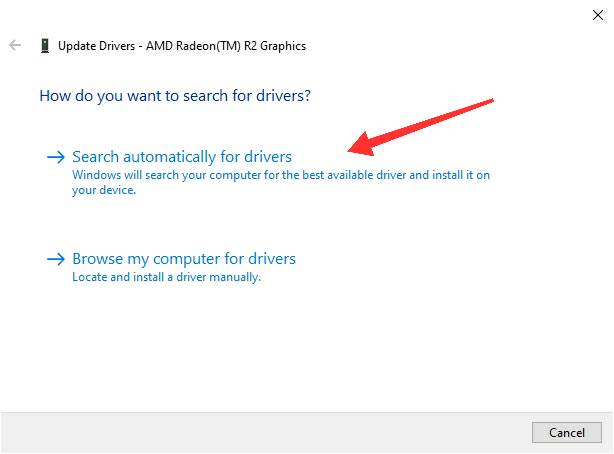 Wait until the installation process, and then restart your PC to see if the issue is resolved or not.
2. Restart The Elden Ring Game
Sometimes the game encounters temporary bugs or glitches that can be resolved by a quick restart. It may sound so simple, but many users were able to fix this and many other bugs of Elden Ring by just restarting their game.
You can also try restarting your Elden Ring game and see if there are any results. However, before doing this make sure to save the game and other settings.
Once you're done quit the current gaming sessions and open the game again. And check whether there is an Invisible Enemies error.
3. Optimize the Graphics Performance Settings
The Invisible Enemies error on Elden Ring is mostly caused due to some graphic issues on your PC. If you're having a low-end PC, there are chances you may face these kinds of bugs.
However, even if you're using a fully-fledged gaming PC, this issue might still occur. This is usually due to the improper utilization of your GPU resources.
So, you have to make sure that your settings are set to get the maximum performance from the CPU. For doing this, here are the steps:
Open the Settings app by pressing Win + I key. Now search for Graphics Settings in the search box.
Under Graphics performance preference, click on the Desktop app and then select Browse beneath it.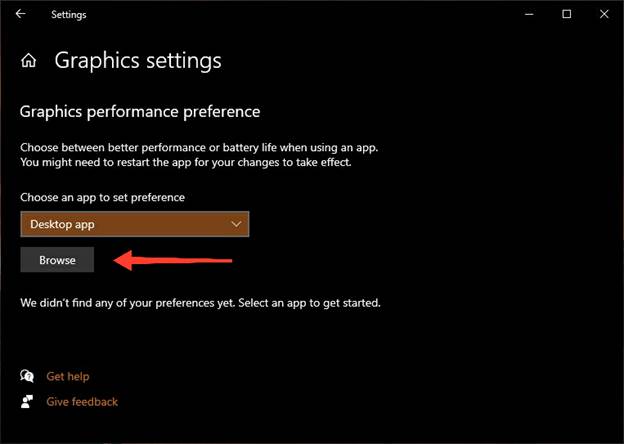 Now locate to game's installation folder and eldenring.exe file.

Once you're done, click on it and select Options.
Select High Performance, and click on Save to apply the changes.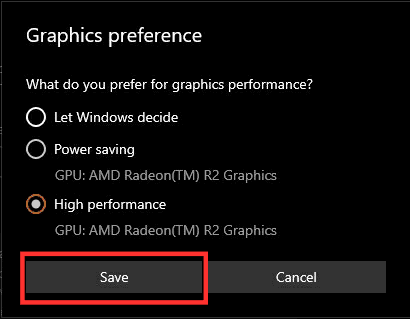 This will surely fix your issues if the reason was a lack of proper utilization of GPU resources.
4. Verify the Integrity
Many users have reported several bugs related to graphics that were due to some corrupted or missing game files. These files are necessary to function the gameplay properly.
The Invisible Enemies error can also occur due to these missing game files. The only solution here is to fix these files. And you can easily do that by using your Steam client. Here are the steps to do so.
Open the Steam client and click on the Library tab.

From the game list, right-click on Elden Ring and select Properties.
Now click on the Local Files tab and then select Verify integrity of game files.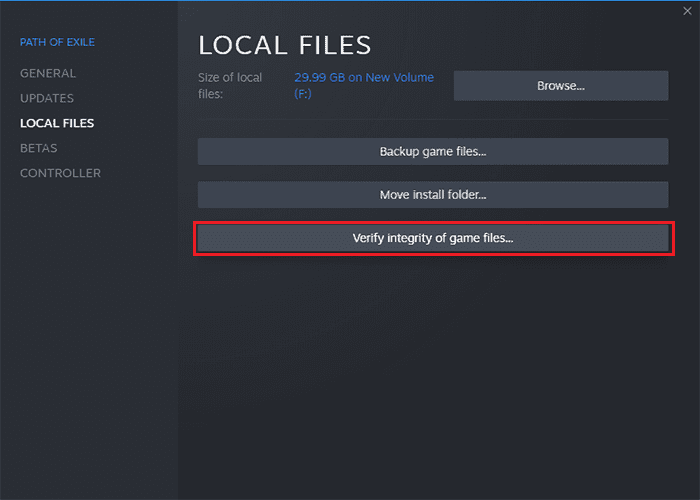 The process may take a few minutes as Steam scan and repair the game files. It will eventually replace the corrupted files with the official ones from the server.
Once everything is done run the game, and see if now you can play the game without these issues.
5. Move to a Different Area in the game
You may check whether you're facing this random Invisible enemies error on a particular area. This may look funny but many users were only getting this issue in a certain area. This is a user-specific glitch and there are chances you might be having it as well.
So, try moving to different areas in the game and see if the enemies are visible or not. If they are, make sure to avoid those areas where you are getting that error and play the game.
To completely eliminate this issue you may have to wait for a few updates. If the issue persists you can also try contacting Elden Ring Support.
6. Change the Graphic Card Settings
This fix is specifically for NVIDIA GPU users. If you're having one then just by tweaking a few settings you may get rid of this glitch. NVIDIA has a dedicated tool to manage and control all your graphic card settings. To get the most out of your NVIDIA card you may try this.
On your desktop right click on any space and click on NVIDIA Control Panel.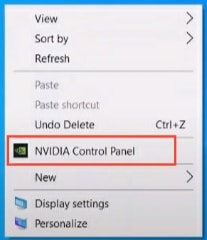 Now from the Control Panel click on 3D settings and then Manage 3D settings from the drop-down.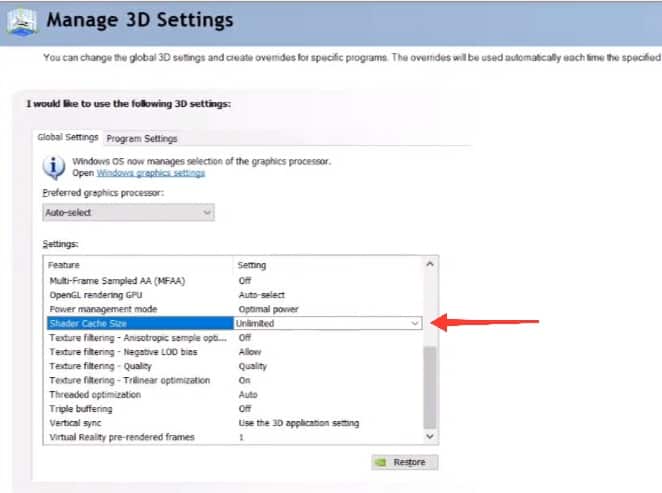 On the next page, select the Global settings tab and find the Shader Cache by scrolling the list. Once you find it, make sure to set it to Unlimited.
Click on Apply to save changes and open the game to see if there is any result.
7. Reinstall Steam Client
If none of the above fixes is working you can try reinstalling the Steam Client. You may ask why, but sometimes these issues occur due to corrupted installation files. And if the steam client is working perfectly on some games, you can't guess if the issue is with the steam client or the game itself.
In this case, it is recommended to reinstall the steam client, as this will fix the corrupted steam client installation file. Here are the steps to reinstall the steam client.
Open the Control Panel and Click on Programs.
In Programs, select the Programs and Features option.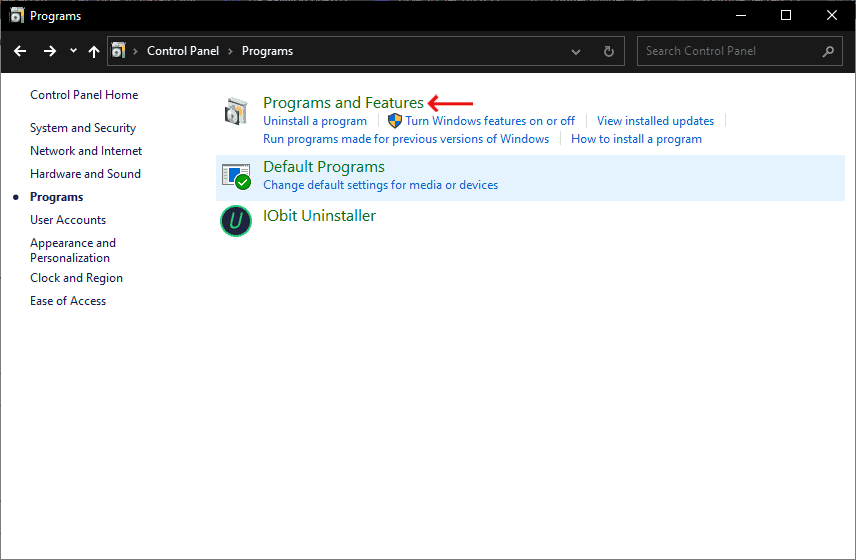 Now look for the Steam Client app from the list.
Once you find click on it and select Uninstall.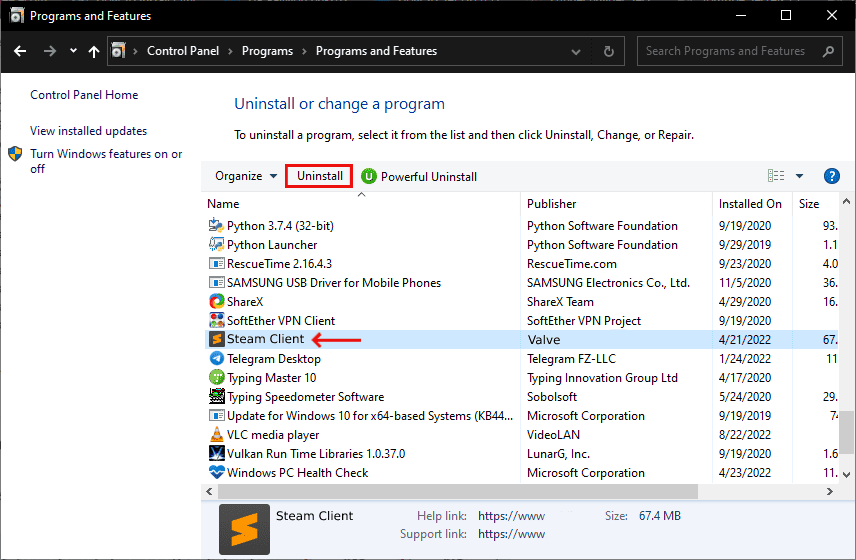 Follow all the necessary steps to complete the uninstallation of steam, and restart your system.
Now open your browser, and navigate to the official download page of Steam.
From there Click on Install Steam and follow the on-screen prompts to complete the Installation process.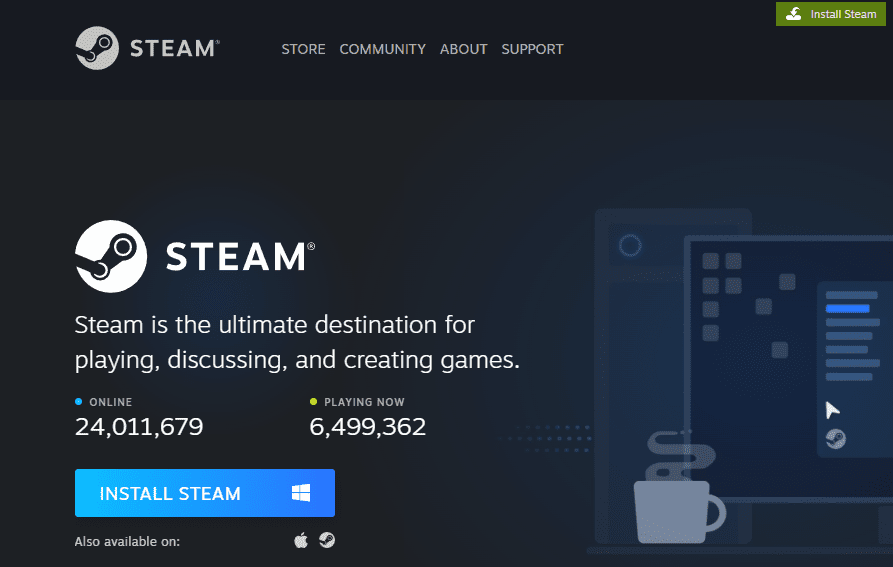 Open the Steam client and launch the Elden Ring game. And see if there are any glitches like before.