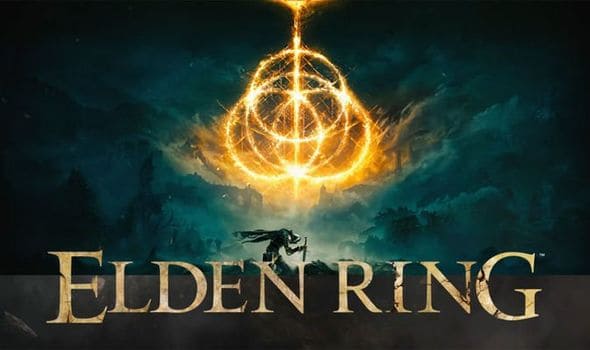 The Elden Ring connection error has been a very prevalent issue from the last few updates. When you face this error you won't be able to connect to the game's server and the game would be stuck on the loading screen.
Elden Ring is a well-known action RPG game and since its release users have reported several issues. The connection error has become a common issue with many users. Although with every new update the developers are working on these issues. Still, a big amount of users face this error on daily basis. If you're one of them, in this article we will show you all the fixes that you can use to get rid of this error.
What Causes Elden Ring Connection Error?
Elden Ring connection error is due to the weak internet connection. This prevents the game from functioning properly by creating latency due to the internet connection.
Unknown server problems, outdated network drivers, and damaged game files can be a few more reasons for this error. These issues are quite obvious as Elden Ring has a good amount of user base which automatically results in these connection issues.
Many Elden Ring users have also reported that while using in-game voice chat, they continuously face this issue. Elden Ring known to suffer from various issues. No sound error, controller stops working, Elden Ring crashing on pc or not launching, white screen crash are some of the widespread and well documented issues around this game.
Now, let's get to the main point and see how we can fix Elden ring connection error.
How to Fix Elden Ring Connection Error?
Fix 1: Check the Elden Ring Game Server Status
The first step is to see if there is any fault from the server side. Elden Ring has gathered a massive amount of user base. With this kind of traffic, the servers might shut down due to heavy loads.
So before trying anything from your end, check out if the issues are caused by the server. If the server is down the official handles of Elden Ring on Social media will notify all the players. You can also check different forums where players would be discussing these issues if there are any.
You have to wait until the server starts up and running again. Fortunately, the developers usually fix these issues within a very short period.
Fix 2: Check Your Internet Connection
Elden Ring is a multiplayer online game so having a stable network connection is needed for better gameplay. If your internet connection is very slow or unstable, you will surely face these connection errors.
Make sure you're not downloading and streaming while playing the game. If you're doing all these things together, your network connection tends to slow down which will cause the connection error.
We would recommend you stop streaming and pause all the active downloads. And see if that gives any boost to your network connection.
If you're still facing the issue you can follow some more troubleshooting steps.
The first one is using an ethernet cable for connecting to the internet. A wired connection has always been more reliable than a wireless one. So, turn off your WiFi and connect your system to a router using an ethernet cable.
You can also turn off your router for a while, wait for a few minutes and turn it on again.
Follow all these steps and then try running the game again to see if the issue is resolved or not.
Fix 3: Update Your Network Driver
Outdated network drivers are one of the main reasons behind unstable network connections. If your system is having any old network adapter drivers updating them should be your first step.
You can do this either by using third part tools like Driver Easy or manually via Windows Device Manager or from the official website of the adapter manufacturer. Below are the steps mentioned for the prior one:
Open Control Panel and click on Hardware and Sound.
Under Devices and Printers

look for

Device Manager

and click on it.

A new Device Manager window will appear.
From there navigate to the Network Adapter option and click on it.
Now you will have the list of network adapters on your system.
Right-click on the default network adapters of your system.
Click on Update Driver

.

From the next window select Search automatically for drivers

.

Install all the updated drivers and restart your system.
Now launch the game again to check if the Elden Ring connection error is resolved or not.
Fix 4: Use a VPN To Solve Elden Ring Connection Issue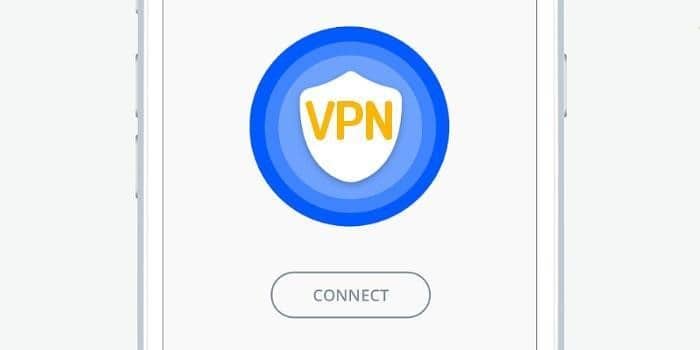 A connectivity issue can also arise due to a particular region or IP address. You can use a VPN to change your location and see if the issue is due to your region.
Using a VPN will mask your real IP and give you a new temporary IP address. Make sure to use a high-speed VPN to get rid of slow connections.
So, open your VPN, and select a location where you can get most of the high-speed game servers. Turn it on and see if you can run the game without any connectivity error. If not follow the next step.
Fix 5: Flush DNS Cache to Fix Connection Error
DNS (Domain name server) basically lets windows applications and programs resolve fancy name into IP addresses. Issue with DNS or DNS cache can lead to network connection failure. We recommend you flush your DNS. This will remove all the cache stored in your DNS server. It can also solve the Elden Ring connection error if the issue was due to the stored cache.
Follow these steps to flush your DNS.
Click on the Windows start menu and type cmd.
Click on Run cmd as administrator and give the permission.
Type ipconfig /flushdns on cmd and hit enter.
This will clear all the DNS cache.
Fix 6: Switch to a Public DNS Server
If you're still facing this error you can try switching to a public DNS server. The default DNS settings of windows do interfere with the network connection to cause these errors. So, switching to a public DNS is the best idea.
Now you have to change your default DNS settings to a public DNS. Here are the steps to do so:
Open the Settings by pressing Win and I key.
Select the Network and Internet option.
Click on Change adapter options.
In the new window, right-click on the network you're currently connected to and click on Properties.
From the list select Internet Protocol Version 4 (TCP/IPv4)

and click on

Properties

.

Click on the "Use the following DNS server addresses

" option and enter the Google DNS server addresses:
Preferred DNS server: 8.8.8.8

Alternate DNS server: 8.8.4.4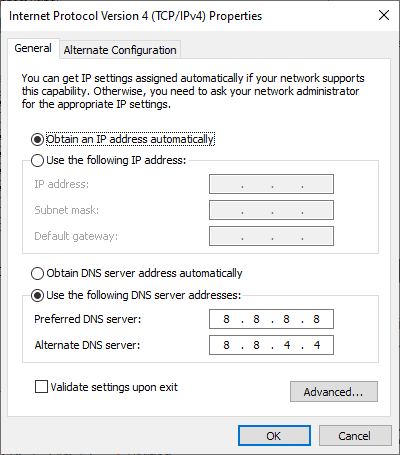 Click on OK to save the settings and restart your system. Now restart your Window and launch Elden Ring. The network connection error should have resolved.
FAQs
What are the main reasons behind Elden Ring connection error?
This error mainly occurs due to a poor network connection, outdated network drivers, DNS settings, etc. However, there can also be an issue from the server side.
What if the issue persists?
If you're still facing the error after trying all the troubleshooting from your end. You can try contacting support and see if they can help you with this problem.
Can We use these fixes for other Consoles?
Yes, you may try some of these fixes on your consoles if there are settings available to do so. However, the steps will be different.