Microsoft re-released Windows 10 October 1809 update today, after it was being pulled out due to user file deletion bug. After investigating thoroughly and finding the cause of that bug, Microsoft has taken care of it. Now you can start getting 1809 update by manually checking for the update or using Media Creation Tool.
However, there are some reports of Windows 10 update 1809 getting stuck at downloading and updating which is not new and been happening since Microsoft started rolling updates for Windows 10 after its release in 2015. We have already covered an article to fix Windows 10 update stuck issues and this article is more about how to fix October 1809 update stuck issue.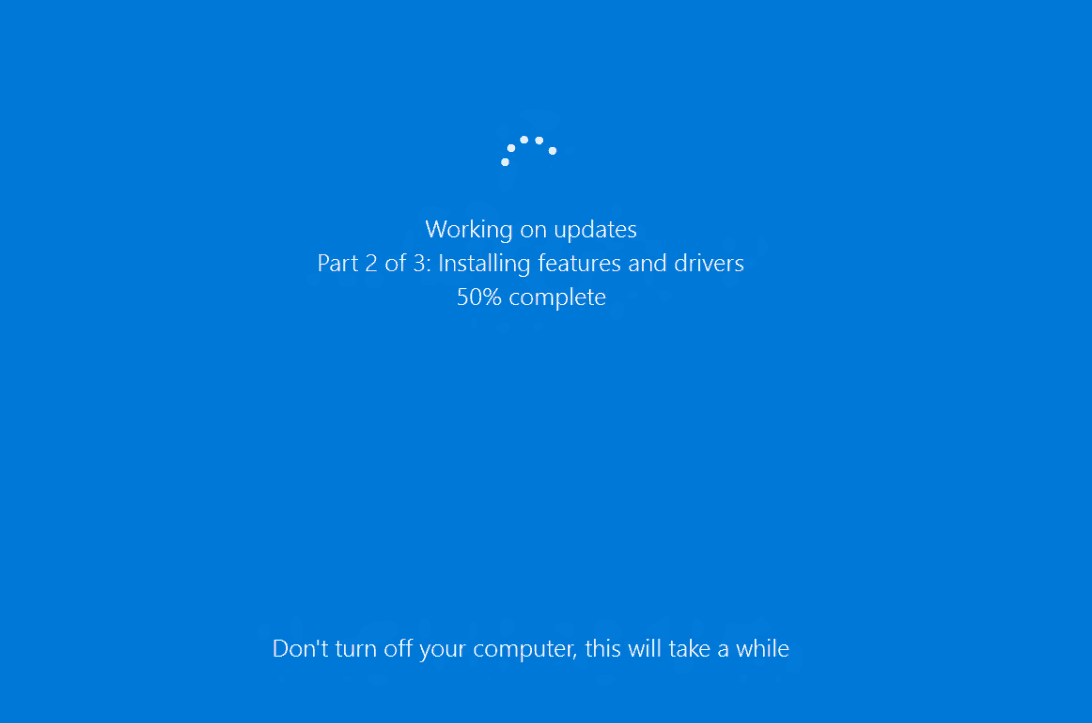 Fix Windows 10 October 1809 Update Stuck Issue
Wait, Let it complete download
Yes, waiting is the best solution for stuck update issues. Be it downloading or installing October 1809 update on Windows 10. You got to give it enough time. There is no specific reason why it takes more time for some than others. Usually, it takes 15-20 minutes to download October 1809 update but depends a lot on your Internet connection speed. The slower connection may take more time to download.
Your best bet would be leaving your Windows 10 PC/laptop running whole night if you find Windows 10 1809 update stuck. If it doesn't work then try below solutions.
Disable Firewall and Antivirus Software
Are you running any third party security software or Windows Defender is turned on then you should try turning off or disabling for some time until Windows 10 October update is finished downloading and installing.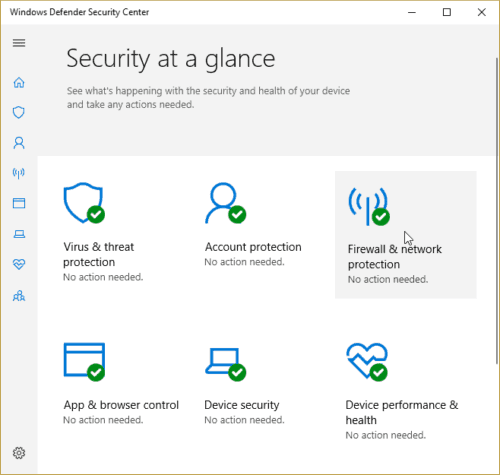 Some security solutions might block certain processes which are required and essential for update process or the firewall might be throttling or blocking ports and connections with Microsoft update servers, preventing Windows to complete the 1809 update download process.
Disable/Enable Network connection or wifi
For some odd reasons, Windows Network connection may go haywire, despite your internet connection is fine and working, but if network adaptor or driver malfunction it would negatively affect all the download activities including Windows update process.
For some users, this solution has worked, in order to enable/disable network connection, right click on Network icon on the taskbar and click on "Open Network and Internet Settings"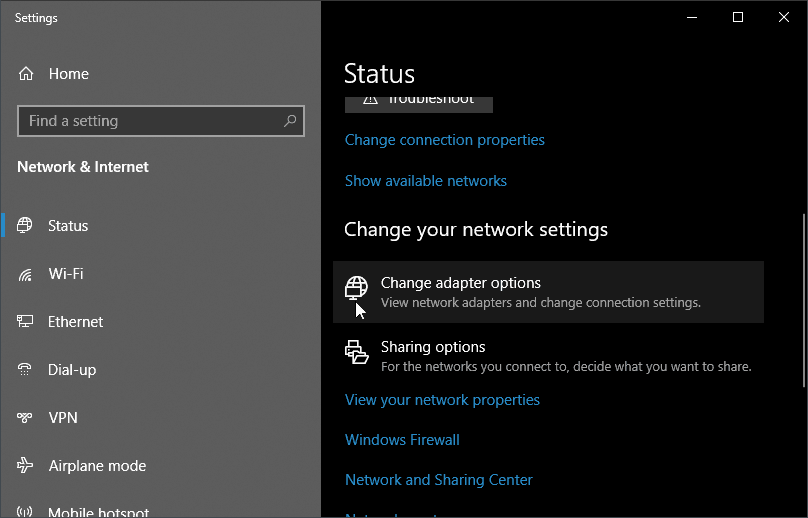 Under Settings Window, click on "Change adaptor options", this will open Network Connections window, now right click on the network adapter and click on disable option. Follow same steps to enable adapter after some time.
Make sure you disable correct network adapter if you have multiple adapters listing under network connections.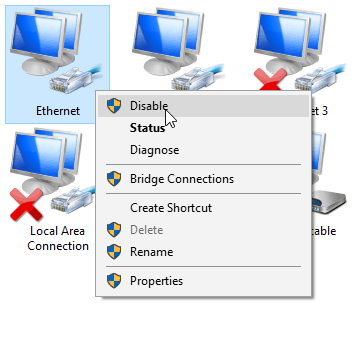 If cannot identify the correct network adapter that's being in use, then a good old way of removing your internet cable (cat5) will also work.
Restart Windows Update Service
Windows Update is a very complex process and involves multiple Windows 10 services and executables in sync. If one single process fails or stops working, could lead to updating failing to download or install. There is no simple way to identify which specific update related service is failing but you can restart one single service which would in-tern restart all the Windows update related service.
To restart Windows Update service, search for "services" at Cortana search bar and click and open Service (Desktop app).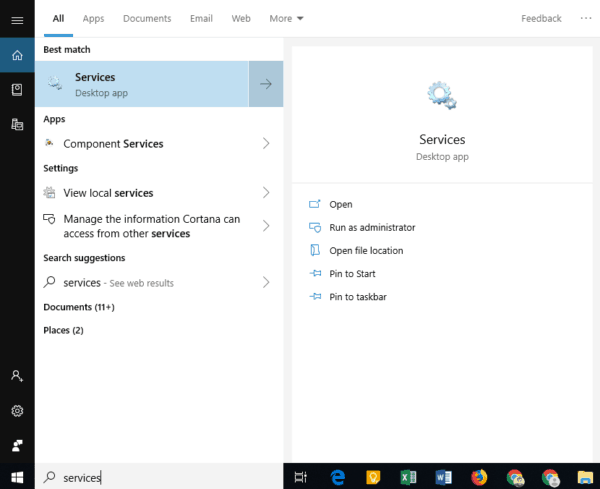 Click on Name header to sort the services names in alphabetic order
Now scroll down and locate Windows Update service, and right click on it and click on restart option from the menu.
That's it, now check your update process and it should be working fine.
Windows 10 Update Assistant
To assist Windows 10 users in getting latest available updates, Microsoft already has a tool, Windows Update Assistant. Once you download and run update assistant it will check and download all the available updates and will help you with the installation process.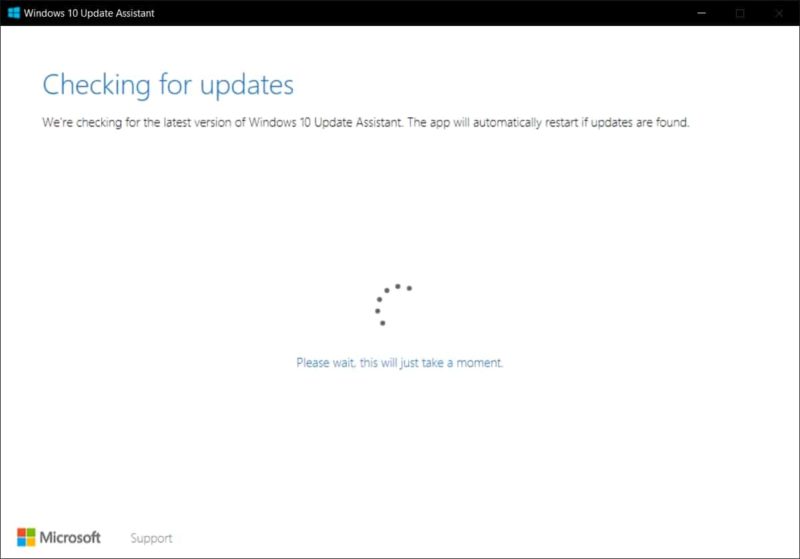 Download Windows 10 Update Assistant.
Media Creation Tool
If all the methods to fix stuck 1809 October update fails then the last solution is to use Microsoft Media Creation Tool. MCT is the official tool offered by Microsoft to download a digital copy of Windows 10 along with the latest update.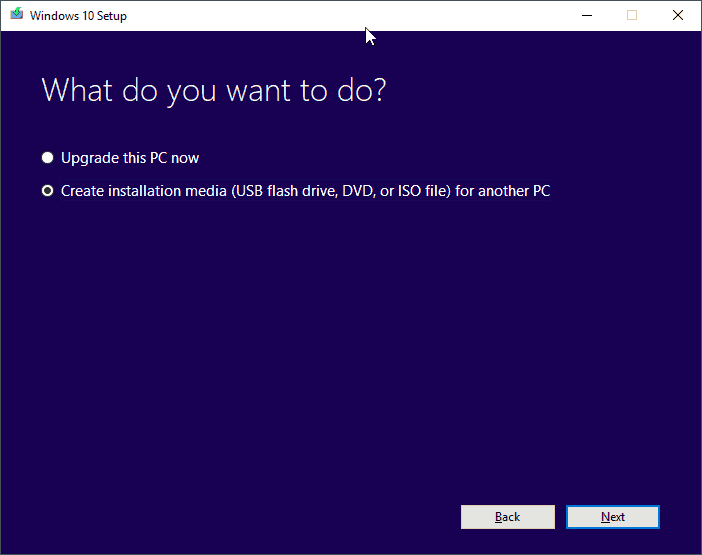 You can either update your PC or create installation media like bootable USB drive or DVD or have ISO file saved on your PC. The advantage of having installation media is you can use it to upgrade any number of Windows 10 system with one single ISO file.