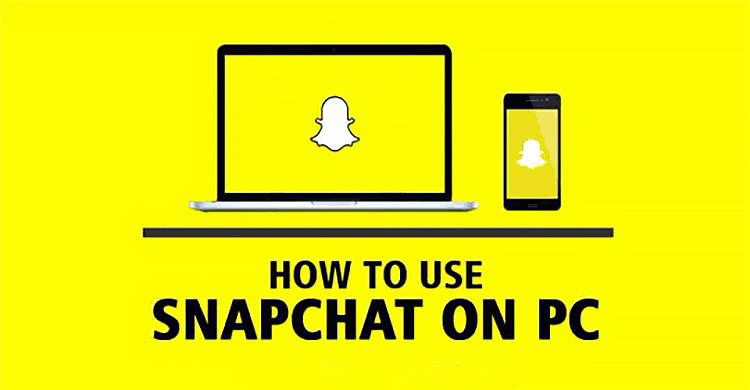 Want to know how to get Snapchat on PC without BlueStacks? You are in the right place then. In this article, we will cover all the best methods to get Snapchat on PC without BlueStacks.
Snapchat is the latest inclusion on the list of most popular social media platforms for Android or iOS. The fun of creating different Snapchat Streaks and sharing those with friends is something that we never get tired of. Whether it's a GIF, meme, or snap messaging, the app adds spice to our virtual social world.
While Facebook-owned applications like WhatsApp, Instagram, and Facebook, of course, have their own web versions, sadly, Snapchat web doesn't exist. So, what to do if you want to run the mobile app on your laptop? Well, you need an emulator like Blustacks. And, this is probably the easiest option to have an Android application on PC.
But BlueStacks has its own drawbacks, and slowing down your PC is one of those. So, what if you don't want to download BlueStacks but still want to have Snapchat on PC? Nothing to worry, as we are here to tell you how to get Snapchat on PC without BlueStacks? So, without further second's delay, let's have a look at the process of running Snapchat on PC. Here you go!
What is an Emulator?
In technical terms, an emulator is basically a code that allows you to run another software on the hosting Operating System. Most emulators allow you to use your mobile software on your PC. Other than that, you can also find emulators for  Xbox 360, NES, Sega Genesis, Dreamcast, GBA etc. that allows you to play console games on your device.
BlueStacks is also an emulator; however, people are moving away from it. The major reason being lack of stability on their system as many people have complained regarding the sudden crashes of BlueStacks on their respective systems.
How to Get Snapchat on PC without BlueStacks?
For getting Snapchat up and running on your PC, all you need to do is download an emulator. With the help of that, you can enjoy every feature of the mobile app on your PC as well. Here are 4 emulators that we suggest you can download as a replacement for BlueStacks. All of these emulators will definitely provide you with a smooth and enhanced user experience. So, dive in!
1. NOX App Player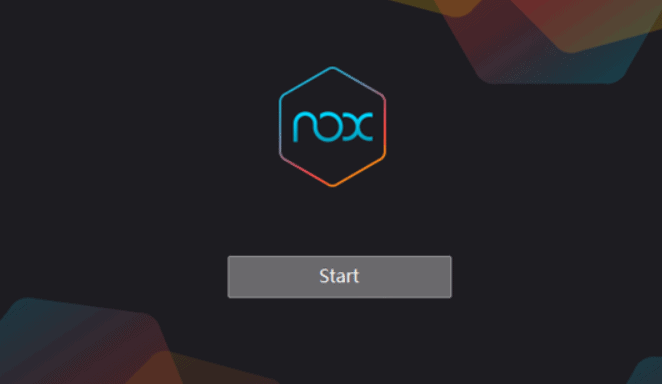 There are many android emulators that can help you in using Snapchat on your PC. The NOX App Player is one such emulator. The best thing is, you don't need to download Snapchat APK separately to use. The emulator has an in-built play store from which you can download the Snapchat app and enjoy it on your PC.
NOX App Player features
Before downloading this emulator, you should have a look at the best features that are incorporated in this emulator. Followings are the features of this emulator:
It is regularly updated to eliminate minor bugs and crashes that users might experience
Works with both Windows and Mac operating systems
You can connect external controllers such as Xbox/PS4 controllers, PC joysticks, PC controllers and more
It has an in-built keyboard mapping
It features all the latest android games and apps available on your mobile device
User-friendly interface with very few bugs
After the features, let's have a look at the pros and cons of this emulator.
Pros
User-friendly interface
Updates regularly
Compatible with numerous controllers
Huge library of games and apps
Cons
Long loading time
A few games might experience issues while installing
How to Download NOX App Player?
Step 1: Click here to visit the download page of NOX App Player
Step 2: Choose the version you wish to have on your PC
Step 3: Make sure it's compatible with your OS version
Step 4: Download the setup(.exe) file for your PC
How to Use NOX App Player?
Once you have downloaded this emulator, it is quite easy to install it on your PC. Here are the steps that you need to follow in order to get this emulator up and running on your system:
Step 1: Firstly, run the .exe file to install the NOX App Player
Step 2: On the homepage, click play store and sign in using your account
Step 3: Search for Snapchat in the play store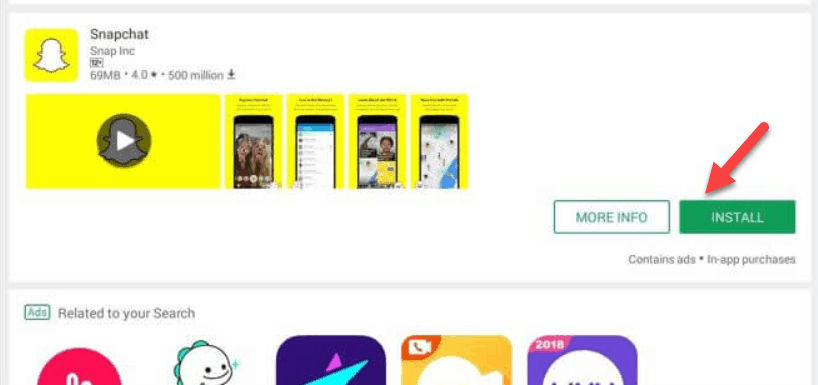 Step 4: After Snapchat is installed on your PC, you just need to open it and start using it
2. Remix OS Player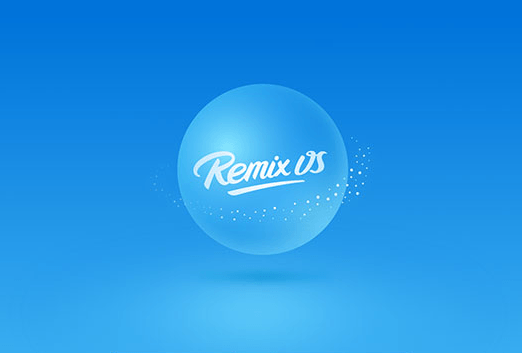 Didn't like the first one? Still, wondering how to get Snapchat on PC without BlueStacks? Then try the Remix OS player to solve your issues. It is by far the best Android emulator available out there. As you can install it on Windows 7 (64 bit) and above. Also, it works on Android 6.0, which provides a better user interface than the others. Unlike other Android emulators, your PC needs to meet the following requirements before the installation:
Remix OS Player Features
Once you are sure that your PC meets all the system requirements, you should have a look at the key features of this emulator. As these features might make or break the deal for you. Here is a list of the major features that Remix OS Player will provide you:
Available in multiple languages
Updated regularly for a better experience
No hotkey issues in full-screen mode
Improved graphics for games
You can play multiple games at the same time
Compatible with most of the controllers
If you are satisfied with the features of this emulator, let's shed some light on the pros and cons of this emulator:
Pros
Multiple apps can run at the same time
Easy to use and install
Available in every Windows after 7
You have full access to change the settings such as GPS location and battery levels
Cons
The setup file is very big i.e., 700MB
How to Download Remix OS Player?
Click here to download Remix OS player from Softonic
Download the file according to your Windows OS
How to Use Remix OS Player?
Step 1: Run the .exe file to install and open the Remix OS Player next
Step 2: Head to the homepage
Step 3: Open play store and search for Snapchat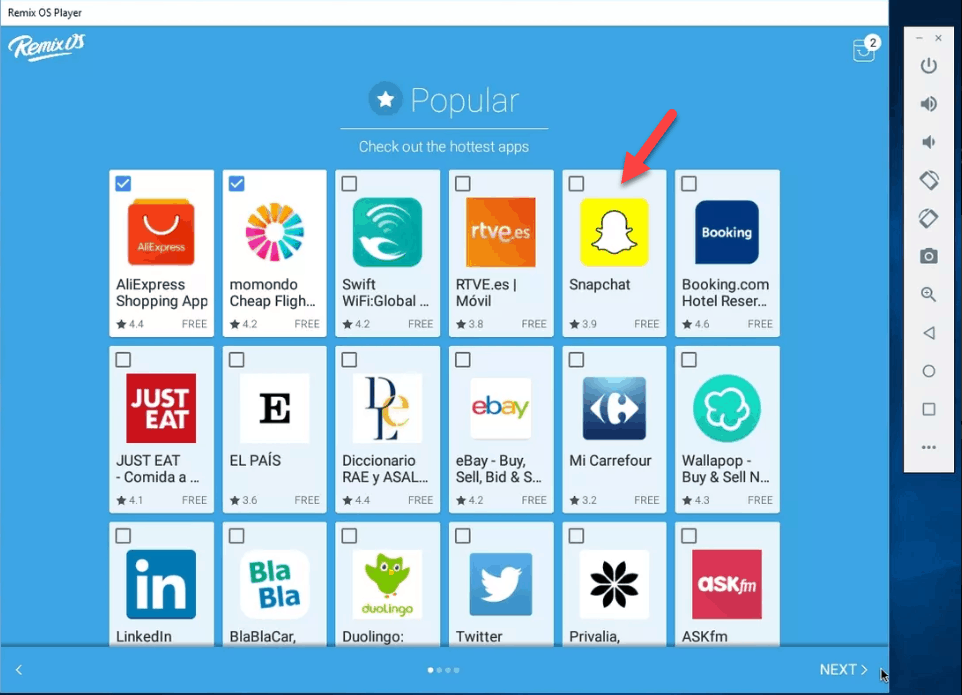 Step 4: Install Snapchat, and you can use the app on your PC
3. KOPlayer
The next app on our list is the KOPlayer, which is an Android emulator. It has a few amazing features that are not available on any competitor of this emulator.
KOPlayer Features
Here is the list of all the key features that you will be able to enjoy with this emulator:
Smooth velocity on PC, thanks to the x86 design style
Streamlined controls with keyboard mapping
It offers free to play downloadable content
You can record and share your gameplay online directly through this emulator
Now, let's have a quick look at the pros and cons of this emulator:
Pros
Super friendly user interface
Various display options
Smooth velocity
Gameplay recording feature
Cons
How to Download KOPlayer?
Visit the official website of KOPlayer
Choose your version of OS
Download the app from there
How to Use KOPlayer
Step 1: Run the setup file (.exe) to install the KOPlayer app
Step 2: Go to its homepage and open play store
Step 3: Log in with your credentials
Step 4: Search Snapchat and download it on your emulator
Step 5: Open the Snapchat app and enjoy it
4. ARC Welder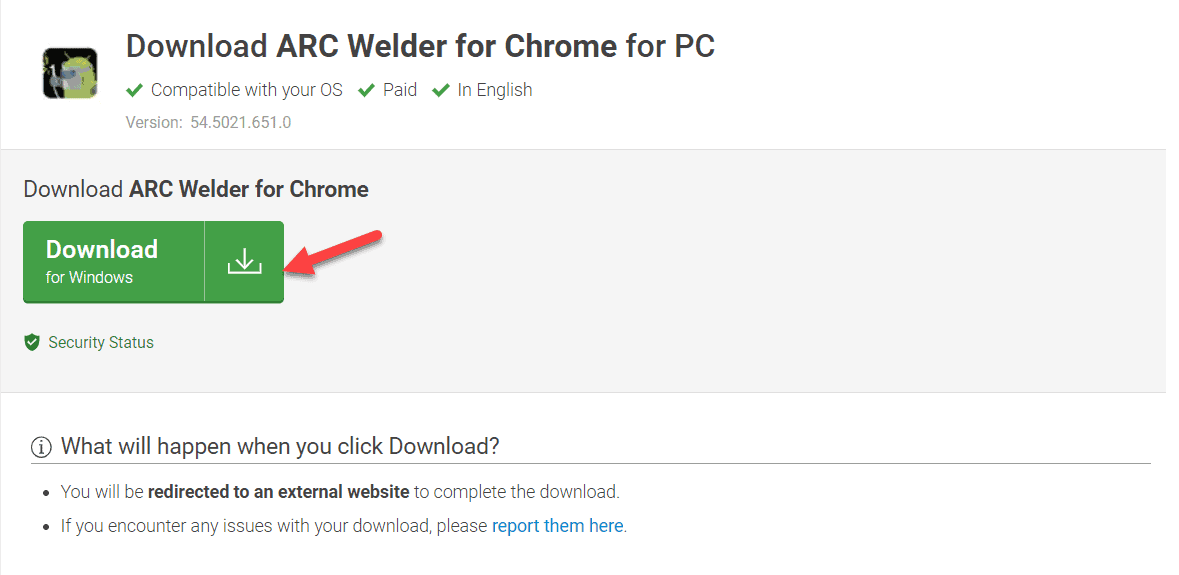 This emulator is quite different from the others on our list. Although it will definitely help you in knowing how to get Snapchat on PC without BlueStacks, it takes a different route than the other emulators. For starters you don't need a separate app for this emulator, all you need is a google chrome extension.
ARC Welder Features
As we said earlier, this is quite different from other emulators. However, it has many amazing features that make it worthy of installing on your PC. Here is the list of features that you can enjoy on this emulator:
No separate app required
It can work on multiple platforms
Consistent updates
Several apps and games available
Good graphics for games
Now let's have jumped to the pros and cons of this app:
Pros
Available for Windows, Mac, and Linux
User-friendly interface
Works directly on Google Chrome
Easy to use
Cons
Only a single app can run at a time
How to Download ARC Welder
Click here, to download ARC Welder extension on Google Chrome
Install the extension on your browser
How to Use ARC Welder
Step 1: Open the extension on Google Chrome
Step 2: Click on the close button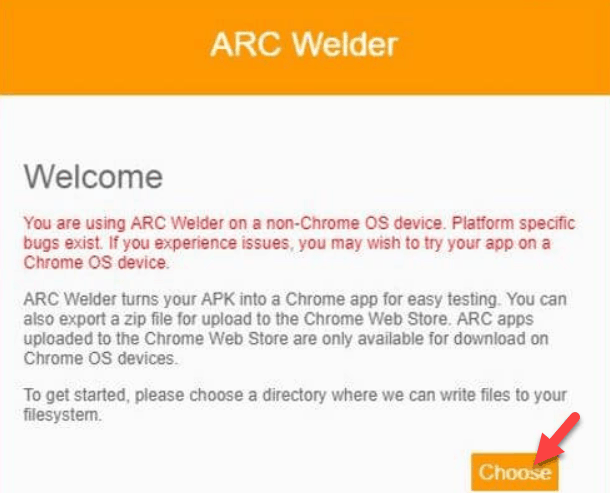 Step 3: Now you have to select the directory for ARC Welder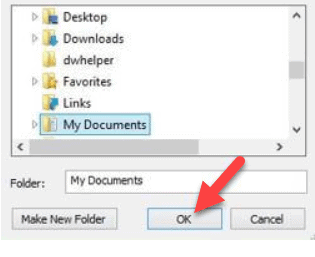 Step 4: Go to "Test your App"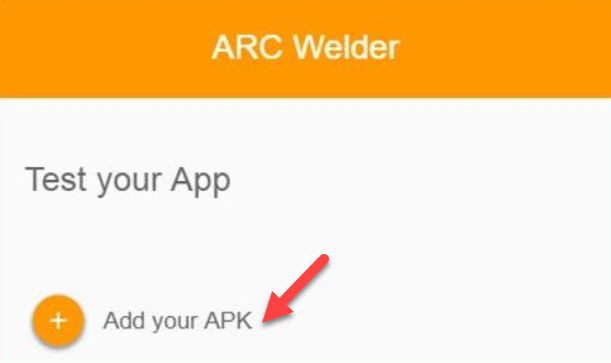 Step 5: Click on add your APK
Step 6: Select the Snapchat APK file
Step 7: Click on the Test button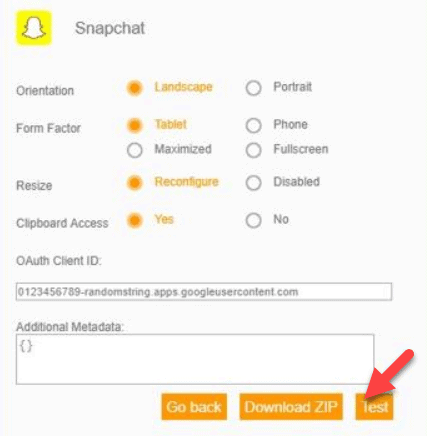 Step 8: Snapchat will be available in the new window, and you can now use it easily
Frequently Asked Questions (FAQs)
Before concluding the article, we are sure you must have a few questions left on your mind regarding how to get Snapchat on PC without BlueStacks. So, we compiled a list of FAQs regarding the same. We hope these FAQs will help you in clearing all the doubts that you have as of now.
Can We run Snapchat on PC without BlueStacks?
This is by far the most common query that people have asked online. The only way to run Snapchat on PC without bluestack is to use other available android emilator software or by using Google Android developer studio.
Is BlueStacks a virus?
No, as of now, there have been no complaints lodged against the app in terms of being a virus. However, the app can become laggy and crash sometimes. That is the main reason people want to know how to get Snapchat on PC without BlueStacks.
Is it illegal to use an emulator?
No, using an emulator is definitely legal. If it was illegal, there would not have been so many applications providing this service. Moreover, emulators only provide a platform to the mobile OS on your PC/laptop, which is amazing, to say the least.
Is it possible to Install Snapchat on my PC without an emulator?
No, it is not possible to install Snapchat on your computer without the help of an emulator. There is no executable file, which can be downloaded on Windows PC.
Endnote
We hope now you know how to get Snapchat on PC without BlueStacks. You can use any method that we have mentioned above as per your liking. However, make sure to get the hang of the system requirements and key features before using the methods. This will help you in finding the best way to install Snapchat on your PC according to your requirements.
Lastly, we would like to say that if you want to use any other methods to get the job done. Make sure the website or app that you are using is authentic, and it won't bug your system. Otherwise, it will do more harm than doing any good to your system. Let us know which emulator you picked to run Snapchat on your PC, in the comment box below. Stay connected for more tech updates. Adios!