MKV stands for Matroska Video file which is video file format like AVI, MOV, MP4 etc. While Windows Media Player that comes with Windows is sufficient to play most video files but when it comes to .mkv video files you do need additional codes or the video player that supports .mkv files out of the box.
Are you looking for the best mkv video players for windows 10?, which also supports subtitles then check the following hand picked video player list. Mac users can straight get the Elmedia Player for MAC, its best solution to enjoy MKV files on Mac OS.
Top 5 MKV Players with Subtitles Support For Windows 10
Bonus: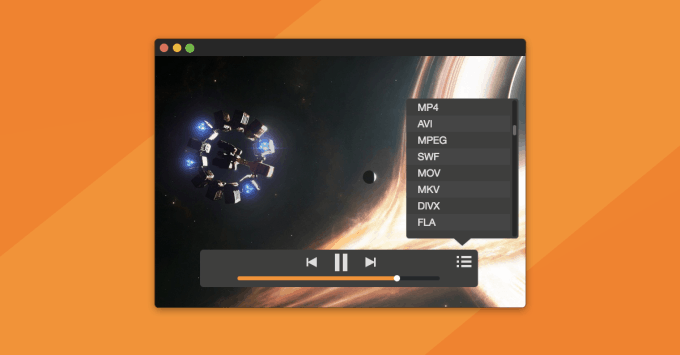 While there are plenty of options for Windows users, but when it comes to Mac OS, you wont find many. That's where Elmedia Player fills the gap. Elmedia player is the swizz knife tool for all your media playback needs on Mac OS. Not just it can handle all types of audio and video file formats but it also offers tons of streaming options including support for your favorite AirPlay, Chromecast or devices supporting DLNA. Best of all its absolutely free video player.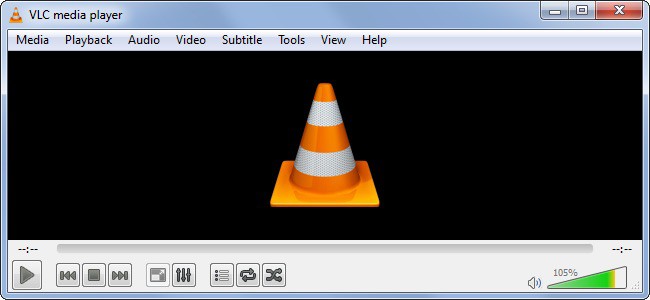 VLC Media Player tops our list of best MKV video players that support subtitles on Windows 10. The open-source cross platform multimedia player can play any video format on your computer. The media player supports hardware decoding for most of the platforms. Apart from that, you will also get features like subtitles synchronization, video, and audio filters.
Key Features
Available for free
Plays any media file format
Features subtitles synchronization
Available across all major operating system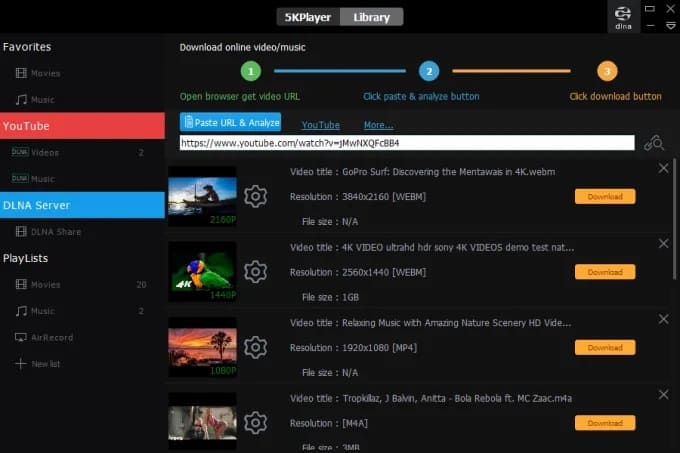 5KPlayer, previously known as DA Player, is another great free MKV player that supports subtitles. You can use this software as a music player; also, it works seamlessly as an AirPlay & DLNA enabled media player and online downloader. You can play 4k, 1080p, and 360-degree videos using the application.
5KPlayer supports different types of subtitles. You can play subtitles with .srt, .ssa, .jsn, .aqt, .sub extension. It's very simple to use the subtitles while playing a video. If the subtitle file remains in the same folder as the video file, the media player automatically detects the file and starts showing the subtitles. Otherwise, there is also an option to drag & drop the file to the playback window to start playing the subtitles.
Key Features
Simple and easy to use features
Very intuitive interface
Supports a large array of video file format
Comes with a built-in radio player
Function as a video downloader too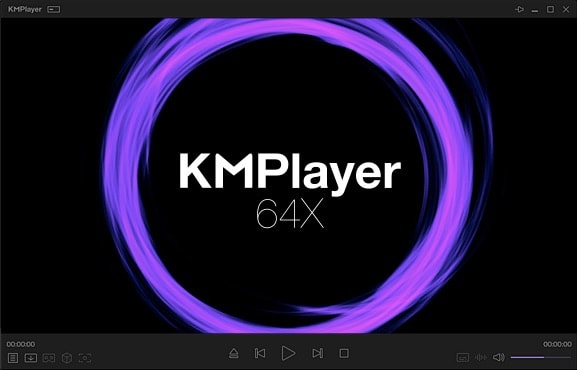 KMPlayer is a popular media player that can play high-quality mkv video files with subtitles. The media player has the ability to play even 4K and 8K videos. The KMPlayer comes with a powerful Video Renderer; thus, you can rotate your screen anytime and still enjoy high-quality video output.
The best thing about the KMPlayer is it comes with a YouTube download function. You can use the function and directly download video files from YouTube. The media player also supports most of the common subtitles format. Apart from that, you can play Blu-ray image subtitles as well.
Key Features
Very easy to navigate
Supports all major media file format
Offers GIF capture function
Supports various languages
Allows you to download YouTube videos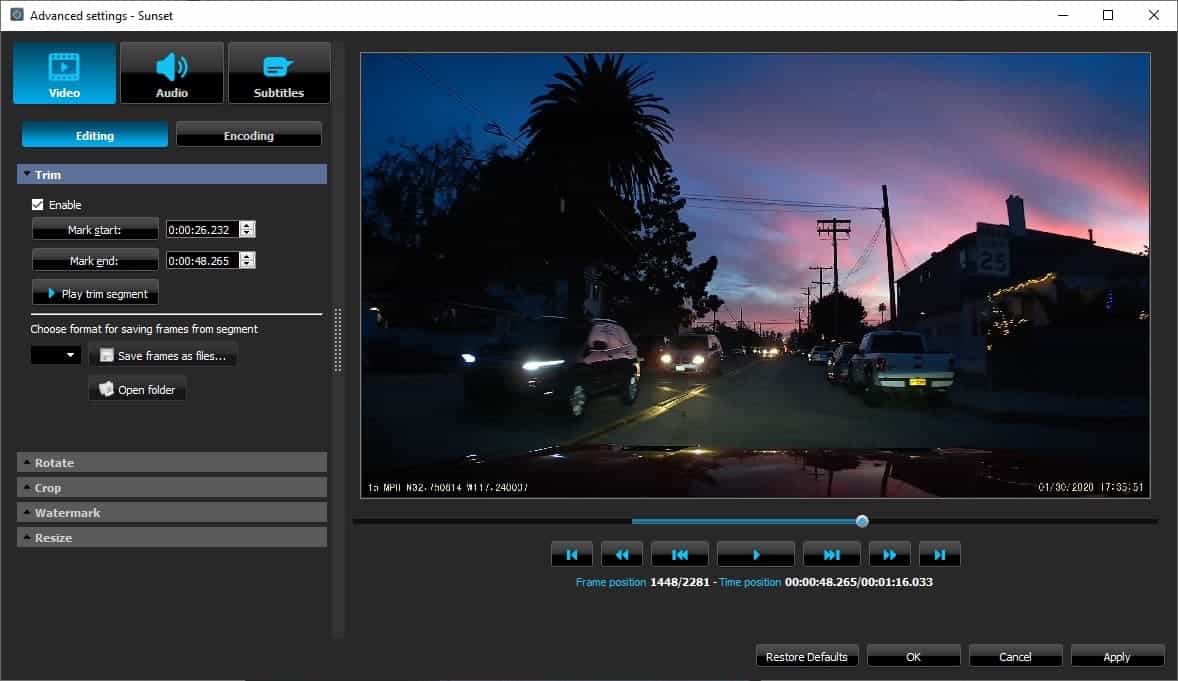 DivX Plus Player is another amazing media player which you can use to watch MKV video files on Windows 10. The media player features 8 MKV multiple subtitles support and also ensures a fantastic viewing experience. It also offers some useful features such as smooth, fast-forwards rewind, advanced playback, and audio.
The DivX Plus media player comes with a vibrant user interface. Hence, you can enjoy crisp image quality in 4K not only when you play a 4K video but also while you navigate through your media library. Also, the DivX Player Pro features allow you to play your media files directly from the cloud. You can play your favorite MKV video files saved on Google Drive and Dropbox.
Key Features
Advanced audio and playback features
Allows to play media files from the cloud
Easy to create a playlist
Allows casting to the big screen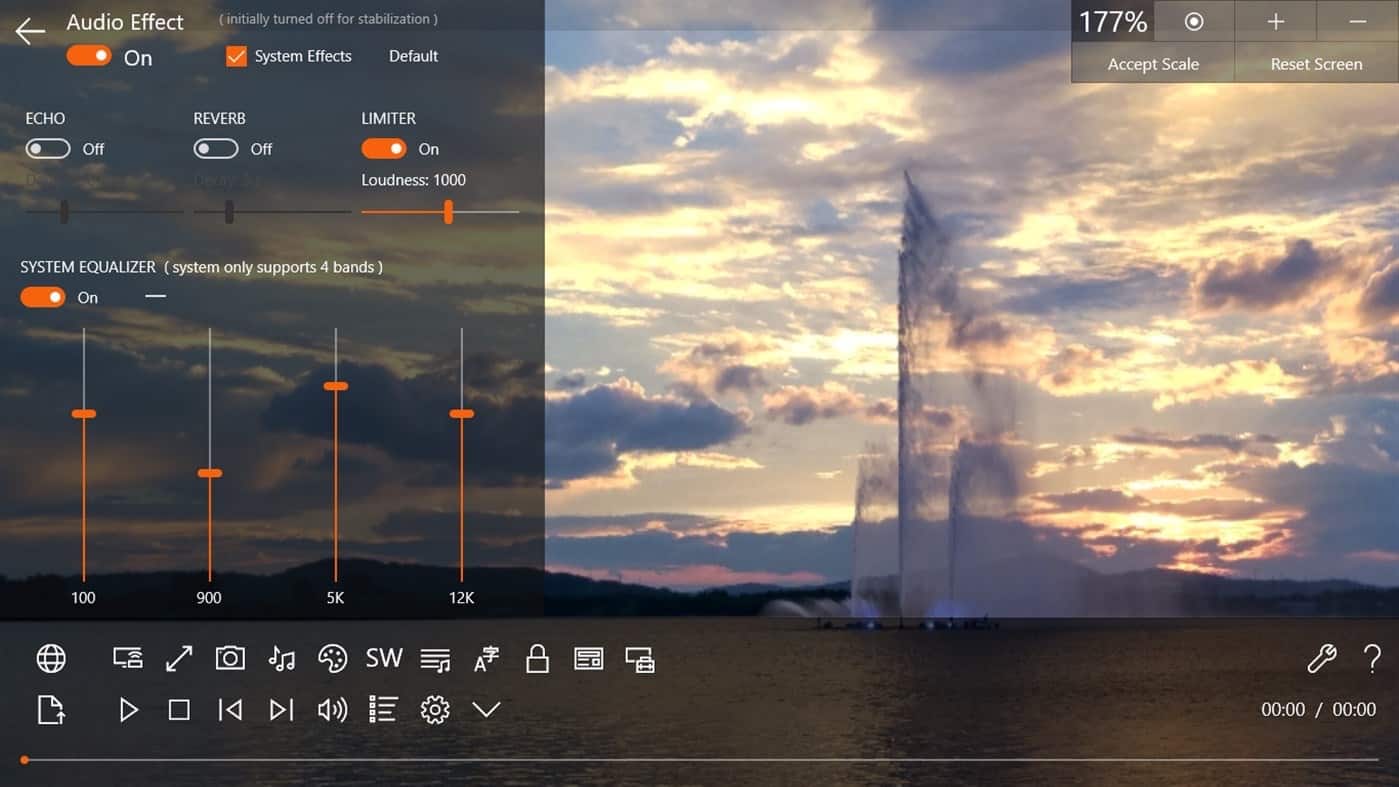 ACG Player supports MKV files with subtitles, and the application is specially built for Windows computers. The media player offers some really good features that are useful for video editors and audio mixing specialists. ACG player has a simple user interface and is designed by keeping ease of use in mind.
The best thing is you can customize the interface too. In fact, it's very easy to set the UI as per your usability and convenience. You get to choose from various panel buttons and skins. The application receives regular updates hence remains bug-free during the chores of usage.
Key Features
Customizable skins and panel buttons
Supports multiple video file format
Simple yet intuitive features
Advanced features for video editors
Conclusion
We have already shared the list of 5 best MKV players with subtitles support for windows 10. All of these applications come with different features, and you can choose the one that specifically meets your requirement. Hope you find the article useful. Comment on the box below and let us know which application you are using.