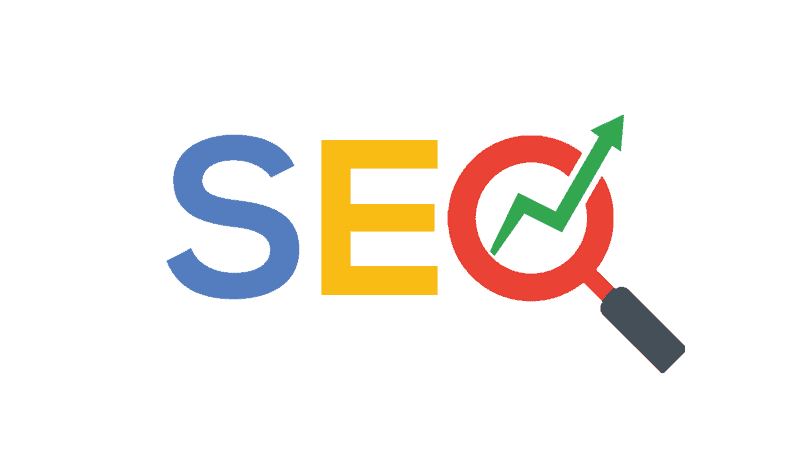 Searching for keyword phrases, mass linking, analyzing positions and searching for a site in SERP, character counting, semantic text analysis. Canonical search is the work of an SEO specialist and often consists of complex, repetitive activities. The above tasks can be delegated to browser plugins.
Adsy presents the best Chrome SEO extensions 2022. These are good additions to work in digital marketing, which is a must-have for every professional. Also, for effective SEO, we recommend finding more about guest posting.

Chrome store offers rage of extensions which lets you to do wide variety of tasks that are not available right inside the chrome browser itself. Things like blocking websites, improving productivity, managing bookmarks, to do list, or social media users like Instagram.
Chrome Extensions For SEO
Alexa Traffic Rank
Alexa Traffic Rank is the official Chrome extension for SEO from the alexa.com project. The plugin is entirely free and allows you to view Alexa data about the selected site. The extension is very functional: not only can you find the Alexa rank, but you can also set how exactly the site is found in searches and how it looked in the recent past. The plugin has a pretty clear, minimalistic interface:
Alexa Traffic Rank allows you to view similar pages thanks to links by topic. It also has a handy tool for determining the average site load time. The extension's functionality will be convenient for optimizers and web admins engaged in promoting sites.
WhatFont
Now you do not need to dig in the code to find the font of interest. WhatFont is a must have, helpful plugin that lets you determine which font is used on the selected web page in seconds.
GeoClever
It allows you to access the results of the output from different regions. The extension will enable you to directly select the GEO of interest on the search results page. If you need the SERP of a specific city or country, GeoClever will be a real catch. Easy link building Chrome extension. For more information about SEO, visit lmspulse.com.
Eye Dropper
Eye Dropper is a handy open-source SEO pro extension that allows you to find the color of any element on the page. You can find its color by simply pointing at it with a dropper.
A practical tool is not only for developers but also for designers who often spend time picking colors. Eye Dropper is effective even when working with images of "complex" formats, thanks to its extended palette.
Screencastify — Screen Video Recorder
The plugin allows you to record screencasts and put them on "Google. Disk". With the service, you can make Full HD recordings from your desktop, browser tabs, or webcam and microphone — export to MP4, GIF, or MP3.
Word Counter
Word Counter is an extension that allows you to find out how many words and characters are used on a selected page. All you need to do is choose the text of interest and right-click the counter icon.
RDS Bar
RDS Bar allows you to quickly analyze the SEO data of a web page or a whole site. The interface is not overloaded, but there are a lot of functions.
META SEO Inspector
META SEO Inspector analyzes and displays metadata that is contained on the page. The plugin works with all content. Parses not only simple HTML meta tags but also Canonical, unsubscribe links, XFN tags, various microformats, and other metadata.
META SEO Inspector will be indispensable for web developers who often check the code of a site, as well as for optimizers who are interested in the hidden content of web pages. Conveniently, metadata outside acceptable ranges is highlighted with a warning.
SimilarWeb — Traffic Rank & Website Analysis
View website traffic and key metrics for any website, including engagement levels, traffic, keyword ranking, and traffic source. The plugin allows you to "pull" data on audience behavioral factors, so watching your competitors is handy.
LastPass
LastPass is a handy online password organizer. Its functionality can outshine even specialized password managers. For example, it has an auto generator, a function for sharing logins without passing the password, automatic character substitution, blocking by secondary attributes, such as date, and many other features.
SEO META in 1 CLICK
A plugin displays all meta tags, titles, Canonical, and other SEO information. I am fast, handy, and all in one place.
Search the Current Site
Search the current site allows you to search the area in seconds for a chosen keyword phrase. Convenient and fast. The plugin supports Google search only:
Linkclump
It is a handy link manager that can work with browser tabs. Selected links can be processed as follows: open in a window, open in a new account, add to bookmarks, copy to clipboard.
Web Developer
The interface of Web Developer is not overloaded and user-friendly, even if you see the extension for the first time. The extension shows the page header tree, blocks scripts, interacts with forms, removes selected cookies, and works with CSS.
Redirect Path
A powerful plugin that effectively handles all kinds of SEO redirects quickly shows you where they are coming from, where they are going, and what they are redirecting to.
EditThisCookie
It is a powerful cookie manager. Allows you to edit, export, and import cookies. In addition, you can quickly add/substitute new cookies, make a block on a selected mask, or protect a set cookie from being erased.
Absolute control over all cookies can be exercised in two or three clicks. To promote effectively, use different link-building tools.
Google Analytics URL Builder
Working with UTM markup is now much more straightforward. All you need to do is insert a link and place it in the extension window, specifying the necessary parameters.
Afterword
Google Chrome plugins and extensions can help you automate routine tasks and free up time for more creative tasks; if time is still critically short, delegate SEO promotion of websites to professionals.