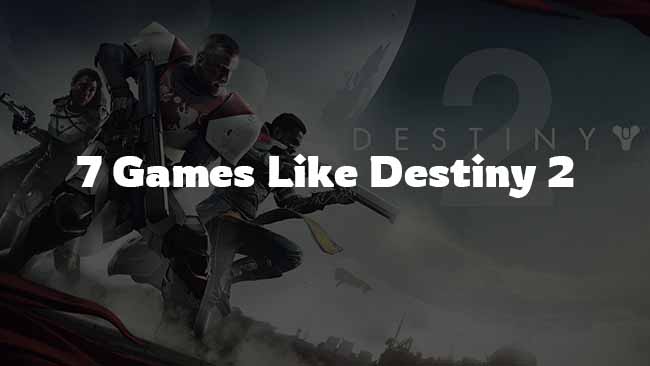 Are you tired of battling the Hobgoblins again and again? Or just want to take a break from swatting down shanks in Destiny? No matter why you want to switch to another loot-shooter game, here are the top 7 video games like Destiny that you can enjoy and feel the same rush or engagement during the gameplay.
Though Bungie has done a pretty good job in rendering fresh-feeling to the Destiny players, still the neverending grind can take a toll on the most stoic soldiers as well. Hence, gamers are searching for alternatives these days even after having frequent updates and time-to-time feature additions in Destiny.
If you're also dealing with the same, this list of 7 best alternatives to Destiny is going to be of great help. So, have a look.
What Are the Best Games Like Destiny?
Well, Destiny is a pure blend of FPS and RPG elements. Its shared-world shooting feature lets your character prey on the wave of enemies. While there are other co-op games like Overwatch or Fortnite, Destiny became a huge hit due to some specific reasons.
Yes, Destiny players love to collect loot, get rewards, have fun through cooperative team activities, get into engaging combat, and upgrade their characters while equipping them with premium weapons.
Keeping these interests of Destiny players in mind, we've curated this list. So, no matter which one you choose to play from the below entries, you'll get your loot-shooter fix. Let's dive in!
Supported devices: Windows, PS4, and Xbox One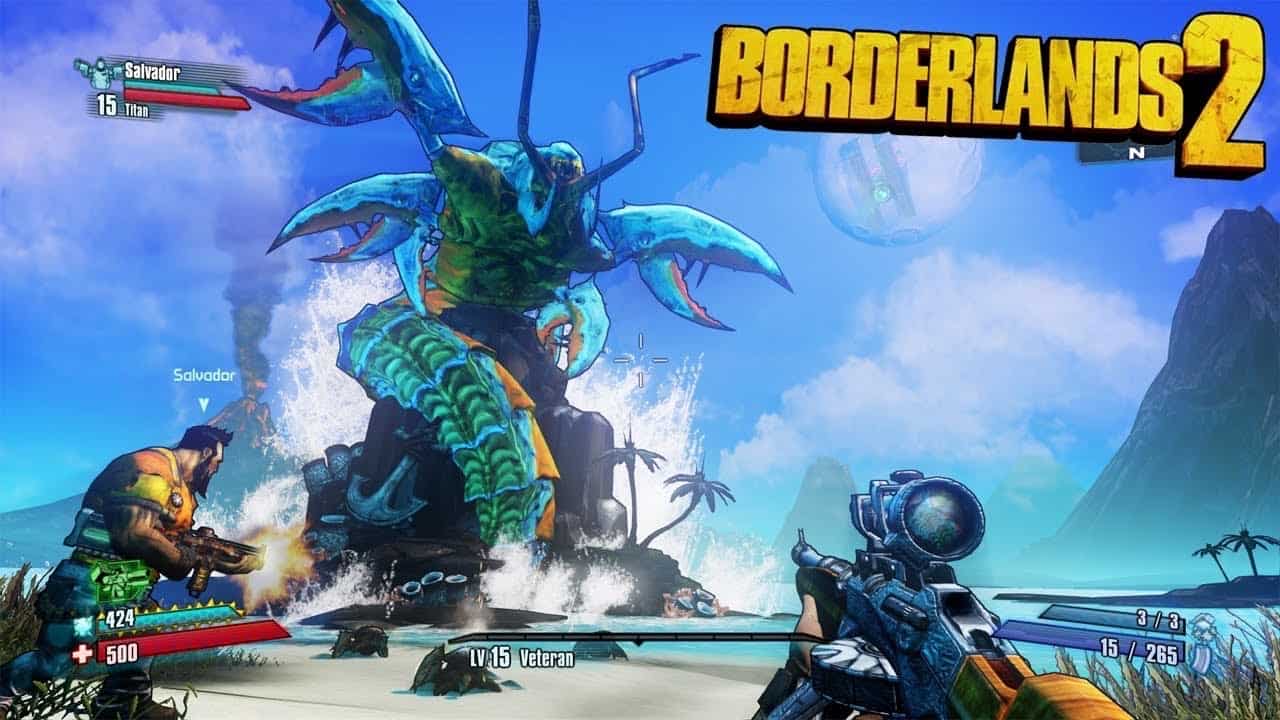 If you talk about a perfect alternative to Destiny, then here is Borderlands 2. This co-op looter shooter game has an amazing story as the plot and lets you enjoy the classic romp while involving bombastic weapons.
There are different difficulty levels, which allow you to play this game solo or in a team. You can choose your own game-character from a handful of options. As you reach higher levels, you get to equip your character with different elements. Hence, if you were searching for the epitome of the "looter-shooter game," get Borderlands 2 now.
Supported devices: Windows, PS4, Xbox One, PS5
Here comes the best free alternative to Destiny. Yes, Warframe doesn't charge a single penny and lets you play for unlimited times. Its combat-rewarding system has driven many players to stay hooked for longer hours. This online co-op video game has become quite popular among gamers who want to experience the same adrenaline rush as Destiny without spending any amount. Not just because it's free, there is a reason behind it.
Warframe incorporates a well-executed microtransaction system, which does not take advantage of gamers who are not willing to pay anything. This means you can pay for only the premium features if you want to access those. It's not like you can't continue playing without submitting any fee.
Supported devices: Windows, PS4, and Xbox One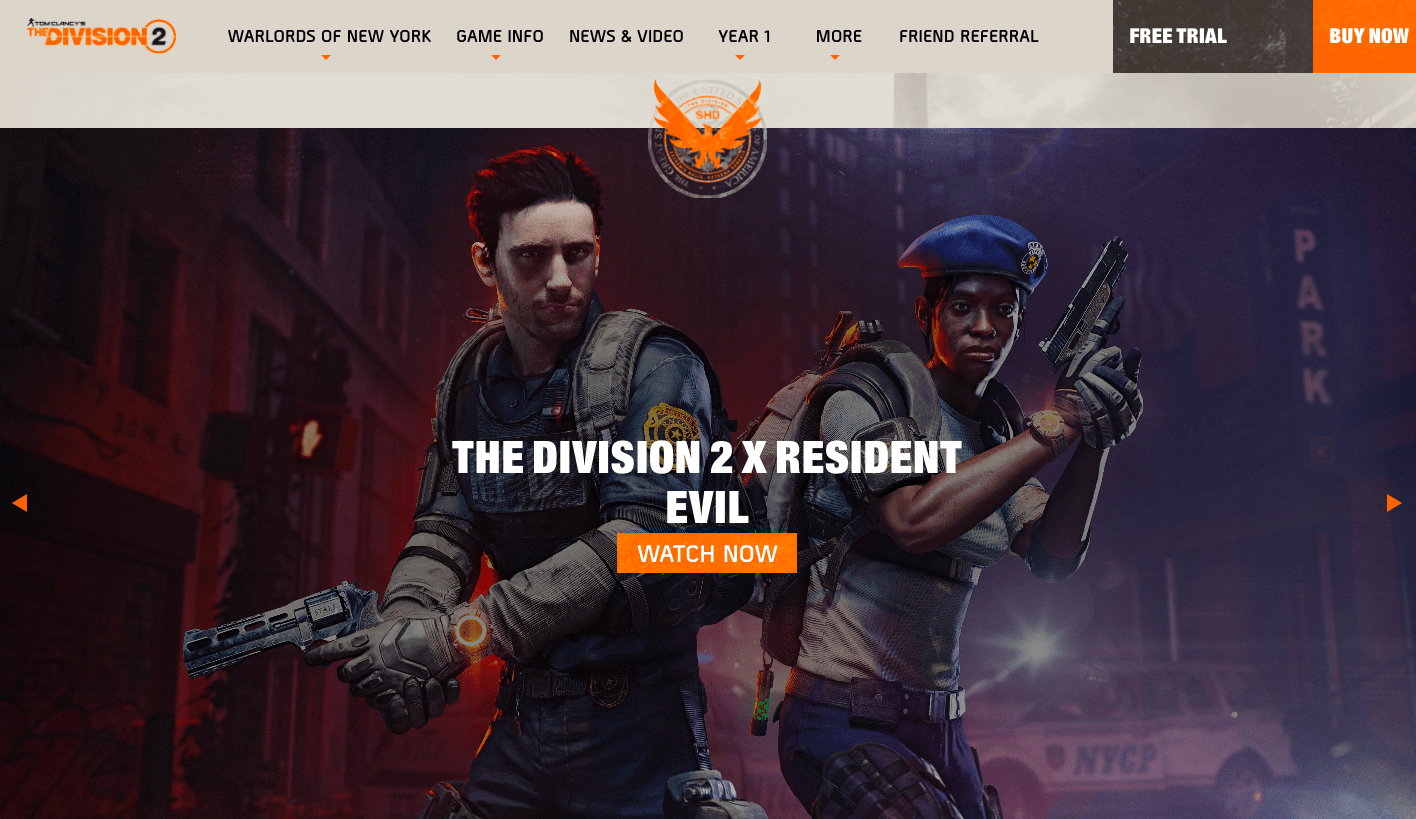 Developed by Ubisoft, The Division 2 has been able to attract a number of Destiny players for years. It's mostly because this game has a great plot. Yes, The Division 2 has recreated New York City, where you can find tons of loot by dodging the enemies and performing different in-game activities.
Alongside, the third-person-shooter machine works really well in order to provide you with maximum enjoyment. Though The Division 2 had many bugs and errors at the time of inception, after a constant effort from the developers' side, it is now one of the best alternatives to Destiny.
Supported devices: Windows, Android, iOS, PS4, Xbox One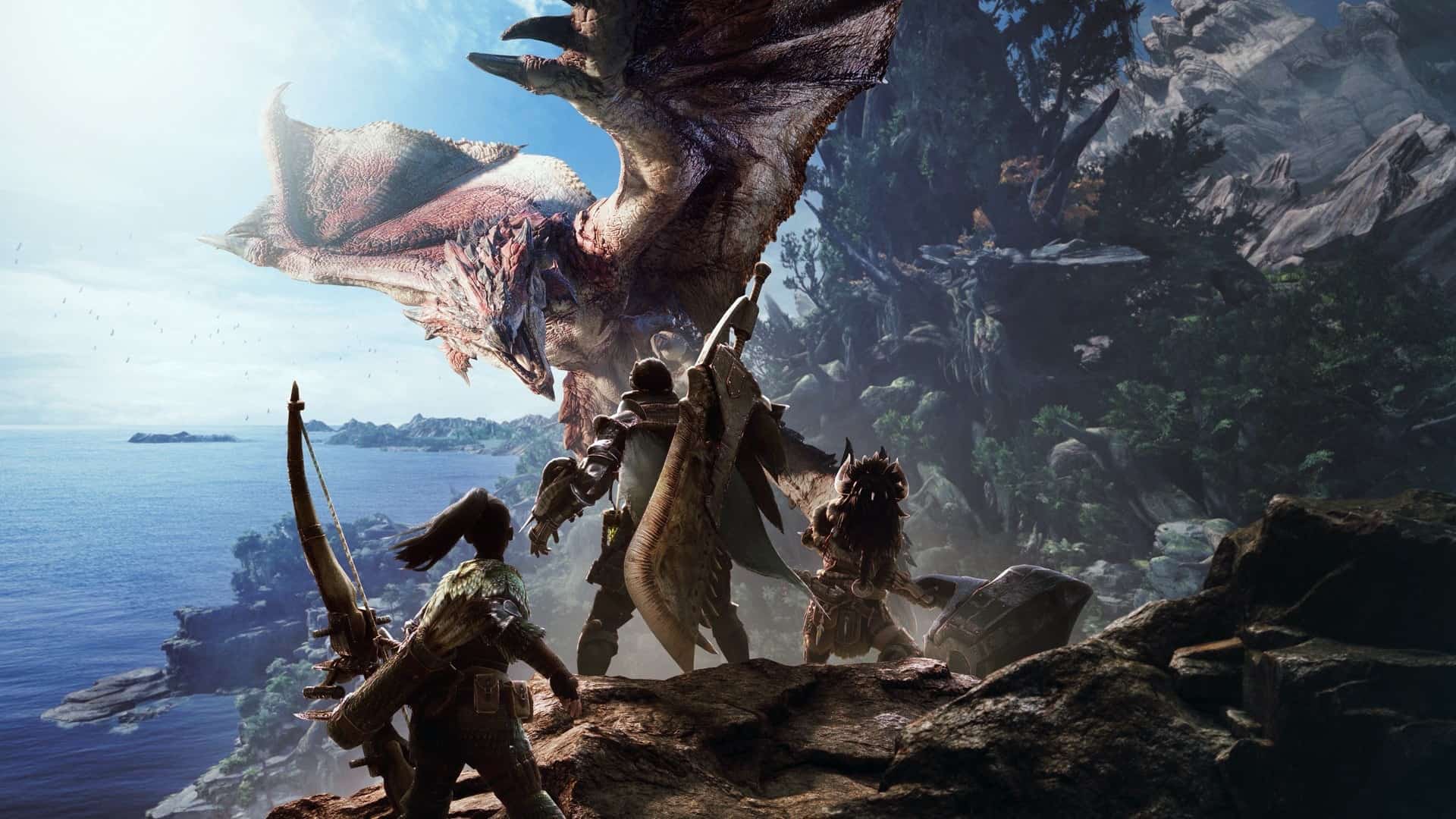 Do you want to experience exciting, high-resolution gameplay? If yes, download Monster Hunter World now. According to many critics, this game has all the potential to grab the Destiny user base completely since it offers an interesting plot, outstanding survival story, and great visuals.
Developed by Capcom, a franchise, based outside of North America, this game has replaced Destiny even for a number of veteran gamers. Sometimes you may feel the game-loop is repetitive, but it's so engaging with lucrative offerings that you'll stay glued to the screen. Moreover, it offers 1 year's free DLC, which ensures 'nth' times of gameplay for you.
Supported devices: Windows, Android, PS4, PS3, Xbox One, Xbox 360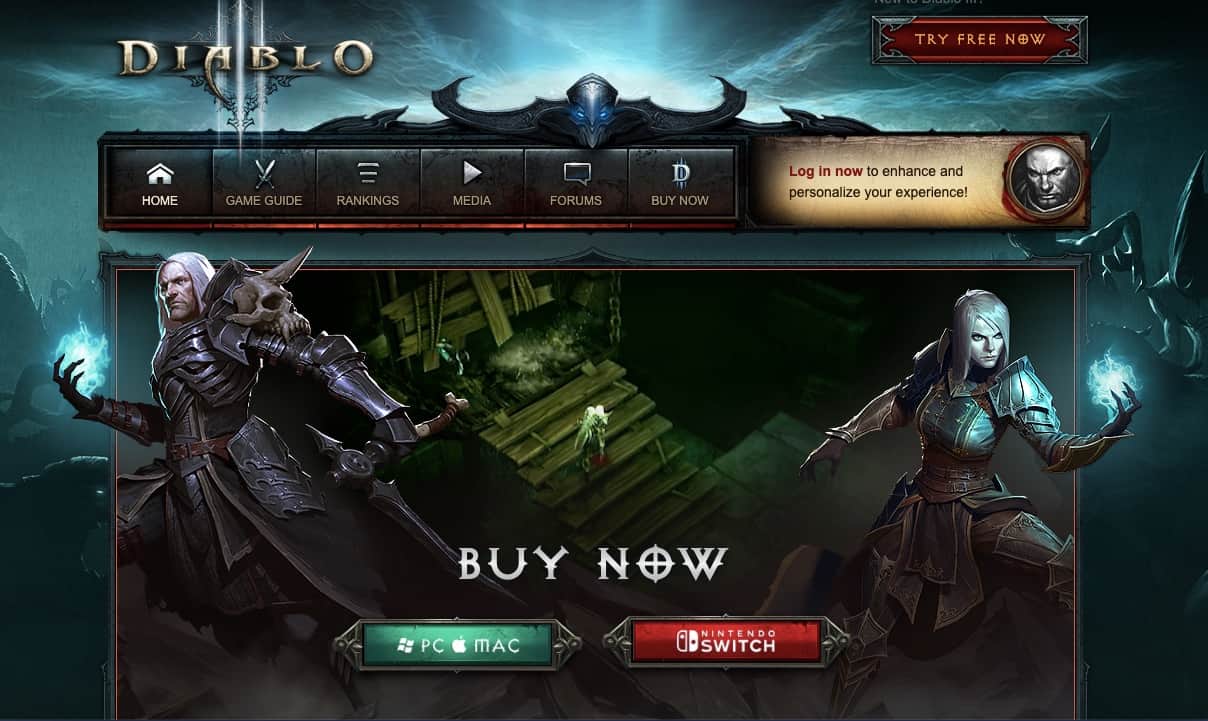 If you're playing video games for more than 7-8 years now, you probably have heard about Diablo III. Yes, this series was released in 2012, and since then, many additions, subtractions were made and finally, this version of Diablo has successfully grabbed a huge player base. Moreover, it offers a free trial session up to level 13.
Diablo III is developed by Blizzard, who is well-known for making premium-quality titles. And needless to say that this action-RPG Diablo III is no different. Well, this dungeon-crawling game is best known for the franchise history it possesses with randomized loot. Since it's an RPG, you can choose your wished game character. Every piece of gear you choose to equip your character has a chance to be better and worse than what you have now. However, it completely depends on your performance.
Supported devices: Windows, Xbox One, Xbox Series X|S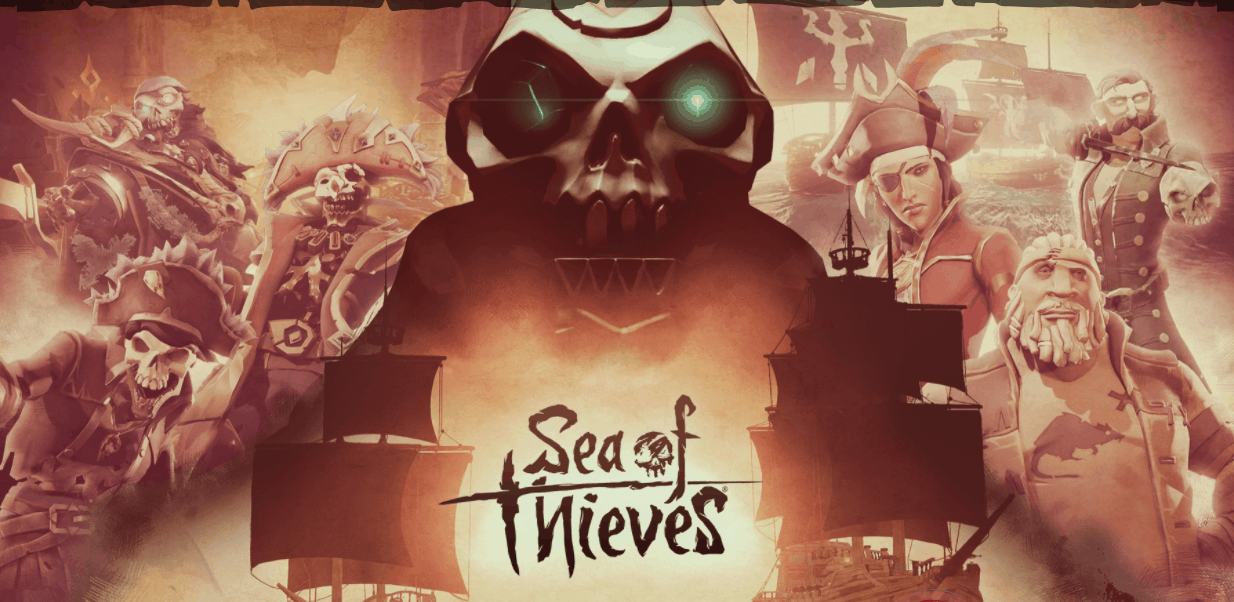 Do you love to strike one after another in Destiny? Well, if you do, then Sea of Thieves is one of the best games like Destiny for you to play. As you already know that Destiny features cooperative multiplayer battles; just like that, Sea of Thieves puts your team in the sea of challenges in order to survive till the end.
Moreover, it provides so engaging and rewarding ship sailing that you may actually feel like becoming a pirate someday. All you have to do is, get your friends on board and choose the most suitable mission that you want to complete.
Supported devices: Windows, PS4, Xbox One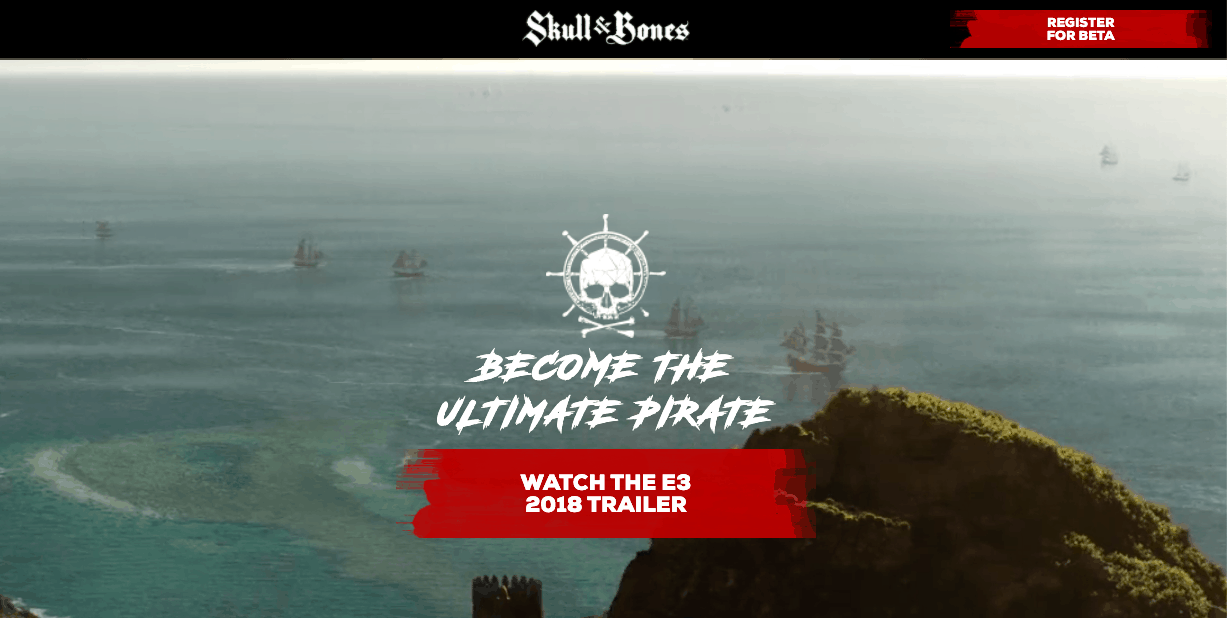 Undoubtedly there was a surge in releasing role-playing pirate games in 2018. Hence, here comes another great addition to the list. This game was released at the E3 press conference, and since then, it has created quite a buzz among the gamers.
This full-featured action RPG emphasizes exploration, which makes the game more interesting. Plus, there are two different survival modes to ensure you don't get bored easily. Yes, either you can choose to play in player-versus-player mode or go for the player-versus-environment mode. No matter which one you're choosing, you will be collecting tons of loot if played well.
That's all! Now you know about top 7 games like Destiny. Now it's your turn to pick the one that interests you the most. Once you set your mind and start playing, let us know about your experience through the comment box below. Stay connected for more guides.