WordPress is an open-source content management system. Today, it forms the basis of 60 million websites. Of the top 1 million sites, around the third run on this technology. If you are planning to launch a platform, consider hiring a WordPress developer. But what exactly do these specialists do?
The biggest problem with WordPress is that too many amateurs claim to be experts. Professional WordPress development will give you a site that is efficient, eye-catching, and easy to navigate. Reliable developers handle every aspect from planning to launch. Here is an overview of their services.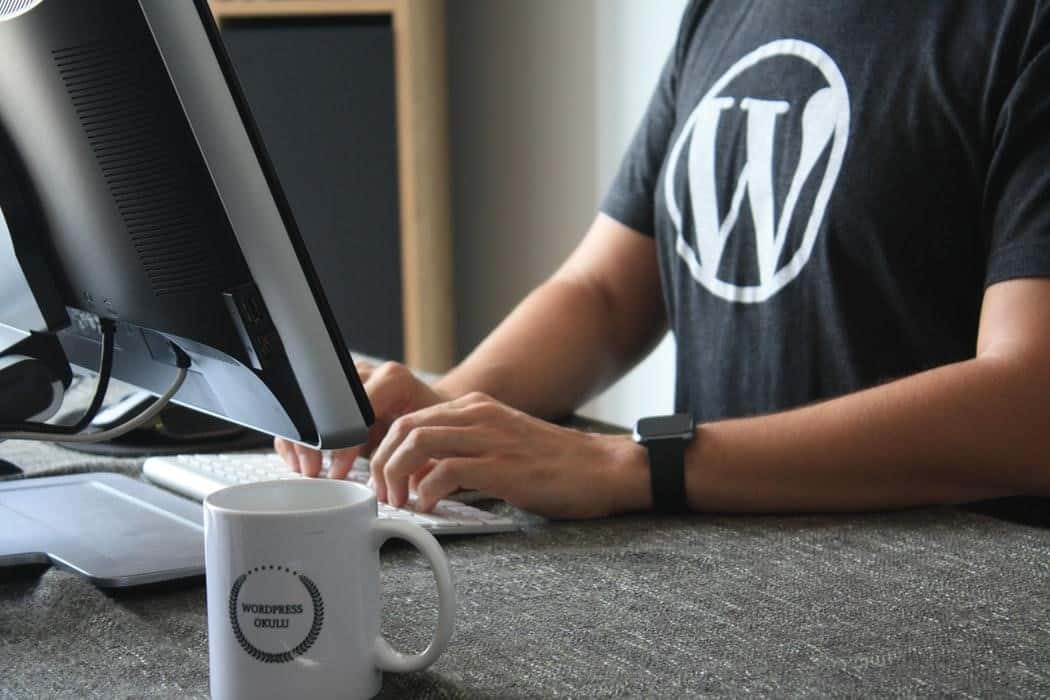 Websites That Work
It begins with a plan. Experts will work out every stage to get your site up and running. They will first learn about your business, goals, and preferences. Next, they will recommend a theme, suggest a layout, colors, and fonts. A theme may be created from scratch, or chosen from thousands of templates. This variety of pre-made solutions is a major advantage of WordPress.
You can also request a unique look. Only a skilled developer will build a site from the ground up. Choose professionals carefully. Check every candidate's portfolio to see if their artistic vision matches yours. Do not take whatever is on a CV on faith. You need to see design expertise turned into actual websites.
Updates and Security
Cyber protection is an important element of development. Hackers and spammers exploit websites for contact data. Alternatively, they may use them as relays for spam or connect temporary web servers with illicit files. Fortunately, WordPress will arm you with the right tools to stay safe.
The primary requirement is keeping your software up-to-date. The technological world is always in flux, and new threats appear all the time. The developer may instruct you on the updating process. You can request additional defenses, such as:
a firewall that will block suspicious transfers;
tools against DDoS attacks that overload your site with traffic;
a content delivery network that prevents attacks without blocking your users;
an antivirus scanner for the site.
Whatever happens, you can be sure that backup is available. The developer will create and store a copy of your site with all the important content. And if you don't want to share your real name, you can ask for private domain registration.
Custom Themes and Plugins
WordPress templates can be customized for every client. This is achieved using plugins. If there is an element you dislike or don't need, it can be altered or removed. More features may be added. Plugins are pieces of software that enhance the look and functionality of a site.
Today, there are thousands of such tools. An experienced developer will help you navigate this variety and find the most suitable options. They may also use widgets, which display information from an app when it is closed.
Website Optimization
The best developers work with SEO experts. Efficient SEO pushes sites to the top of search rankings. This means users see and visit them more often, and their revenues soar. A good expert can optimize your site for popular search engines.
SEO is the key to making your site noticed. When internet users type in a search query related to your services, they will see your brand in their results. The better the optimization – the higher your position on the list. You can buy advertisement space online, but organic results always look more trustworthy. Let Google's algorithms automatically rank your site higher than the competitors' pages.
Remember, even the most effective SEO is powerless if the site itself is substandard. This is why website development should be delegated to professionals. Otherwise, users will leave your page before they place any orders.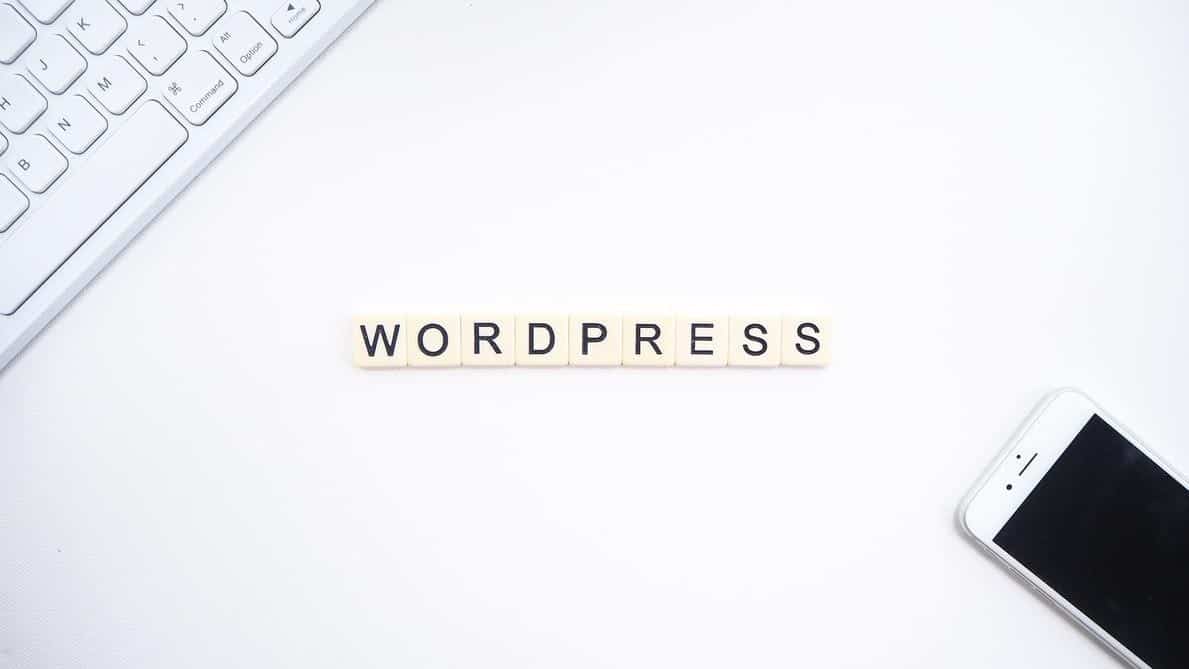 Bringing Vision to Life
A talented developer will turn your vision into a powerful site guaranteed to attract attention. They will listen carefully to your needs before getting down to work. Professionals can craft a website that will express your brand image and boost revenue. It will have a personal touch that will help you stand out from the competition.
Tech knowledge is not the only prerequisite for these experts' success. They also need soft skills to interact with clients. These non-tech abilities are essential for project management. From the initial outline to finished work, each stage must involve discussions between the client and the expert team. Requirements should be clearly defined, and deadlines set.
Time management is another important criterion. You should know the expert can be counted on. WordPress developers have the luxury of planning their own schedules. However, they also need flexibility to adapt to their clients' needs.
Guidance and Support
Once your site is up and running, you will be able to manage it yourself (if you need to). This ease is one of the key strengths of the technology. The expert can show you how everything works – i.e., how to access and use your brand new platform.
Your developer may also assist you later if any problems crop up. Generally, WordPress is a straightforward system with clear logic. In the beginning, it was devised as a platform for bloggers with no experience in website coding. Mastering WordPress enabled them to add and manage content with ease: insert images, links, and text as they saw fit.
It is also easy to add new pages. Therefore, if you expand your range of services or decide to add a new product, the task will be a breeze. A developer will not just deliver a ready-to-use system. They can teach you to manage it.
WordPress Development Today
WordPress is a flexible system for content management. It is chosen by millions. Today, many popular sites are powered by this technology. It allows professionals to create unique solutions that suit their clients' needs.
WordPress experts can create an efficient site that will communicate your vision. They provide secure and attractive solutions. These spark interest, enhance brand image, and boost the bottom line through increased traffic. Overall, WordPress is definitely an option worth considering.