Drupal is one of the most popular CMS for creating different sites and information portals. This content management system allows you to create sites of any complexity: from a simple business card to a large online store. However, without deep knowledge of the structure and capabilities of the engine, it is unlikely that it will be possible to build a high-quality web resource.
From year to year, the popularity of Drupal is growing. More and more large companies turn to Drupal development and create sites on this particular CMS. Drupal boasts a huge number of plugins that extend the SEO capabilities and performance of a web resource. Of course, not all the available modules will help improve the technical optimization of the site. Their choice must be approached with extreme caution so as not to devalue the entire promotion process.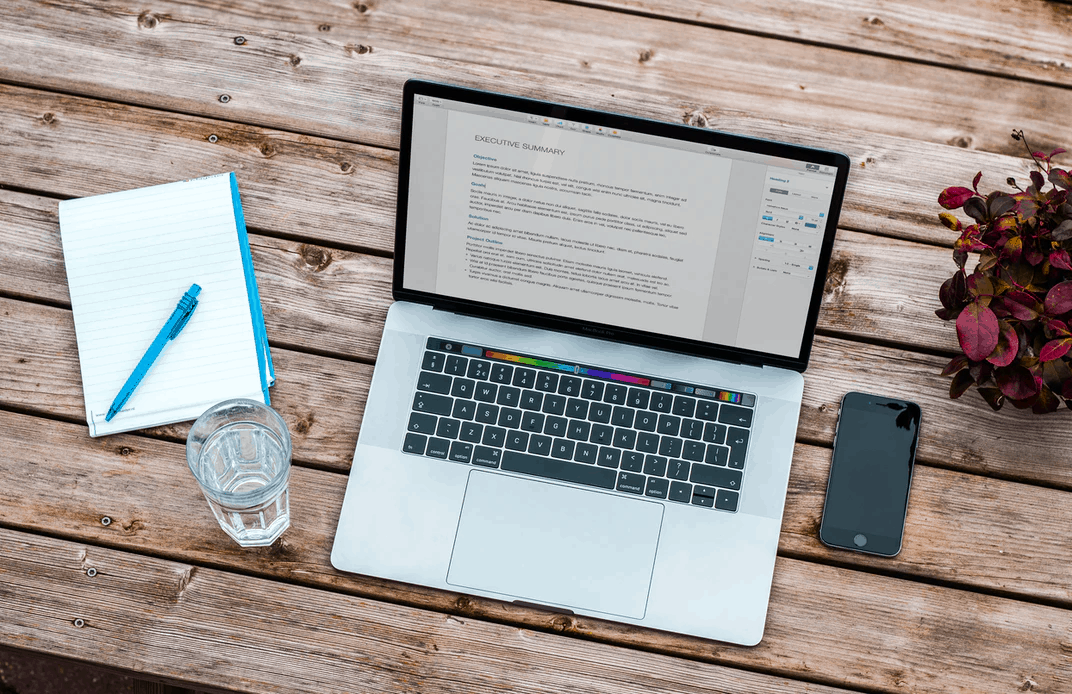 Potential Opportunities
Drupal has several advantages that you should take into account:
Availability — This CMS is free, so you can spend more money on its promotion while reducing development costs;
SEO integration — Search engines completely index sites on Drupal, without ignoring any important page allowed for indexing by your site settings;
Safety — The engine is reliably protected from hacking and DDoS attacks;
Functionality — The variety of snippets significantly increases the information content of the site and usability (convenience for users);
A wide range of topics — You don't have to design from scratch. You can save on this without compromising the quality of the site. There are many high-quality themes created for Drupal that are suitable for any type of site;
Laconic program code — The well-thought-out branched structure of the engine allows you to cope with tasks of any complexity;
Numerous free modules — With the help of modules, it is convenient to create, edit, and move content without the need to make edits to the code;
Flexibility — Drupal allows you to work with different versions of the same document and support its revisions;
Testing your code — The framework automatically tests and continuously monitors the work of all updates to fix modules distributed by the community;
Arbitrary fields — These can be used to create different types of content, taxonomy terms, comments, users, etc.
Ease of use — If you want to fill the site on your own, you will not have any difficulties when working with the interface of the administrative panel. Developers have simplified it as much as possible for site administrators and editors. The Drupal control panel interface is simple and intuitive.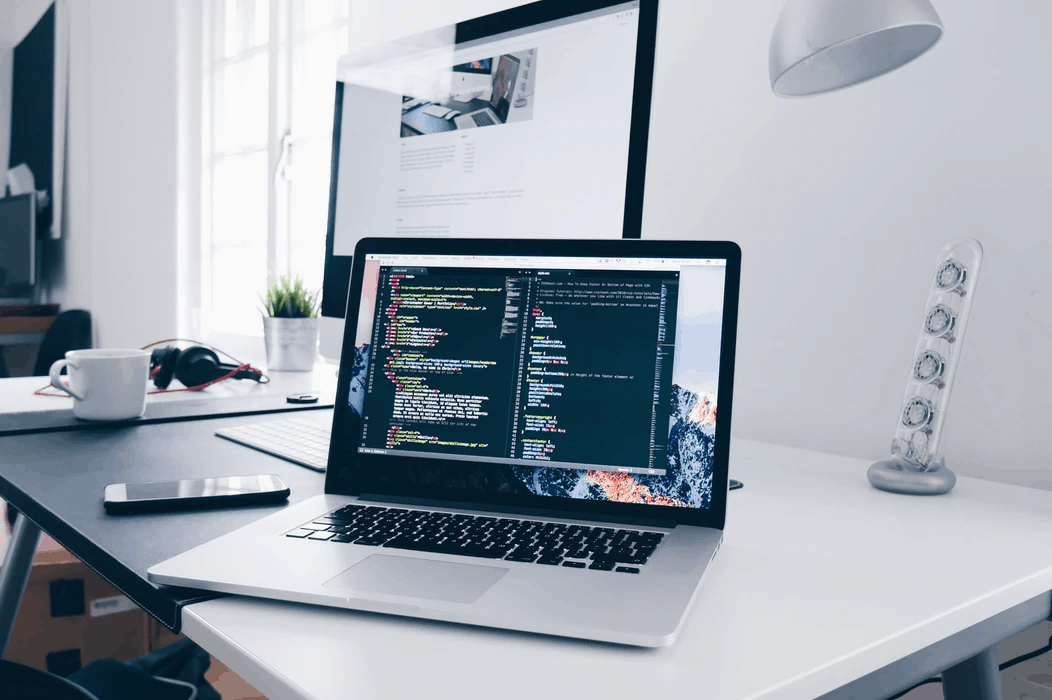 To ensure the top-level performance of your online resource, you need to plan the plugin-set to integrate into the dev solution. At the same time, you should also consider system adjustability based on the specs and features of your product. Thus, you will make sure that your site works well, worthily represents your brand, and is appealing to your target audience.
What Platforms Are Created on Drupal?
This CMS has great potential. It allows you to develop any projects, regardless of their business niche, target audience, or complexity. Below are the main types of Internet resources that are often powered by Drupal:
Informational platforms — These include news pages, various review platforms, sites with educational materials, and more. To launch such a project, you can make use of different menu modules, enable taxonomy, comments, and social media buttons. For video news, you can even use the "Video" extension;
Entertaining projects — As a rule, such platforms have high traffic and should be hosted on a good hosting that can handle the load. From the CMS perspective, Drupal can cope with any load requirements and will allow you to post any type of content on the site, be it texts, interactive elements, online games, videos, or high-res photographs;
Corporate websites — These are large projects that provide clients with the maximum amount of information about a company. Such a resource may have several menu tabs, which will contain important information about an enterprise;
Webshops — This is an online shop that allows you to quickly buy and pay for goods without leaving your home. There are several extensions for the effective implementation of the e-commerce project on Drupal. Commerce and Ubercart are the solutions that will help you make any webshop platform a reality.
Among some other web projects that can be run on Drupal are forums, review platforms, business card sites, portfolio sites, and many others. To configure the CMS system to meet your project needs, we strongly recommend that you outline project specs/features beforehand and then decide on a full pack of modules that are required to make it a reality. If you need assistance with Drupal development, consider hiring a freelance Drupal developer who can effectively see your project to completion.
Drupal CMS Functionality
It is impossible to list all the functions of the content management engine. Every day, developers from all over the world launch new add-ons that expand the capabilities of the solution. Therefore, we will consider the most popular and convenient functions that you can successfully use for your online project:
Filter — This handy tool allows you to sort materials according to specified criteria. For example, you can filter videos by duration or sort articles by the number of views. This function is often used in webshops and allows displaying products based on particular criteria;
Main directory — It can consist of articles, news, products, reviews, photos, videos, and any other assets. The CMS easily copes with the task by dint of the Taxonomy extension;
Blocks — This is a great way to place advertisements, important news, related content, or a contact form. The administrator places blocks in any page area, and Drupal allows switching these elements on/off on the admin panel. Thus, you can add, disable, select a location, or correct existing blocks;
Representation — The unique system allows you to effectively group content on the page. The administrator can place lists in several columns, upload photographs, and combine several elements in one block;
Synonyms — To ensure that URLs are made not of numbers but readable words, a special tool is provided. It automatically generates URLs based on the article title, which is effective for SEO promotion;
Statistics — The site owner can easily monitor newly posted content, check comments, available updates, fix errors, and review content performance stats in real-time through the admin panel.
All in all, Drupal has everything for quality project development and its further maintenance. The abundance of CMS features and plugins will help you reach great business results.