If you're the one "who's proudly bear the title of a student, you know how it's hard sometimes to be one. Plenty of homework, never-ending projects, socializing, me-time, family, part-time job… The list goes on and on and you wish you have a spare pair of hands to split the workload and be able to enjoy your life once in a while. And the thing is that you could because there are many services, apps, and virtual assistants that can become a game-changer in your school life. Let's consider the best 10 ones.
10 Most Necessary Apps and Services For Students
1. Google Productivity Suite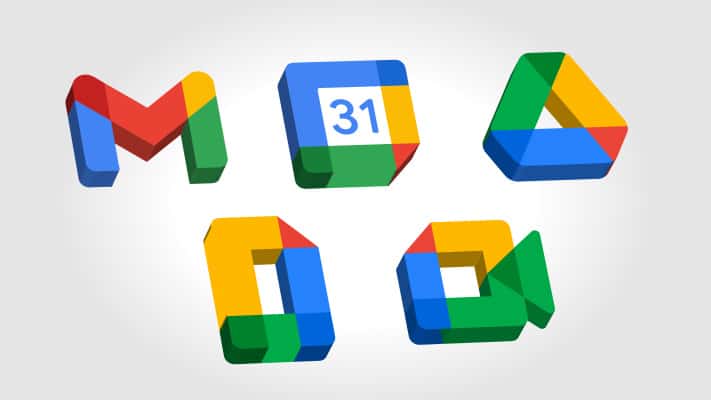 Google Docs, Sheets, Slides, and Keep are your essentials for the rest of the college program (and, probably, life), so we advise you to start early with it. The biggest plus is that it's free, works from every device, and you don't need to create a separate account for each of those – simply log in with your email and password from Gmail.
2. Platform Your College Uses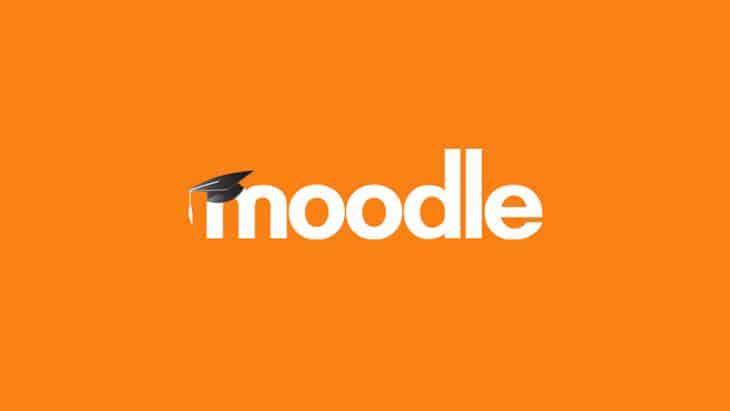 It can be Moodle or Google Classroom, or – from more progressive professors – project tracking software. Whatever is that your school uses, download, learn how it works, and unmute notifications until the day you graduate. Believe us, this will save you a lot of trouble.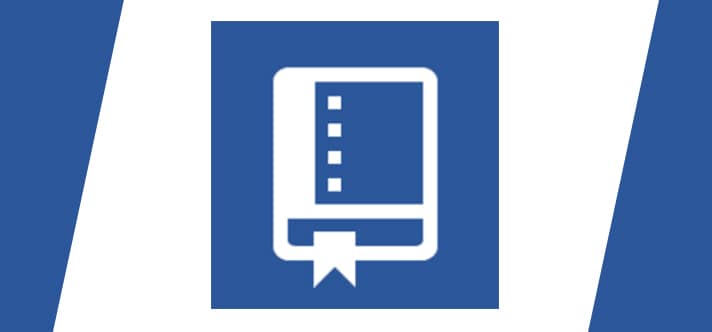 We've talked to a lot of students about what is their most hated part of the study process, and surprisingly to us, that has merely anything to do with it. "I can't stand citation-making and deal with references. It just takes so much time and energy that at the end of it, I simply start hating myself, the world, and my college", one second-year student shared and we can't blame her. Creating a bibliography for your assignment can drive you nuts if you do it by yourself, but you don't have to, as there are plenty of free online citation services that will do it automatically in any format. Go try Cite This for Me and feel instant relief from this daunting task.

As a student, you know that sometimes your time-management ability has its own bugs and problems and you feel like standing in the middle of a burning box of deadlines for writing tasks from just every professor. A little extra help wouldn't hurt, you'd think, and this is why there is PapersOwl. This is a paid writing service that can do any type of project, assignment, or case for any subject there is, especially if you know that this assignment will take more effort to prepare than the expected good of it. Simply upload your materials and guidelines to get original, plagiarism-free work.

You've heard about crowdfunding, but have you about crowdlearning? Well, today is the day. StudyBlue is a platform that can help you get prepared for your exams and learn the course easier by granting you access to the biggest crowdsourced study library. Here you can find flashcards, quizzes, track your progress, manage your learning activity, get help with homework, and much more.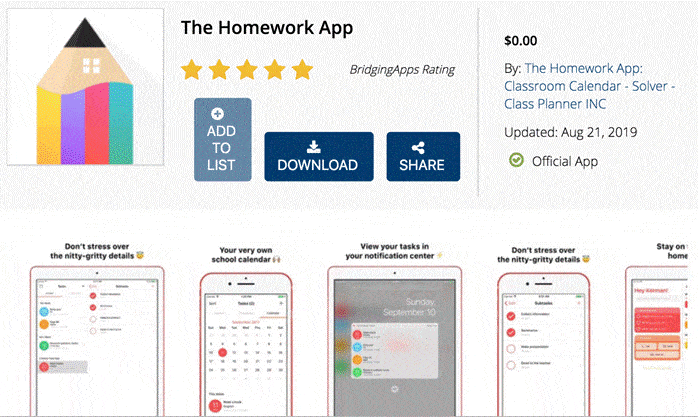 One of the blessings to the cursed world of being a student. We all know how much time some assignments may take. This app is created to make your task and time management free of stress and missed deadlines so you can focus on what's important for you. Simply put your schedule here and fill the spaces after each class for HomeWork to do the rest.
Feel that your money-management skills need a huge boost? Here you go, try Realbyte. And before you object that this not a school app, we say this: money management is the most important skill you need to learn at college because it's the one that will remain with you forever and the one you'll exercise every single day. It's not about debit and credit, it's about controlling your spendings, plan savings, and simply predicting if you can go to that movie when you want.
Wow, where should we start here? If you're looking for an all-in-one solution for tracking your workload, habits, lists, and routine, look no further. So, what can it do? It can save watchlist and articles (pretty handy for a student, right?), help to develop or quit a habit (by gamifying the process), manage your time at school and beyond, create and save notes, track projects, set reminders, prepare trips (!). Pretty impressive for one single app, no?
9. Coursera / Edx/ Udemy / etc
Yes, all MOOCs (Massive Open Online Courses) are the things our parents wish they had but it's us who just got a bit luckier. By enrolling in mostly free courses, you can recap the lecture material, learn the subject in detail, or get interested in a totally different field (which is also part of learning). Plus, as this study shows, these courses can help you make peace with learning anxiety and bring more satisfaction from the process.
10. Anti-Distraction App
There is no worse feeling than being interrupted when you're working on the next great idea but sometimes it's us who fall for those notifications and constant beeps. Apps like Self-Control, Freedom, Hocus Focus, and Forest, among many others, turn your smartphone off when you need to do some important work. The best part? They can motivate you to be in the present and enjoy real-time more.
These are the apps we sometimes use ourselves to be more organized at our work and don't lose the touch with reality. And we can't complain about the outcome.