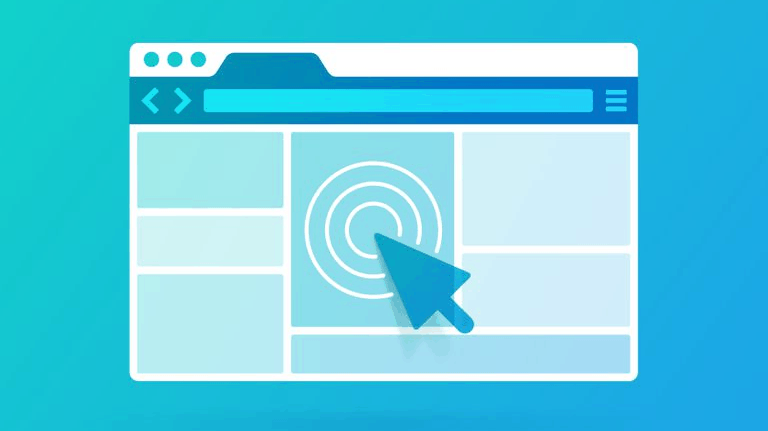 The world of the internet is a growing phenomenon, people are searching for anything and everything you can imagine and this has led to personal sites popping up all over the place telling people their personal stories and experiences with thoughts, feelings and opinions.
Your site could be just for fun or help you get your foot in the door to expand your medium into a worldwide web success, either way, making it the best it can be will only benefit you and draw in more users/viewers. Establishing your website can bring in an income that you thought was not possible, but how? If you have a personal site, what are the next steps you can take to go that bit further, to make a website successful and profitable? Many factors contribute…
1. This Sounds Expensive
As you build up your website, it will be unlikely that you will be earning any money from it and you may have a job that is funding this transformation, but this doesn't mean you need to spend masses to make your site effective. Website builders and hosting services are everywhere these days and vary in cost, making it possible for you to do so based on your budget. For example, with these Squarespace pricing plans, you don't have to spend a fortune to achieve the aesthetic you're aiming for, not do you have to pour in endless time and effort into making your site perfect, it's done for you.
2. The Design of a Website
This is more important than many may think. Your design should be thought out and consider audiences at every step, from the ease of use to the overall look. One route to take to ensure your website design is tip-top could be to start from the beginning. By creating a new site design you can give it a more professional look to attract a wider audience and add additional features from the outset, as opposed to redoing an existing site.Sometimes it is beneficial to knock things down and start again.
But, if you don't want to part ways with your established site, you can give it a face-lift and add more advanced features or freshen up your site for success with a new, professional design and a consistent theme running throughout. Whether your website is full of lighthearted content or serious articles, it still needs to be easy to read and use, from navigation to content, pictures and graphics. From attractive action points to segmenting content, you can use simple methods to boost the appearance of your site to make it easy to use and pleasing to look at. The majority of people admit that they are more likely to read or enjoy reading something if it has a nice layout and is aesthetically pleasing, so it's worthwhile. But, it is important that while improving the appearance of your site, you keep the theme of pages consistent to maintain that all-important professional look you should be aiming for.
3. Optimized for Mobile Use
We are well within the age of smartphones. This is a time where it would be easier to find someone who has a smartphone than someone who doesn't.You must therefore make your website mobile-friendly, as usage is continuing to grow and grow.
Optimizing your site for smartphones will ensure that users' experiences are the same no matter what device they are browsing on- the website will adapt screen size, structure, design and navigation. Doing so will provide your customers with even more convenience, and prevent mobile setup from being a reason for them to choose a competitor's website above yours.
While on the topic of the responsiveness of your website, it is also key to ensure that your site has a fast loading to speed, for the same reason, to avoid poor user experience.
4. Brand Image
In a time where the web is the most competitive market, the smallest tarnish on your website can so a lot of damage and cause your users to shift their loyalty to a competitor without a second thought. By keeping an eye on your brand, with google alerts or ensuring you are aware of all content posted, you can minimize the risk of bad publicity and keep your users happy.
Another way to keep your image squeaky clean is to offer a private complaint section to reduce the risk of users posting their negative opinions for everyone to see, allow them to address you directly and handle them quietly.
5. Maximise Site Traffic
It may seem like an obvious point, as every site wants to increase its traffic, but you need to ensure you are actively trying to do so. Using keywords, for example, will help users to find your site when they are searching for specific content that corresponds with your site. You can attract useful traffic that can lead to loyal users. Once you have respectable site traffic, businesses may start to acknowledge your site as a prime advertising opportunity and you can make some money by offering links or articles, too.