Though we have an inbuilt music player in  all the smartphones, people always love the third party apps which comes with some unique features. My Mixtapez is a new music player for Smartphones, which gives a different environment from your regular music players. Actually Mixtapes was an old concept used when audio cassette tapes were available. After the arrival of compact disks, mixtapes were gone along with the cassette tapes. Now My Mixtapez brought that back to your Smartphones.
The concept is very simple, there will be a default playlist available on the app with the collection of trending videos and music. You can choose from the list of songs available and listen to them. Either listen to those music in online or download them for offline playback. My Mixtapez is available for iOS, Android and Windows phones. You can download them using the link at the end of this article. Once you download and install the app, you will see the default albums available on the home page.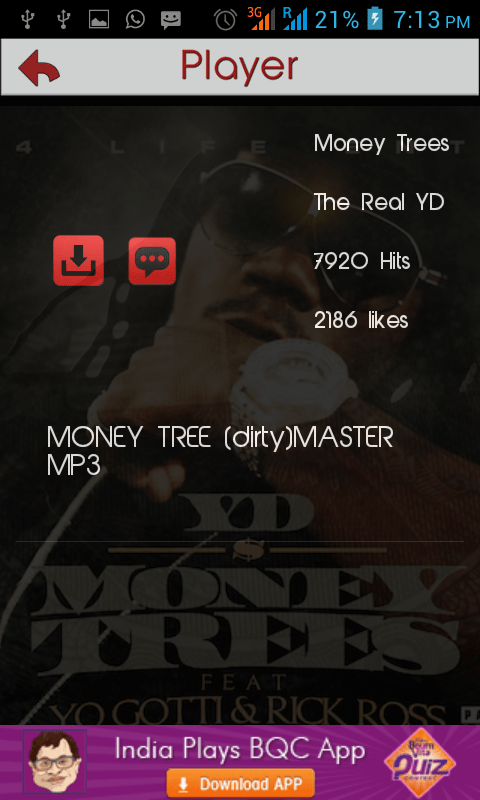 You can see a list of tabs available at the bottom of the window. As soon as you open the app, you will be on home page by default. The second tab is to download section. The list of songs you have downloaded will be available over there. Third tab is the sync, where you can sync the downloaded music to your playlist. Fourth tab is the videos. All the trending and popular videos will be available on that section.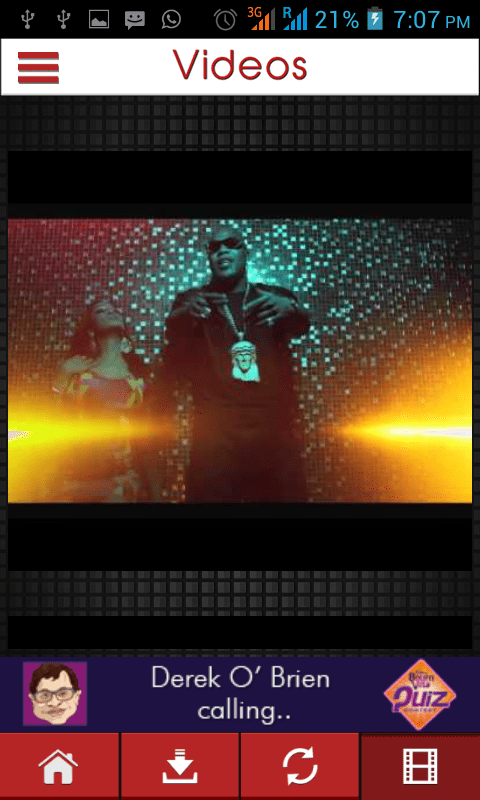 My Mixtapez don't have an inbuilt video player, so you have to view the video either in YouTube or in your mobile browser. To download music, just tap on the mixtape, you will see all the tapes available on that list. Select the songs and download it. If you don't want to download the songs, just tap on the tape you need and listen to it by live stream. There is a navigation drawer available on the top left corner of the screen. In that you have option to search the mixtapes online.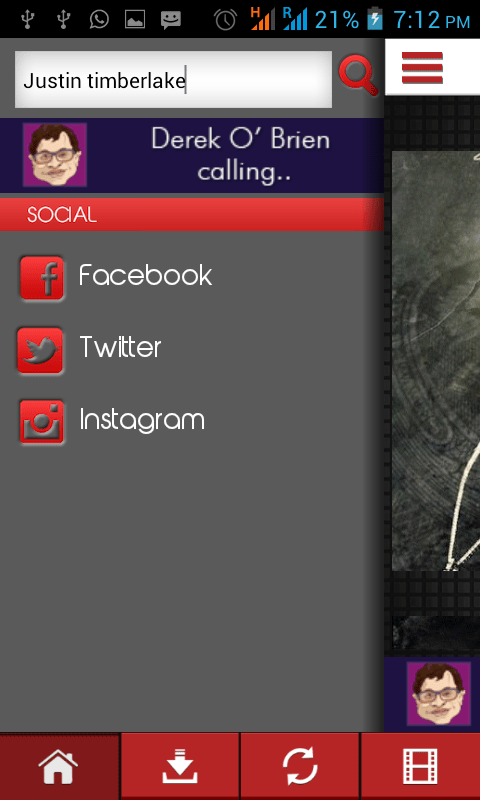 Right now you can search only by using the name. There is no filters available to search based on genres. In the navigation drawer you also have the Facebook, Twitter and Instagram page of My Mixtapez application. Instead of listening to regular boring songs on your mobile phone, you can try this app to listen to popular songs on the Internet. Try this on your Smartphone and share your experience with us in the comments. Thanks for reading, do share this post with your friends.