The year 2022 has some incredible games in store for everyone. Due to the pandemic slowing down production, some games that have been delayed and anticipated for so long will now finally be coming out in their newly allocated slots for 2022. Here are some of the games coming out that we believe you should look out for.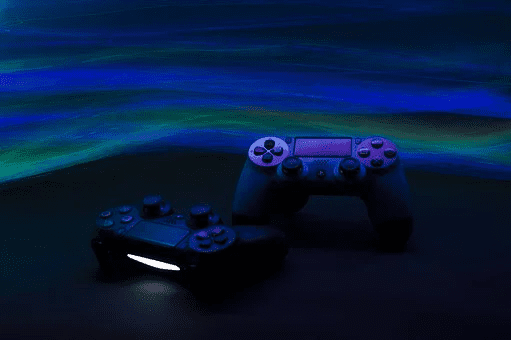 The Best Games of 2022 to Look Out For
1. Elden Ring
Elden ring is possibly the most highly anticipated and long-awaited game coming out in 2022. From the developers of the Soulsborne genre, Elden ring has been in the making for a number of years. Adding to the game's hype is the fact that George R.R. Martin was brought in very early to help them establish the best possible setting for the game. The game is set to be FromSoftware's most ambitious project yet with a massive open-world map, brand new mechanics allowing for mounted combat as well as stealth mode, and various stories to keep you hooked for longer than you can imagine. Elden Rings already looks like it may be able to live up to the extreme hype around it, making it an enticing release to look out for.
Release Date: 25 February 2022
Available on: PC, Xbox 1, Xbox series S, Xbox series X, PlayStation 4, PlayStation 5.
2. Starfield
Starfield is Bethesda's first original RPG for 25 years, resulting in it being quite heavily anticipated. There is only very limited information out on Starfield, with Bethesda keeping their cards close to their chest. However, we do know that it is set in realistic space in the 2300s. Starfield is ultimately based on exploration; it has been said by Game director Todd Howard that Starfield is "like Skyrim in space," which only heightens the expectations for what is already expected to be an incredible game.  
Release Date: 11 November 2022
Available on: PC, Xbox 1, Xbox series S, Xbox Series X.
3. Dying Light 2
With the first Dying Light being such a hit, it is no surprise that there is a second one coming out. Dying Light is set in a post-apocalyptic world, with zombies being your main enemy and parkour your main skill. The setting is described as the modern dark ages, which should tell you all you need to know. Dying Light 2 takes on the original concept but carries it even further with more ambitious parkour, combat, and a choice-driven story. Your choices now have a massive influence as parts of the city and more will change based on what you decide. They have also added new gadgets as well as big improvements in stealth, all of which allow you many and various ways to play out the story. Dying Light 2 will also keep the original day/night system that was incredibly popular. They have unsurprisingly taken it to a new level, with night mode being described as "the floor is lava" – so best keep your feet off the ground.
Release date: 4 February 2022
Available on: PC, Xbox 1, Xbox series S, Xbox series X, PlayStation 4, PlayStation 5.
4. Company of Heroes 3
Company of Heroes is back with a brand-new game. The turn-based strategy game is bringing out a new edition set in the Mediterranean. Company of Heroes 3 takes place in  beautiful environments and tells the untold tales of war in these regions. It brings about brand-new layers of strategy with the biggest single-player campaign in franchise history. The sandbox-style will allow users to achieve a new level of strategic choice and take the game to new heights. There is the largest ever number of factions available with new mechanics to help you use every unit to its max. Company of Heroes is any true strategist's dream and is definitely worth the wait.
Release date: 2022
Available on: PC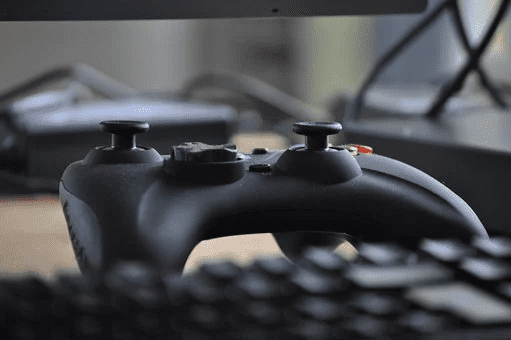 5. Gran Turismo 7
Taking racing to the next level, Gran Turismo 7 will be coming out in 2022. The next edition of Gran Turismo has been highly anticipated due to the next-gen consoles. Gran Turismo 7 seems to be taking full advantage of the next-gen consoles with state-of-the-art graphics and the most realistic racing experience of the series. Gran Turismo is a series that excites many and disappoints few, and the next installment in the franchise should be the best yet.
Release date: 4 March 2022
Available on: PlayStation 4, PlayStation 5.
Like almost every other industry, entertainment and gaming were hit hard by the pandemic, but they are coming back to life with new fervor. Dedicated fans have long awaited these new releases, and now in 2022, they will finally be privy to the new and improved additions to the gaming world – and we think it is safe to say that when it comes to this line-up, they are unlikely to be disappointed!