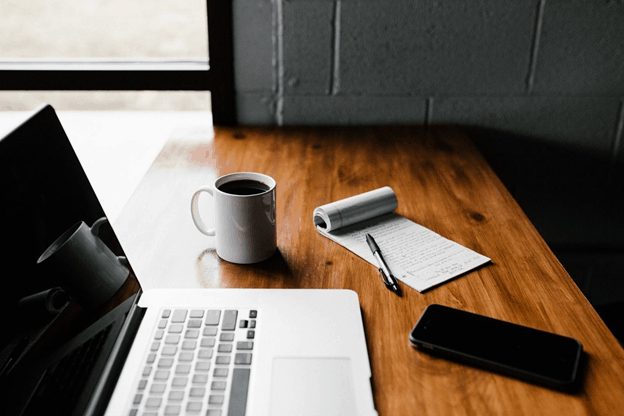 Without a doubt, the creation of a website is a time-consuming process that must be dynamic since one should always consider the changes and realize that the website is meant to grow and improve. Therefore, one should create a concept or a list of all the things that must be included, starting with the nice GUI to the navigation aspects and the style. Regardless if you are using various WordPress plugins to create your site or turn to more complex solutions, it is vital to remember about SEO aspects and certain implementation of social media and translation plugins if you are planning to go global. Here are some important factors to start with when creating your website:
Collect Your Website Data in Advance. Since the website creation will always take more time than you can anticipate, it is crucial to start in advance and make sure that you collect all the necessary documents and graphics. It will also take time to scan and polish every picture as you have to take good photos and keep everything accurate. Remember that any "old" information must be included as a legacy product and left for references, which will help your website have more content to generate successful search results.
Create a Clear Concept to Follow. If you want to create a successful website, make an outline for menus, the inner mechanics of the website, and the code specifics that you would like to see. It will relate to animation, CSS scripts, and various plugins that will help you to add social media and digital sales if you plan to implement online marketing. Always leave space for new ideas and think over expandability issues, which you may encounter as you place limitations on your front code. If you have a chance to do so, do not hard-code anything in advance when working with localization or specific code aspects since it will limit your chances of changing things on the fly.
Implement Clever Design & Color Schemes. Design matters also play an important role because your website has to stand out and be recognizable just like the Coca-Cola brand or the famous clothing brand that you will always recognize as you see it even in the list of other offerings. Think about your logo and let it be seen clearly on your website as the person navigates through the pages. The same relates to color schemes and fonts. Try to avoid any fancy fonts unless you are dealing with the headers. The use of classic fonts and reliable style plugins will guarantee that your website will show up the same way on different browsers and even platforms. Simplicity is the key!
Website Localization. Unlike a usual translation of your content, website localization takes a slightly different approach by focusing on cultural, marketing, and social matters to make your content adjusted according to your target audience and the country in question. Check out these 5 important tips for website localization to learn what aspects must be considered first of all. It will help you make a checklist as the work is being done, so you do not have to waste time or funds by having to redo things twice.
Translation of Legal Documents. Unfortunately, this aspect is often ignored as the companies and individuals do not translate their legal documents or simply copy privacy policy document templates without even editing them. The translation of your company's business background for the website or dealing with important manuals is an aspect you should not ignore! Take time to review the best online translation companies to choose the right one. Remember that any official document requires a certified translator since it holds legal power. Finally, exploring this aspect of website creation will help you attract foreign investors and avoid any legal disputes.
SEO & Keywords Implementation. If you have a multilingual website, do not forget to implement various keywords and SEO tricks that will help you to maintain a good position in the search results according to particular search strings. Since we are dealing with a flexible environment, it is necessary to keep things updated and implement certain changes according to processes that take place in your business sector. In other words, the trick is to try up to five different methods to see what helps to generate the largest traffic. Keep the track of your success (in Google Ads, for example) and always give it enough time to see the changes take place.
Keeping Things Unique. Another crucial point in website creation is keeping your content unique. The more original your writing is, the higher your chances of showing up among the first positions in Google or any other search engine are. The same relates to your blog posts on social media. Here, you have to give credit to every quote or information not created by you. It will also help to avoid copyright infringements.
The Advertisement Matters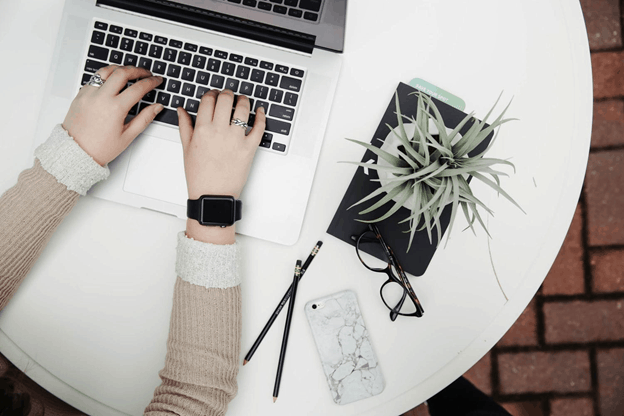 As you might already know, the creation of a website is only half of the equation since one must consider website promotion or SEO work as well to attract more visitors and have good ratings online. The trick is to implement a mixture of clever advertisements and cooperation with influencers who can spread word-of-mouth online and make your website recognizable. You should focus on design, logos, frequent blog posts, and social work, which will help people to associate your website with important matters or the events that take place in society. Think over your message and adjust your website accordingly to reflect your objectives and the vision.
BIO
Melony likes to explore the benefits of technology through the lens of education, linguistic, and business cooperation. Her posts offer simple, yet efficient solutions that can help take your ideas to another level. Follow Melony to get inspired and learn how to achieve success.