Writing is a very appreciated skill and requires a lot of insight to take shape. While everyone can attempt it, only a few can meet the ideal standards. When we talk about technical writing, this is taking the whole notion to a new level.
Technical writing involves exploring the field of technology, media sites, web pages, and expressing the same in a much more comprehensible tone so that everyone can read it.  Even if you are dealing with tricky information with lots of inside terminologies, a technical writer should be able to weave words that will send the message quicker to the reader. This article is a small attempt to bring the beginners closer to their dream of being a technical writer.
https://www.letsintern.com/blog/wp-content/uploads/2017/01/college-student-e1484723805818.jpg
How to become a technical writer: a beginner's guide
1. LEARNING – BREWING CONTENT
A good technical writer believes in consistent learning. When you decide to pen down the details, you must be aware of all facets of the topic. A clear knowledge of the technical topic will go a long way in helping you produce authentic content. Well, whoever said 'Content is the King' said it rightly so. Gather your information from reliable sources and note them down. A trait of a budding technical writer is to gather the best contemporary information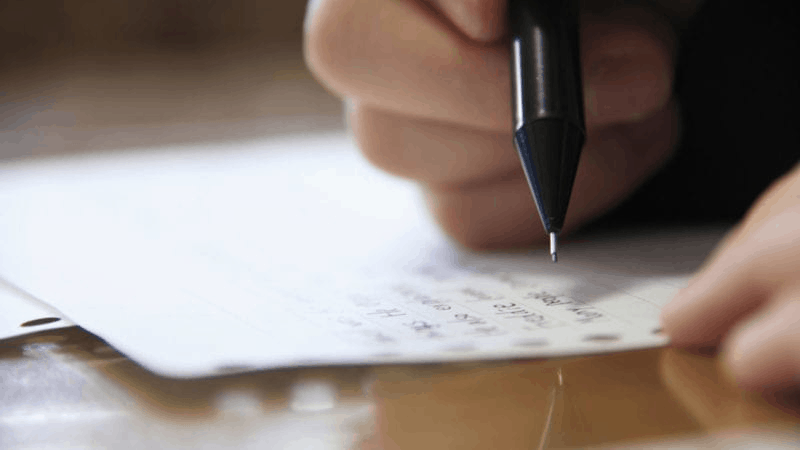 https://s18670.pcdn.co/wp-content/uploads/GettyImages-668142816-e1504869984594.jpg
2. TEXT STYLE
The text you use to convey your information should be formal and neutral. If you can maintain a conversational tone without swaying away from the professional essence, then that would be a huge plus. The people who invest their time in technical information lookout for writers who know technology like the back of their hand. You have to earn that confidence from them. Active voice is preferred to passive voice and increases readability. The main clause of your sentence should be the topic of focus.
3. EDITING
Writing your first draft and making subsequent corrections is very important. Launching your first draft as your lead article shows your amateur side to the audience. You can first draft a mind map or note down rough points and then organize it into a proper essay or article. Understand your audience and try to make content that will compel them. Try to incorporate information that adheres to their needs. You can also design templates so that your following work can be done quickly. But do not compromise on the quality of writing.
4. STUDENTS
Students at college and University level can also turn to technical writing. It doesn't require you to be scholars or hold hefty degrees. If you have the vigor and enthusiasm to take up the task, you are good to go. If you are a beginner, it is not easy to understand the draft and the shaping of your technical essays. It all comes with practice. Initially, you can turn to Edu Birdie which is a good essay helper to get high-quality content. You can note the way this site rephrases and organizes your essays and follows a similar path. Fortunately, you can use it for your regular college essays too.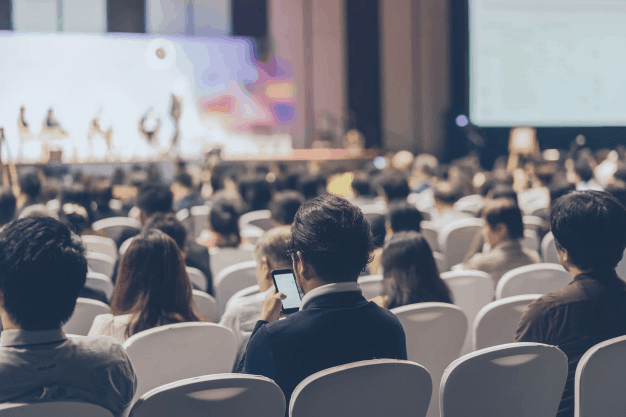 https://image.freepik.com/free-photo/rear-view-audience-listening-speakers-stage-conference-hall-seminar-meeting_41418-3389.jpg
5. LEARN FROM EXPERTS
The more you know about the field, the more you'll be able to understand the requirements. If you come across webinars or seminars where prominent leaders from the technical writing field are talking about tips and tricks, attend them. You don't have to do exactly what they had done, but getting a rough insight can help beginners. You will understand what it takes to become a technical writer and the increasing scope in the company market.
6. RESEARCH
Google can be your best friend so search for tools that will help you edit, phrase, and review your written pieces. If you want to situate your business around technical writing, search for tips and tricks associated with the concept. When you are investing money or your energy, you might as well do it in the right place after understanding the pros and cons. Frankly, the booming technological developments are great to back your goal to become a technical writer. Even the salaries in companies and individual businesses can get lucrative.
Conclusion
Be it a natural interest in technical writing or a business idea that's slowly taking shape, becoming a technical writer can prove to be a profitable move. It has great potential to send your career rocketing to higher avenues. With the proper planning, information, drafting, and reviewing, you will fall in line and slowly improve your expertise in the field. Rome was not built in a day and you will have to be patient too. But at the end of the day, nothing is impossible.
About Author
Joshua Robinson is an ardent reader. That is an added plus to his habit of research in Chemistry, Mathematics, and Technical fields. He is an active content writer who explores information about diverse fields and is experienced in writing quality essays and research papers.