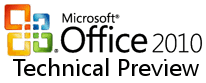 We have seen in past several Microsoft windows 7 builds getting leaked with latest windows 7 build 7127 which is claimed to be part of RTM branch was leaked yesterday. The excitement of Windows 7 Build leakage seems to get over with slowly Microsoft reaching to final product as their wont be any further improvement in Windows 7.
The next Microsoft product which may occupy Windows 7 is Microsoft Office 2010 also knows as Office 14. In past several screenshots of office 2010 was leaked Now here is more interesting news, Microsoft Office 2010/Office 14 has been leaked on internet and available for download from torrent website.
Office 14 is leaked from one of trusted source wzor. As per wzor, Microsoft has provided pre trial version of Office 2010 Technical Preview 1 Build v14.0.4006.1010. Since this is just technical Preview its completely unfinished product and may or may not work as expected. We will not see Office 14 by end of this year 2009 however it is expected that Microsoft may reach to first Office 14 Beta by end of July and Beta 2 by end of year 2009.
Office 14/ Office 2010 Technical Preview is made available to public download hence it may not be treated as leaked version but we are still unsure as there is no official links from Microsoft.
From the screenshots of Office 2010 the product is named as Microsoft Office 2010 Professional Plus (Technical Preview).
Screenshots  of Office 14/Office 2010 Technical Preview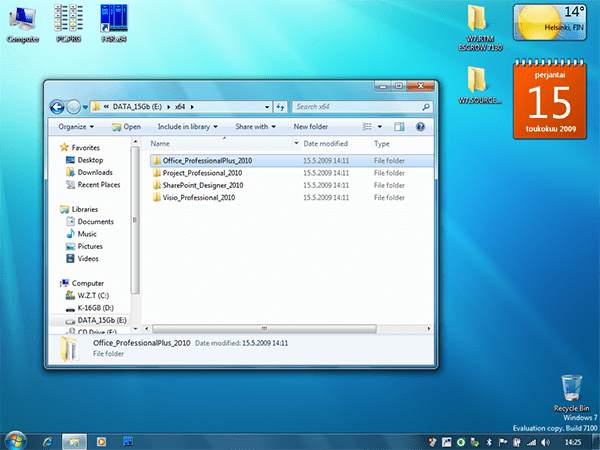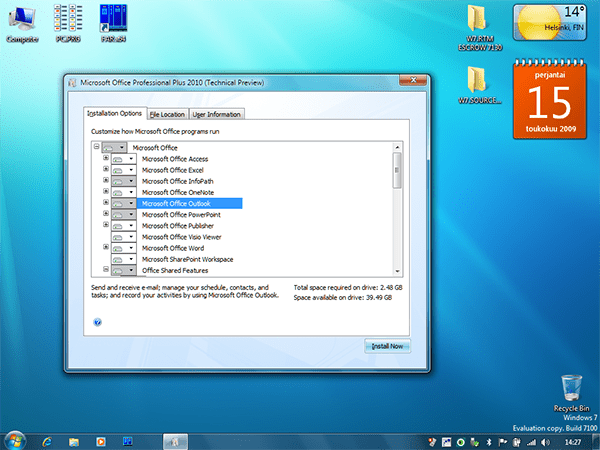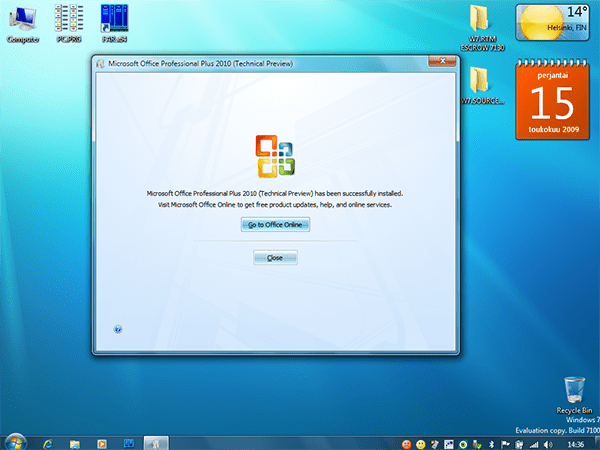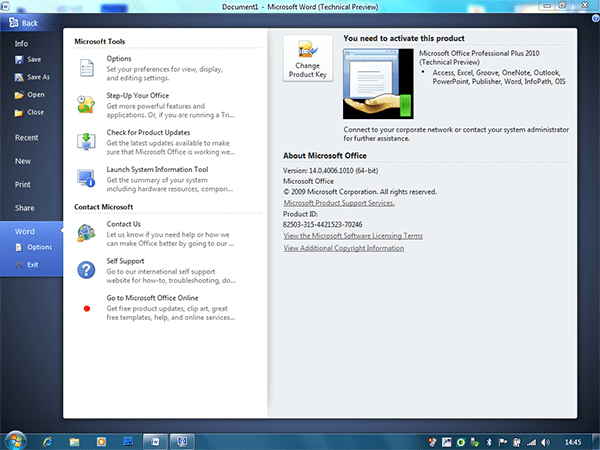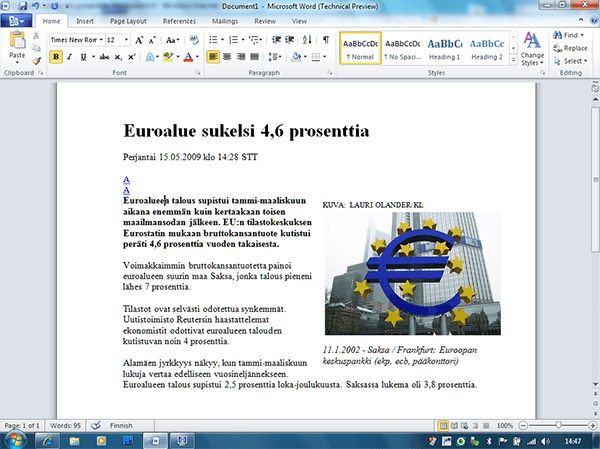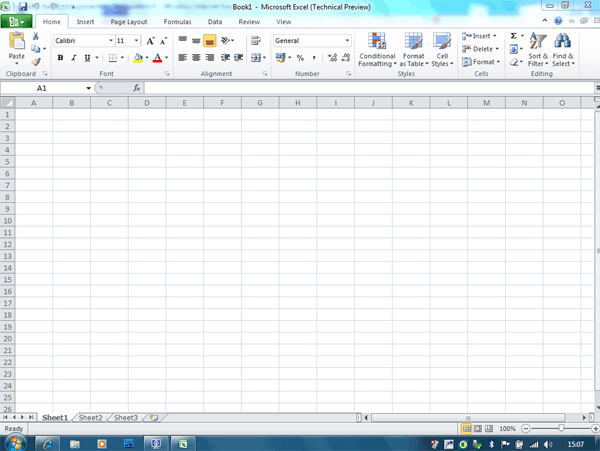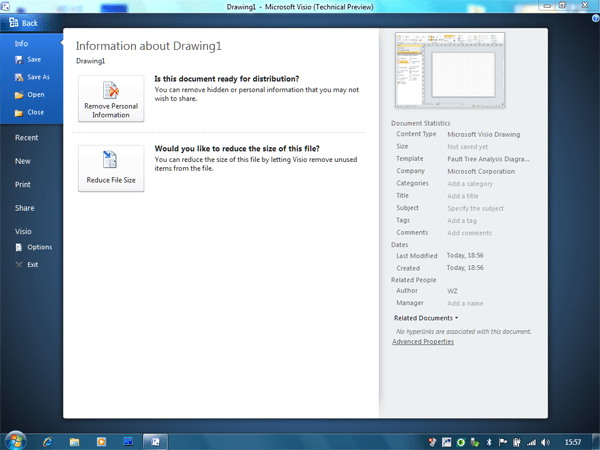 System Requirements : – As per Loose System Requirements Office 2010 Technical Preview will work on Windows XP SP3, Windows Vista & Windows 7
Download Office 14/ Office 2010 x86 & x64 Technical Preview
Check out Wzor for More details on Download or Search on Google
Update : Microsoft Office 2010 Beta 1 Leaked