SamFirmware which is now known as SamMobile, has been one of well know source of many Samsung related exclusive news and leaked firmwares. This time SamMobile has good news for Samsung Galaxy S2 users. They have got their hands on one of leaked Android 4.0.1 firmware from Samsung which is indeed Samsung customized ROM. The Leaked ROM is I9100XXKP1 and has built date of December 7th which means it is few days old build.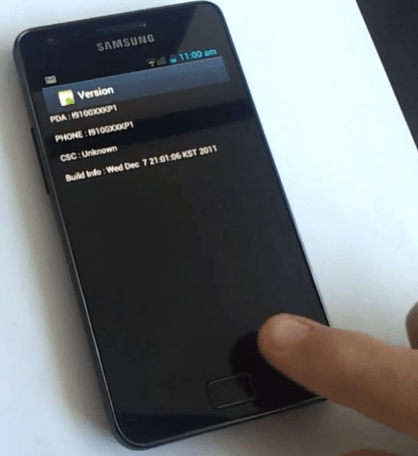 As per SamMobile, the ROM uses Android 4.0 with their own TW-Launcher and Android 4.0 tweaks and also advised not use this ROM if are fan of Stock ROM only. Below is the demo video from Samsung Galaxy S2 running Android 4.0.1 I9100XXKP1 custom ROM.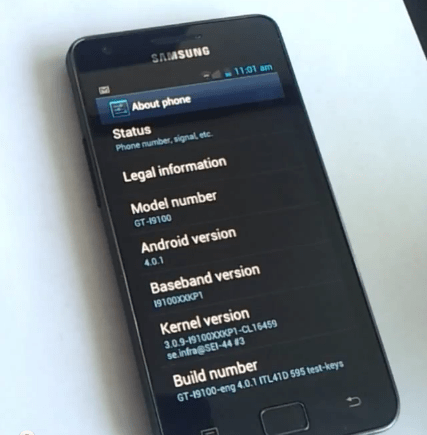 The ROM being custom, not all apps are working at the moment and you may encounter force close. Also there may be issues with performance or random reboots. It is advisable not to flash this rom and wait for stock ROM. You may void warranty by flashing custom Android 4.0.1 ROM, you are warned.
If you still prefer tinkering with your Samsung Galaxy S2 then go ahead and download Android 4.0.1 from SamMobile.com.
Update :
Step by Step Guide on how to Update/Install Android 4.0.1 Custom ROM on Samsung Galaxy S2