All people who read anything on their computers have to struggle with the inconvenience of distractions. From other opened application to ads on a website, there are lots of things that make a reader's eyes wander and prevent him/her from focusing on the main text.
If you find yourself in a similar situation and are looking for a distraction free way of reading on your computer, you could definitely use the tools in my list of distraction free reading tools. Check them out below.
1. LeDimmer (desktop app for Windows)
This tiny desktop utility for Windows brings distraction free reading to any Window that you are trying to focus on. The app will mostly suit people who read a lot of PDF files or any other digital document. By dimming the lights on other windows, the app ensures that the user is focusing on the text in the main window i.e. the window in the foreground. No setup is required for the application – you simply unzip its compressed setup archive and then run the EXE file which is extracted. The app then runs silently from the System Tray (from where it can be quit anytime) and automatically dims the windows in the background.
You can get LeDimmer from here.
2. Clearly (for Google Chrome)
People who do a lot of online reading on Google Chrome will find a tool called 'Clearly' to be most helpful when it comes to distraction free reading. This tool comes as a browser extension and adds a new button to the browser's address bar. Whenever you are on an article that you want to read in a distraction free environment, simply click this button. The page will be opened in a neat and clean interface that clearly displays the text and images of the article in a minimal interface which is easy on one's eyes.
Click here to get Clearly for Chrome.
3. Readable (bookmarklet)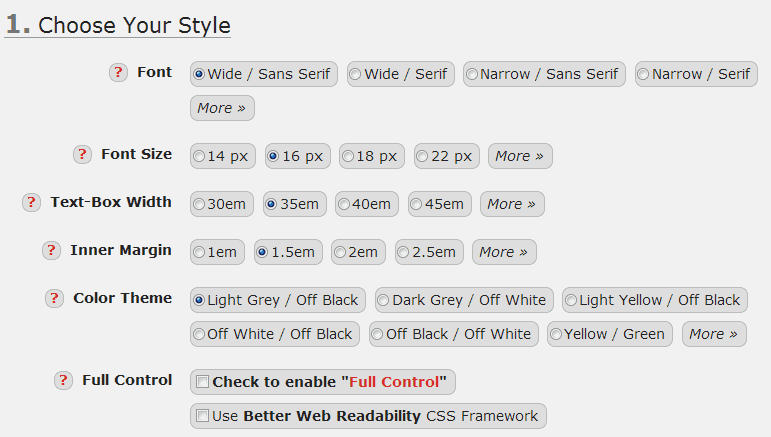 There are apps which provide a clutter-free interface for reading articles however, they do not provide further control of options such as fonts, colors, etc. Many people would prefer to have more control over the interface on which they read online articles. If you fall in this category of readers, you should check out Readable, regardless of the web browser you use. Readable lets you customize a bookmarklet with font settings and more to design your own distraction free interface.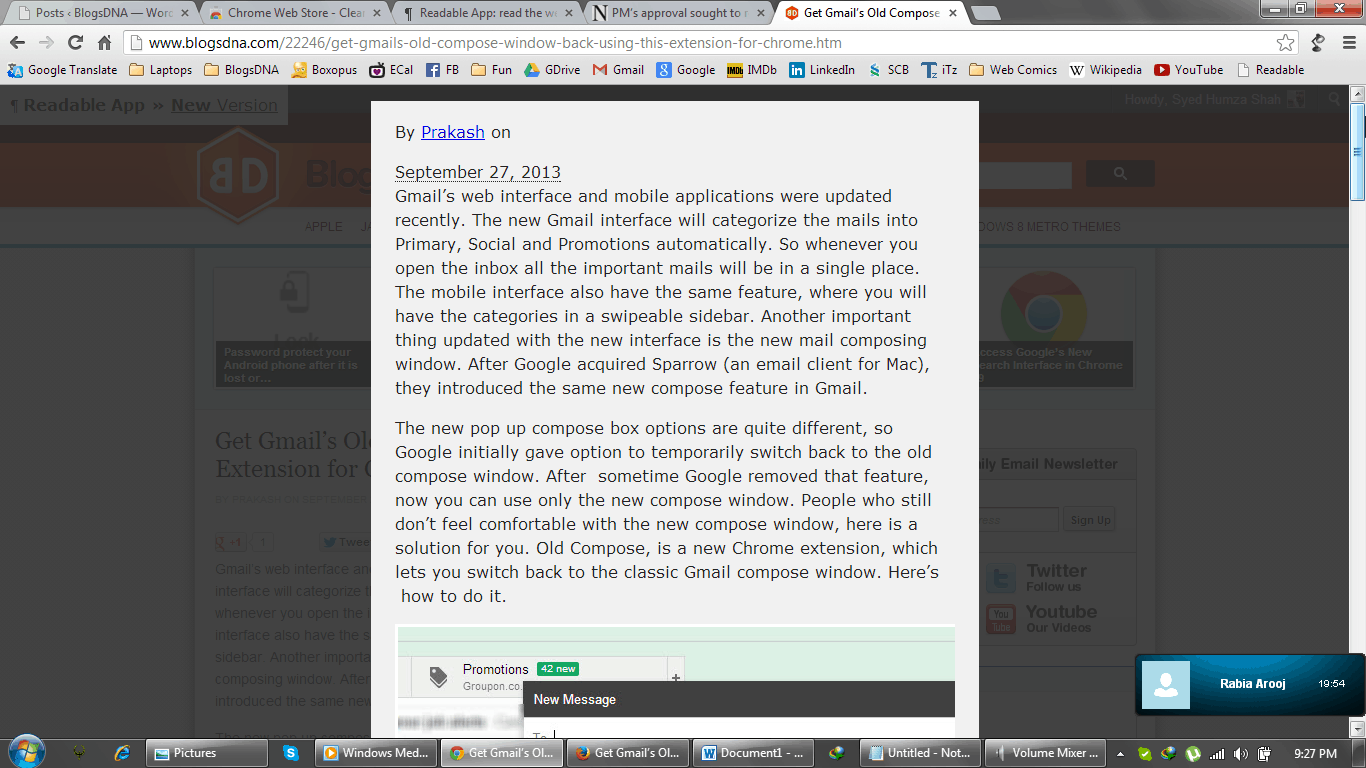 When you are done with the customization settings, you can drag the bookmarklet to your browser's bookmarks toolbar and then click it whenever you want a web articles transformed to the distraction free interface.
Setup the Readable bookmarklet and get it from over here.
4. Reader (for Mozilla Firefox)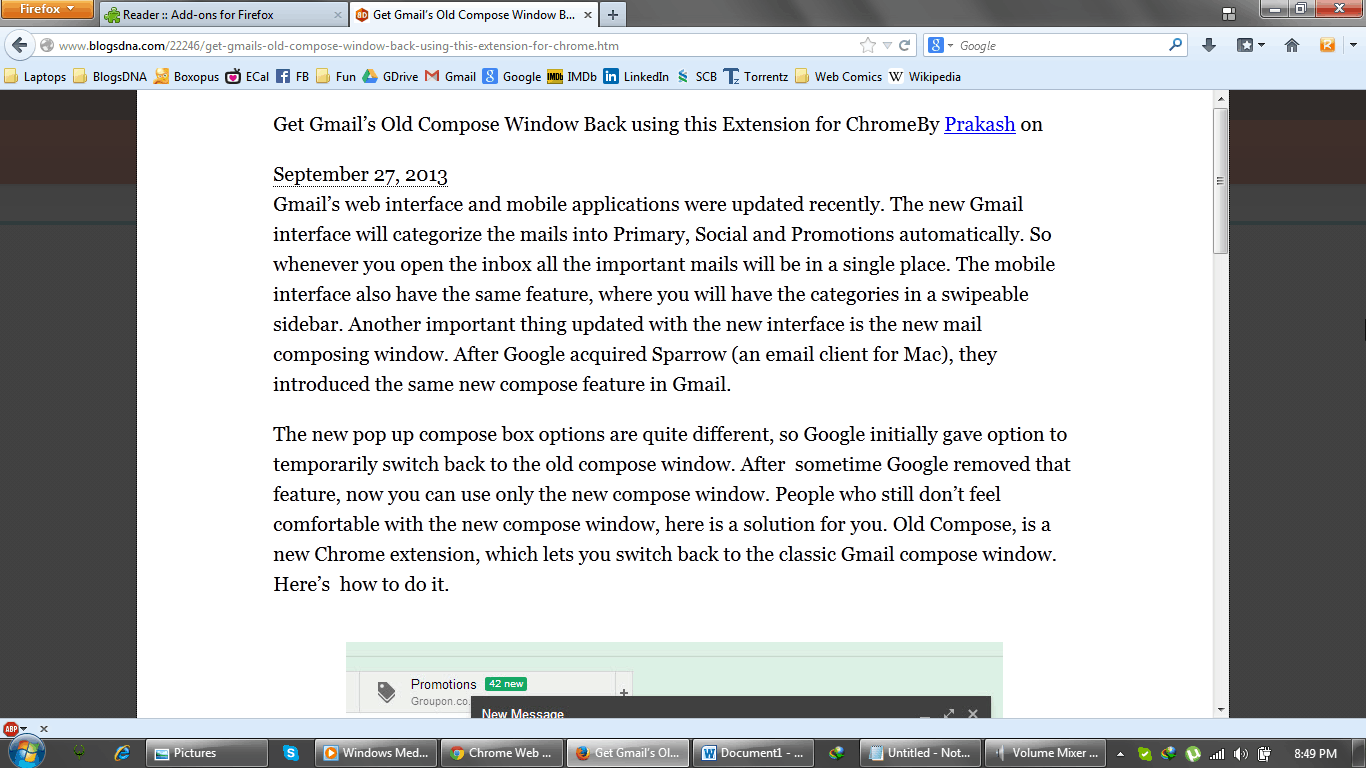 People who are using Mozilla Firefox and who would like to get a distraction free reading with the single click of a button will find 'Reader' to be just what they are looking for. The interface offered by Reader is brighter and provides a wider reading area. Many readers will prefer the white background and the expanded reading area.
To get Reader for Firefox, click here.
5. TextOnly (a web app for RSS feeds)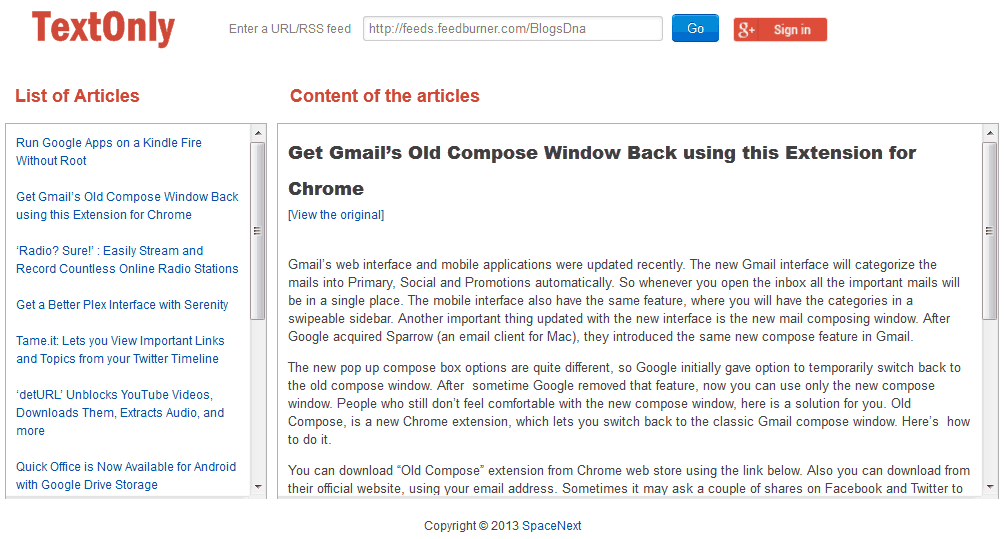 With TextOnly, you can easily catch up with all articles in your favorite RSS feed by reading them in a distraction free interface. Although the site claims to be able to process individual article URLs as well, I found that it worked best with RSS feed URLs. All you need to do is paste the RSS feed's URL and the feed's entries will be populated in the left pane. Clicking on an entry will load up the article's text in the right pane. As you can see from the image above, the text is presented in a neat and distraction free environment.
Visit TextOnly by clicking here.
That is it for my list of distraction free reading tools and apps. If you have more tools to contribute to this list, let us all know in the comments section.