Adobe on Friday 30th April announced that its designing software collection, Creative Suite 5 has hit RTM stage and is shipping now. Adobe is allowing 30 days free trial download of every application in CS5.
Creative Suite now includes major updates across 14 different applications and has over 250 features spanning across the suite.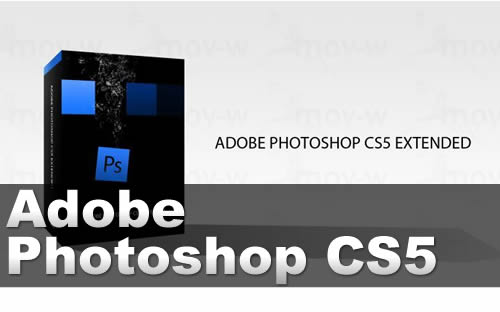 Here is a comparison table of various editions of CS5, what they include and how much each one of these will cost: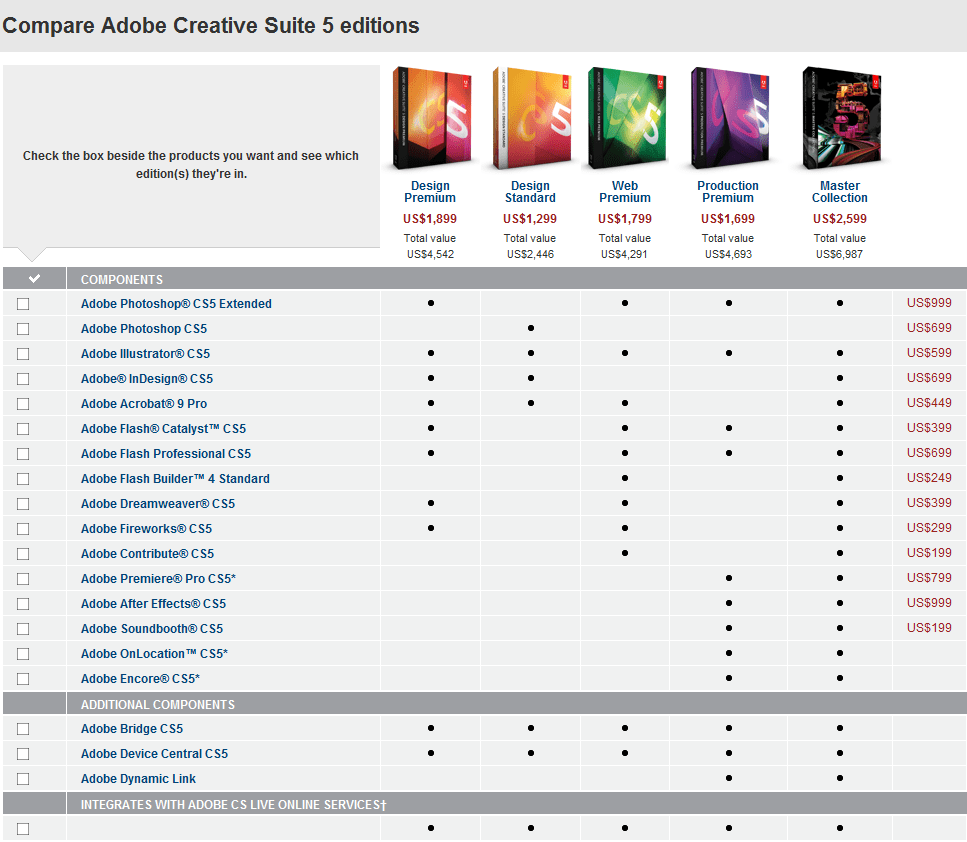 You can download the different trial versions of Creative Suite 5 from here or choose between each application.
(via Adobe)