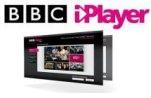 BBC iPlayer is the service developed by BBC to make available latest Programs, Videos and Radio Audio of past once week with DRM protection via Online Streaming and for Mobile Devices like iPhone & iPod Touch and this service is only available for UK users.
In past we had covered iPlayer Downloader to download DRM free HD Video & Audio from BBC iPlayer. Today we are here with one more tool iDownload that will help you to download DRM-Free content from BBC iPlayer.
The content can be played on any device that supports Apple QuickTime Movies (.mov files) and MPEG-1 Audio Layer 3 (.mp3) including iPhone, iPod Touch and any PC with the latest QuickTime Player installed. iDownload supports TV and Radio programmes, although not all programmes are available. Search BBC iPlayer programmes based on Channels, Genre and Title search.
iDownload – Download DRM Free Content from BBS iPlayer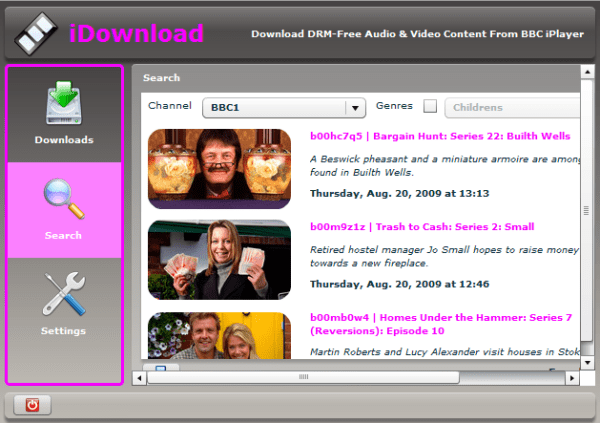 You must install Java SE before using iDownload