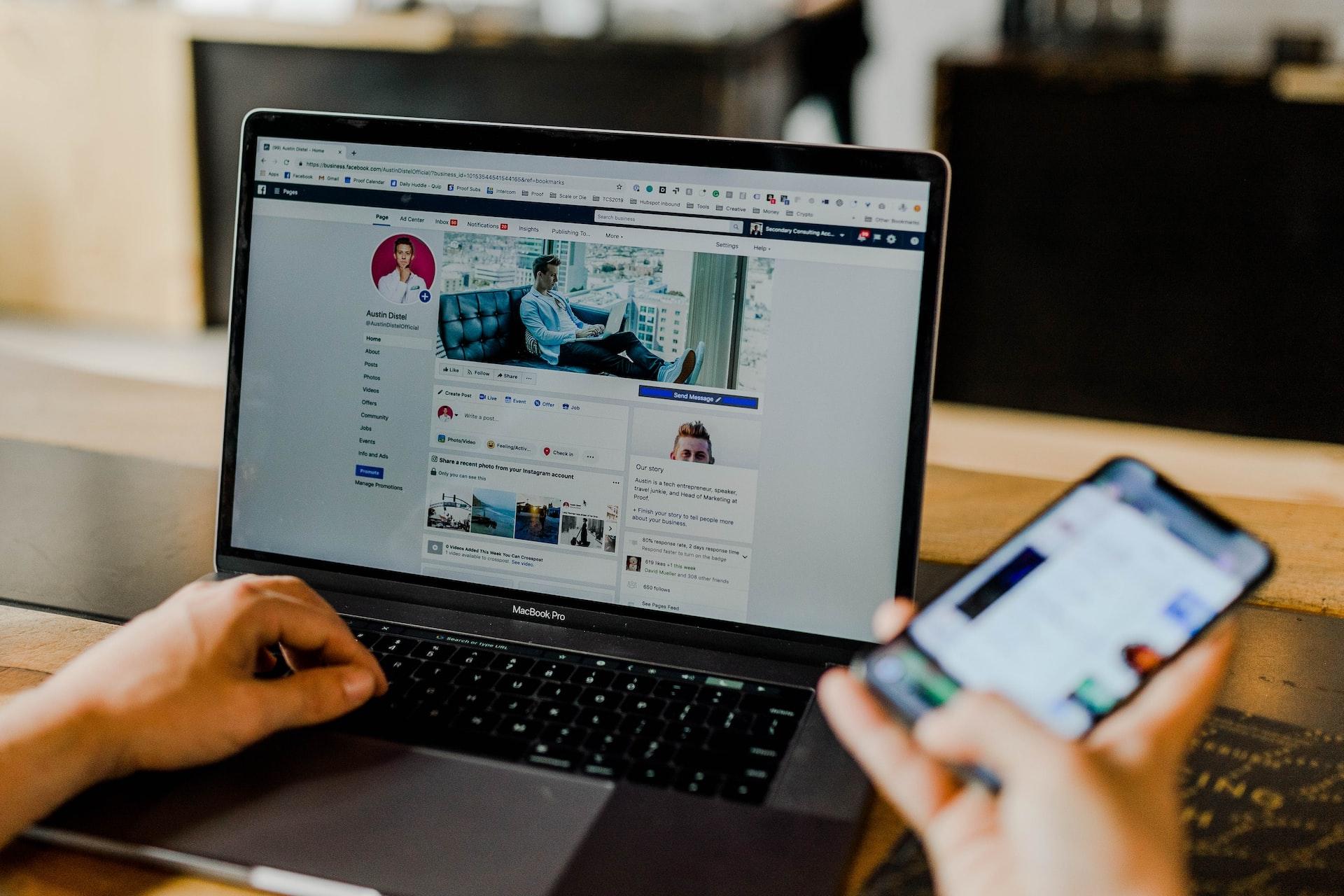 Businesses today can't go without social media. It has become a platform for promoting products and services, interacting with customers, and relaying information. These variables all make social media a tool for growing a business, especially since it has over 4.26 billion active users. Therefore, it is the perfect place for companies to broaden their reach and attract more customers.
Aside from being active on social media, businesses must keep up with the latest trends. It ensures they remain competitive and relevant among social media users. If you're interested in learning about various social media marketing trends for 2023, keep reading below.
An increasing display of brand authenticity and responsibility
 

View this post on Instagram

 
Credit:@benandjerrys on Instagram
Most consumers only support brands that match their principles. 82% of shoppers reveal that they'll support a brand that aligns with their values, while 39% will boycott businesses that don't match their morals. Given this, more companies are displaying their authenticity and responsibility on social media by taking a stand on specific issues. For instance, they'll make a statement regarding social injustice against people of color. Doing so establishes their values, more so if they tie it in with their business, like donating part of their profits to a specific cause. Ben & Jerry's is one company that has been doing this for a long time, with one of their most recent Twitter and Instagram posts being about the violence perpetrated against Tyre Nichols this year.
More brands will get into the metaverse
 

View this post on Instagram

 
Credit: @fly.magazine on Instagram]
The metaverse is a shared and immersive virtual space where individuals and groups can interact with one another. It has been growing increasingly popular in recent years, with businesses making way for the metaverse because of the unlimited space it offers. Brands typically use it as a virtual workspace where everyone can meet employees "face-to-face" using 3D avatars. Lately, businesses are utilizing the metaverse even further to launch products and establish virtual stores. This enables them to reach more consumers—especially global ones—and provide more immersive experiences while doing so. For example, a brand can incorporate virtual reality (VR) into its product launch and have attendees wear a VR headset to see the product up close. Nike is one brand that's very active in the metaverse, where they launched NIKELAND—a space where visitors can play sports games and meet others.
Continued brand partnerships with creators and influencers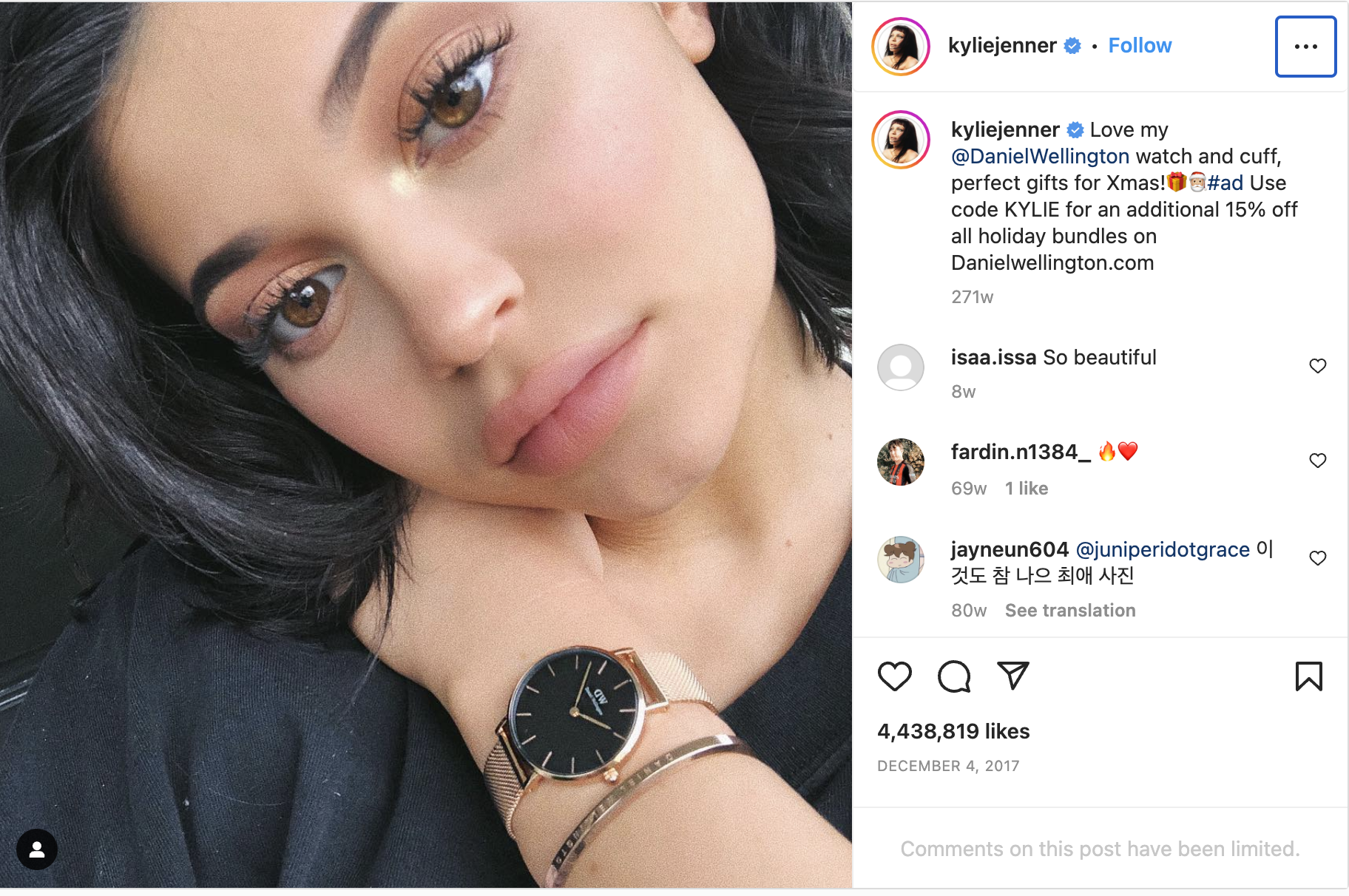 Credit: @kyliejenner on Instagram
Content creators and influencers have taken over social media. They have a huge following due to their content, including travel photos, product reviews, and entertaining videos. For this reason, many brands partner with social media personalities to help promote their products and services. Take jewelry brand Daniel Wellington, which is known for its past partnerships with influencers and models, including Kylie Jenner.
The influencer marketing trend will carry on this year, as projected influencer viewership is expected to reach 10 trillion views per month in 2023 compared to 2022. As such, businesses will keep their partnerships—and form new ones—with creators and influencers to increase their sales.
Greater focus on video content and production
 

View this post on Instagram

 
Credit: @drunkelephant on Instagram
In line with influencer partnerships, businesses in 2023 will focus more on creating video content for their social media accounts. With 834.3 million active users this year, the rise of TikTok has pushed social media sites to launch their own versions, such as 'Reels' for Instagram and 'Shorts' for YouTube. Brands hope to target the vast video consumer market by creating more video content. You can use such content to further highlight why people should buy your products or services for the best effect. For example, skincare brand Drunk Elephant's Instagram Reels teach consumers how to use their products. The reels even show viewers the results of using their products, which can help encourage sales.
Following social media trends keeps businesses relevant among their consumers and ahead of their competitors. By implementing them into your marketing campaigns, your efforts are more likely to succeed.