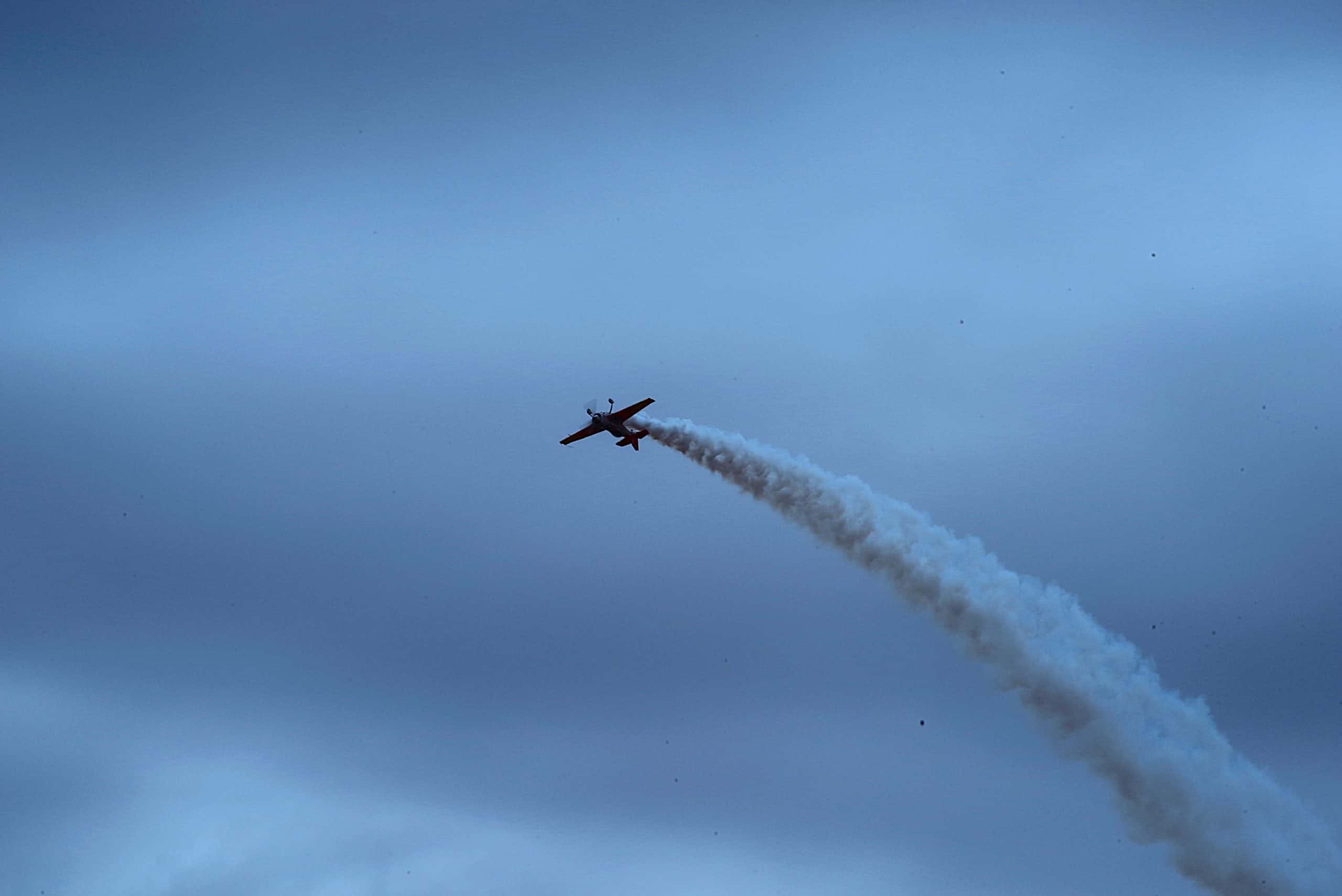 A top applicant should be able to craft a winning resume highlighting their qualification and experiences in the most appealing way. Writing down the right skills is also necessary to pass the applicant tracking process and beat ATS bots before your job application goes to the hiring manager.
On that note, if you decide to get professional help from a career advice expert or an experienced resume writer, your job search will become much easier. For instance, Skillhub is praised by many as the best CV writing service, with numerous professional writers ready to help out struggling job seekers. Delegating such a tedious task to experts will save your time and effort, and you'll be able to get more interviews and eventually occupy your dream position.
Whether it's to get an online job or to land an interview in real time, presenting your core skills and strengths is crucial to getting noticed by recruiting firms. Candidates can be overqualified and still miss an opportunity to engage recruiters if they have not tailored their resumes properly. So, it's better to get someone else to take a look at your resume. At least ask your family and friends for advice before you apply for any job.
And if you are determined to polish your resume on your own, check out this JobHero review and visit the website for ready-made resume templates that can help you save some time with figuring all that out from scratch.
In addition, we've prepared some tips on the skills that will make your resume stand out from the rest. Let's dive in!
Rare Skills and Expertise
Many high-paying positions have something similar. The skills that a particular professional has are rare. The more uncommon a skillset is, the higher the amount of profit can potentially be when trading in one's services for money.
Basically, it's just like the market and simple economics. If this applies to you, remember to list down your most valuable set of professional capabilities in the corresponding section of your resume. It's necessary when you apply for a job position that presupposes exceptional expertise.
Your goal is to highlight this information and convey it in the most interesting and concise way possible.
In-Demand Skills
Another approach to succeeding in the job market is to include in-demand skills in your resume. In-demand skills are those that are popular in the job descriptions you read.
For example, since the tech sector is booming nowadays, many employers need to hire tech-savvy people.
If you don't have a specific set of in-demand skills, you can invest in your career by taking a course to help you develop them. But make sure those skills are relevant to the career field you're pursuing.
In all cases, having in-demand skills on a resume allows getting your resume through the ATS system. Thus, you should pay enough attention to matching your skills section to the job description.
Relevant Hard and Soft Skills
Here's the gist. Hard skills are quantifiable, and soft skills are more about personal qualities. The former are usually learned from formal education and training. And the latter skills reflect a candidate's personality.
Here are some examples.
Hard Skills:
speaking a foreign language;
being able to use particular software;
Industry-specific competencies.
Soft Skills:
being a team player;
interpersonal skills;
written and oral communication;
time management, etc.
It's advisable to put hard skills first, followed by soft ones. This might vary for different employers. Our pro-tip is to read that job post carefully. The most important thing to remember is to list down skills that are actually relevant to the job post. Don't slap everything in there. The recruiter doesn't care if you're good at cooking if the job position is a marketing manager.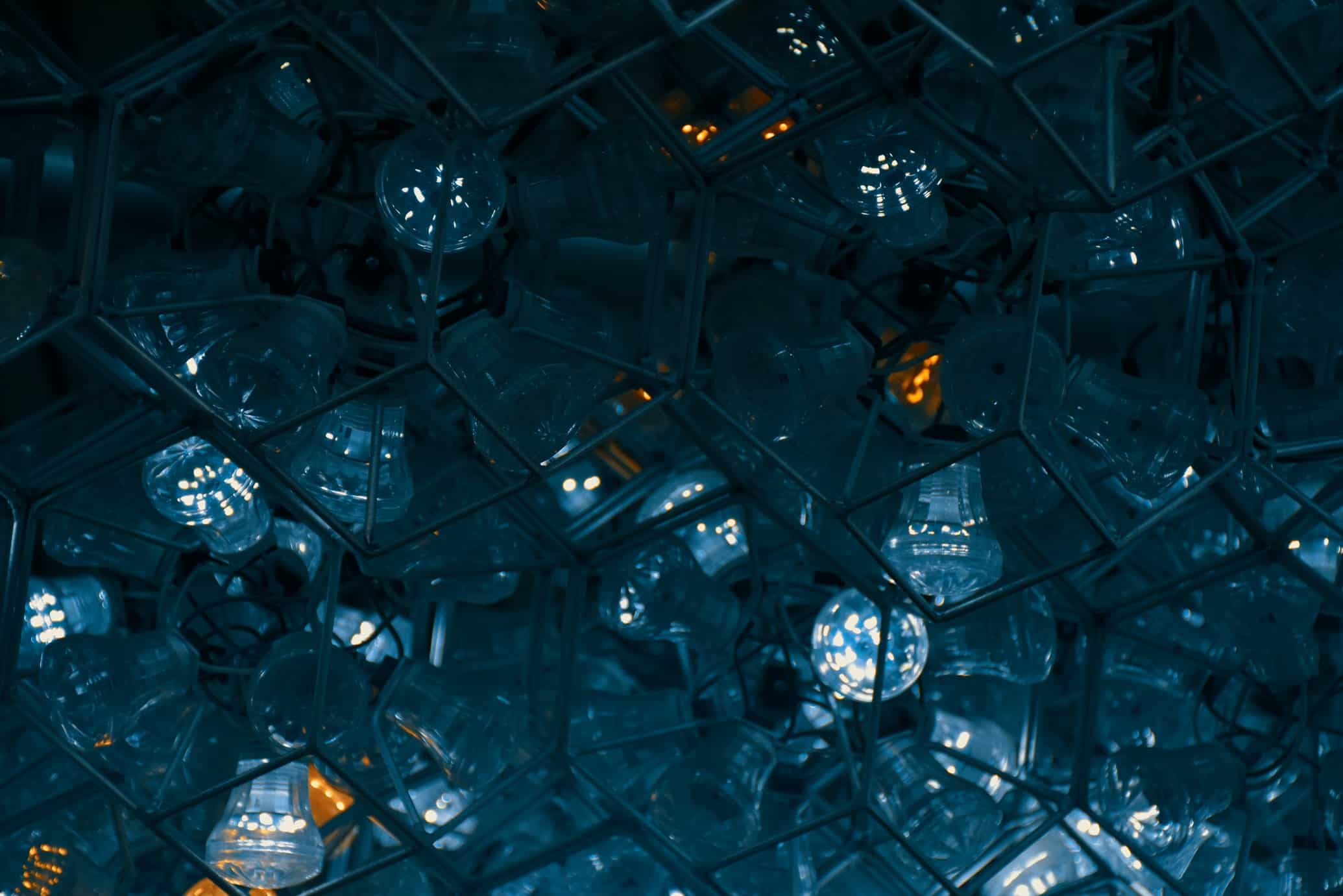 Awards and Achievements
Including achievements and awards that are somehow relevant to the job can make a resume more interesting and less likely to be ignored.
It also shows the level of commitment and dedication to your professional life. Employers value employees that can contribute more than what they're asked for. Besides, such elements depict you as a hard worker.
Transferable Skills
If you're one of those applicants who don't have the required work experience, don't fret. Some of our readers might be switching careers and industries, but it doesn't mean all of those old skills and expertise can't be put to good use.
Mentioning transferable skills in the scenario of a job change could be a good idea. Such skills can be used in a new job position without being well correlated with it. For example, a marketing copywriter might have some key skills that they can use to land a job as a social media manager.
In most cases, the situation will be unique for each individual, but there's surely one or two transferable capabilities that can help bolster your resume.
Must-Have Skills
Last but definitely not least, freshers and seniors can research their particular industry to get the rundown on the must-have skills in their field. Most of the time, the applicant already possesses the core capabilities needed, especially if they already have some related experience.
However, it doesn't hurt to research and integrate these types of elements into a resume. It'd be a shame if you don't mention something that's of utmost importance to your potential employer. So, again, study job descriptions, find out which skills are emphasized most often, and be sure to include them in your resume.
Final Thoughts
We hope this article helps our readers polish and update their resumes. In any case, we encourage all of you to take advantage of the numerous career resources to increase your chances of getting employed.
Job hunting can be downright tough at times, especially if one is not aware of the current norms and trends. However, we assure you that the right amount of effort and patience can yield positive results. Stick around, and don't throw in the towel just yet.