The Cameyo Windows application, is widely known for making portable apps. It can convert any normal Windows app into a portable application in just seconds. Now, using Cameyo's web app, you can run any Windows application right from your browser. Also, it is connected with Dropbox, to save all your data and lets you access them on the go. If you are using a different operating system or using a public computer, this web app will be very helpful to get your work done right away. Lets have a look at the features and functions of the web app.
How To Run Windows Apps in your Browser
Step 1: To start with Cameyo, first you have to sign up with your email id. Once you complete the registration process, you will be redirected to the homepage. The "App Library" option on the left side panel has all the apps, organized into different categories as shown in the screenshot above. You can choose from that list and launch the apps in your browser.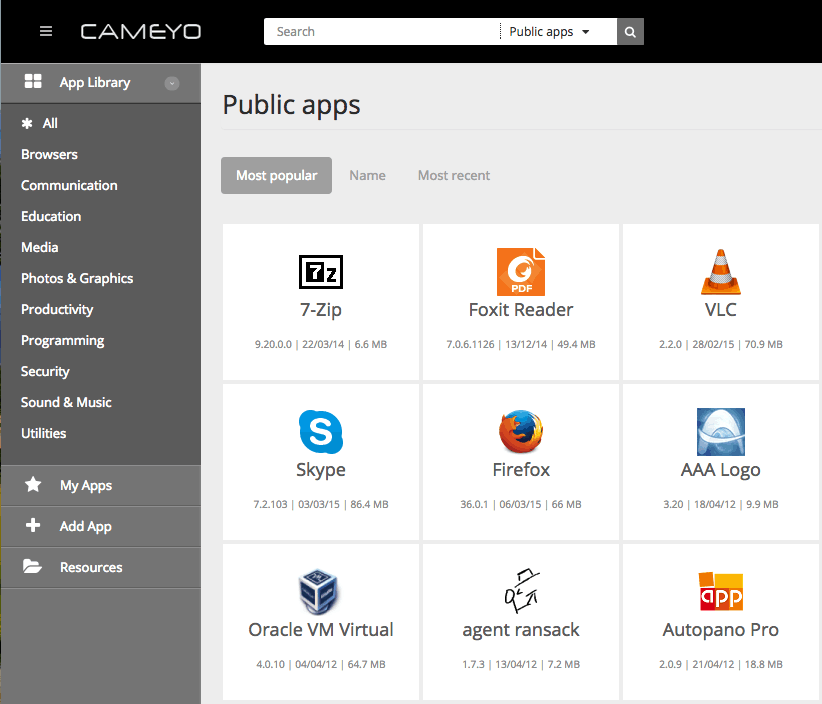 Step 2: Next, you need to connect your Dropbox account, to save and access the files from your Cloud storage. To link the Dropbox account, click the "Profile" button on the top right corner and select the "Edit Profile" option in that list. Now you will see the "Link" button for Dropbox under the "Account" section. Click that button and authorize the application to start using your virtual apps in your browser.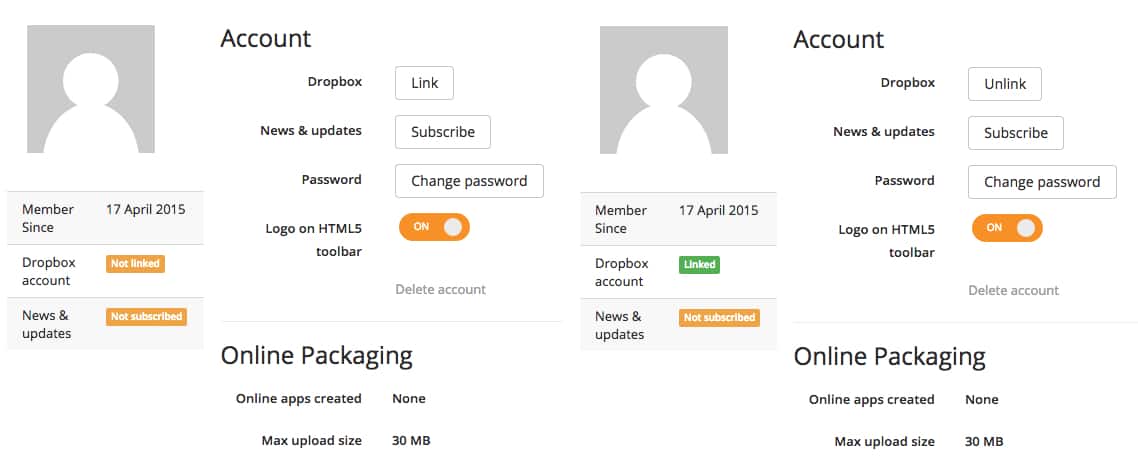 Step 3: After connecting your Dropbox account, choose the app you need and click to open it. On the app page, click the "Play" button to launch it in your browser. All the apps you choose will be opened in a separate tab. So, you can open any number of apps in your browser and switch between them easily.
Based on the size of the app, the launching progress will take time. Also, you can sync files from your desktop using the "Data Sync: Desktop" option at the bottom of the window.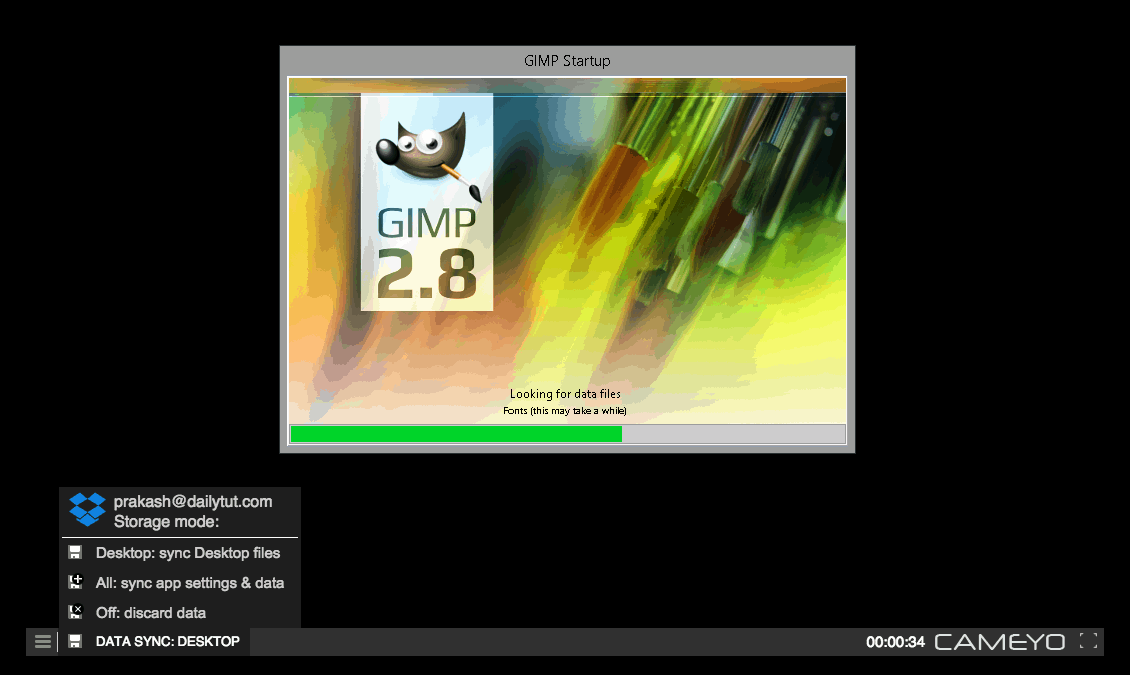 Step 4: Apart from choosing apps in the library, you can upload a Windows application using "Add app" option in the left panel. The app can be directly added via Dropbox using its URL or by manually uploading it from your PC. You can upload any windows application to Cameyo and quickly open it in your browser. The file sizes are limited to 120 MB for Dropbox and 30 MB for PC upload.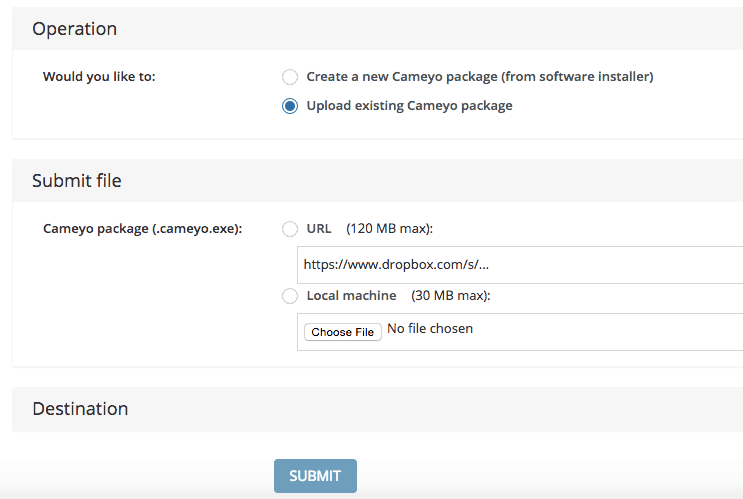 It is an excellent web application to quickly launch the Windows apps without using a virtual machine or any other external applications. Also, the Dropbox connection will let you save and organize all your files in the Cloud Storage and access them on the go. If you use multiple operating systems or use different computers, then Cameyo is worth giving a shot.
Try this web app in your browser and share your experience with us in the comments. Thanks for reading, do share this post with your friends.