The MacBooks have three different official Bluetooth input devices from Apple. They are Wireless Keyboard, Magic Mouse and Wireless Trackpad. MacBook Trackpads are popular for its gestures to perform several necessary actions quickly.  When people use MacBooks at their table, they mostly prefer wireless keyboards and magic mouse or wireless trackpad to work comfortably. Since Magic Mouse and Wireless Trackpads offer the same gestures, you can disable the MacBook Trackpad to avoid unwanted inputs from your laptop.
Unlike Windows machines, MacBook has an inbuilt option to disable the Trackpad, when you connect an external keyboard and a mouse. The process is pretty simple, follow the steps below to do it.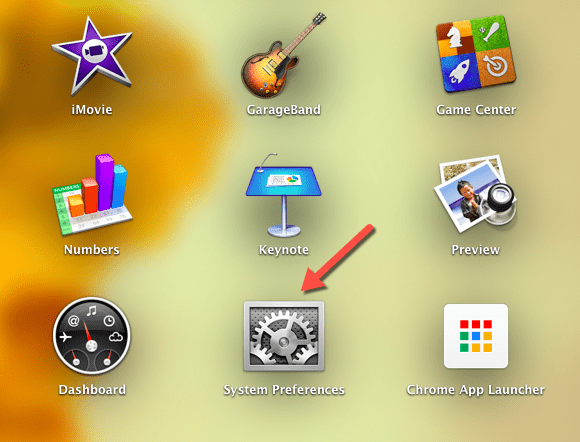 Step 1: Open "System Preferences" in the "Applications" section. If you don't find the system preferences icon on the applications, go to "Spotlight (Command + space-bar)" and search for it.
Step 2: In System Preferences, click the "Accessibility" icon in the fourth row and it will open a new window with all the options to manage connected input devices.
Step 3: By default it will be on "Mouse & Trackpad" section. In that window, you can see the "Ignore built-in trackpad" option with a check box. It will be disabled by default. All you have to do is, just enable that option and your MacBook trackpad will be disable automatically.
After you enable the option, whenever you connect an external keyboard and a mouse, your MacBook trackpad will be disabled automatically. It works with both wired and wireless input devices. Only the Trackpad will be disabled, your MacBook keyboard will work normally. As soon as you disconnect the Wireless input devices, your TrackPad will be enabled automatically. If you have any doubt or questions regarding the steps discussed above, please let me know in the comments. Thanks for reading, do share this post with your friends.