In Android, we have plenty of launchers to customize the home screen, but in iOS if you want to completely customize the device, you need to Jailbreak it. Instead of doing that, today I've come with a new application called "CoCoppa", which helps you personalize your Android and iOS devices with cute themes. Frankly speaking, the app is totally designed for girls. The colorful themes, wallpapers and icons will be liked by all the girls and kids. Instead of rooting or jailbreaking your Smartphone to customize it, you can try this app to make your device more colorful. Lets have a look at the features and functions of the application.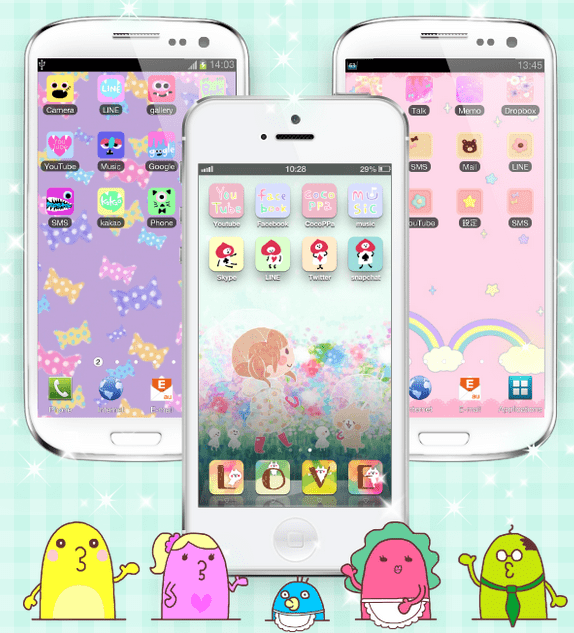 CoCoPPa is a free application for Android and iOS devices. Once you download and install the app, you can start browsing all the themes and wallpapers in the application. To use those themes in your device, you need to register with the app. After you complete the registration process, you can start downloading the themes you need. Apart from the default themes, users will also upload their own themes in the app. Theme installation is pretty quick as compared to other launchers for Android. Just a few taps will completely customize your Smartphone.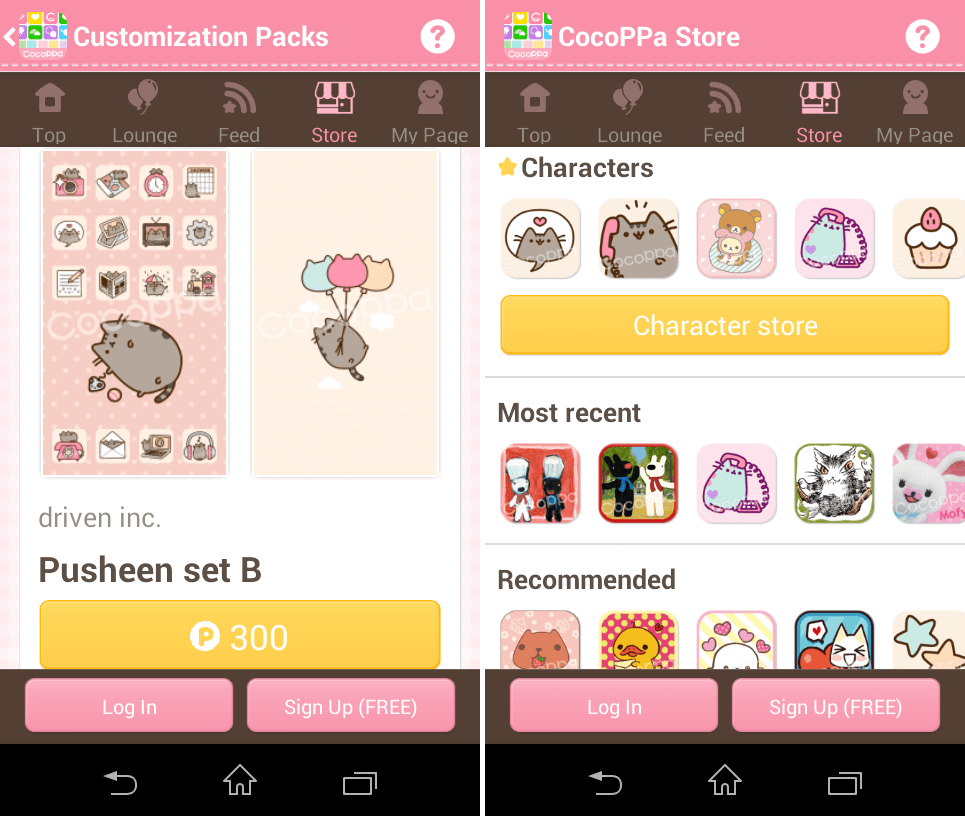 There will be a top menu bar, which contains all the options of the application. In the first option "Top", you will see all the features icons, widgets, and wallpapers. Also, you can see the themes from featured creators over there. The next option "Lounge" will let you choose the main theme. You can favorite, browse and download themes from that page. The third option "Feed" will show the recent upload of icons, wallpapers and themes from different users of CoCoppa. In the next section "Store" is where you can download all the paid themes, icons and wallpapers.
After you create an account, the last option "My Page" will be activated. The themes you marked as favorite and all the items you downloaded from the app will be available on that page. If you don't want to root or jailbreak your device and want to customize your Smartphone completely, CoCoppa is worth giving a try. Share your views about the app in the comments. Thanks for reading, do share this post with your friends.