Unlike iOS and other mobile platforms, Android can be easily customized. Launchers are one of the great options to customize the Android devices. Since we have plenty of launchers, I've handpicked few best apps from the play store and reviewed here. Previously I wrote about the best Android apps for photography lovers and parental control apps for Android. All these launchers listed below are available for free in the Google play store. Let's have a look at the apps below.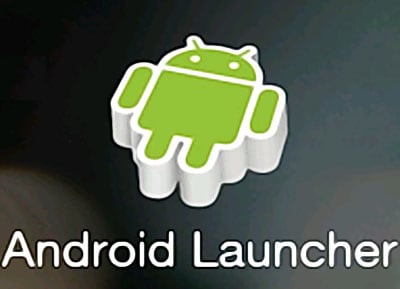 It is one of the best launchers in the play store with more than 250 personalized settings. It is totally free and there will be no ads inside the application. Once you complete the installation, go to app settings and start customizing the app. You can edit the appearance, dock, gestures and much more on your device in the app settings. Also it will create a new lock screen on your device with shortcuts to phone calls, messages and camera. You can access these apps right from your lock screen. It lets you hide apps to protect your privacy and you can choose different themes and wallpapers to customize the home screen.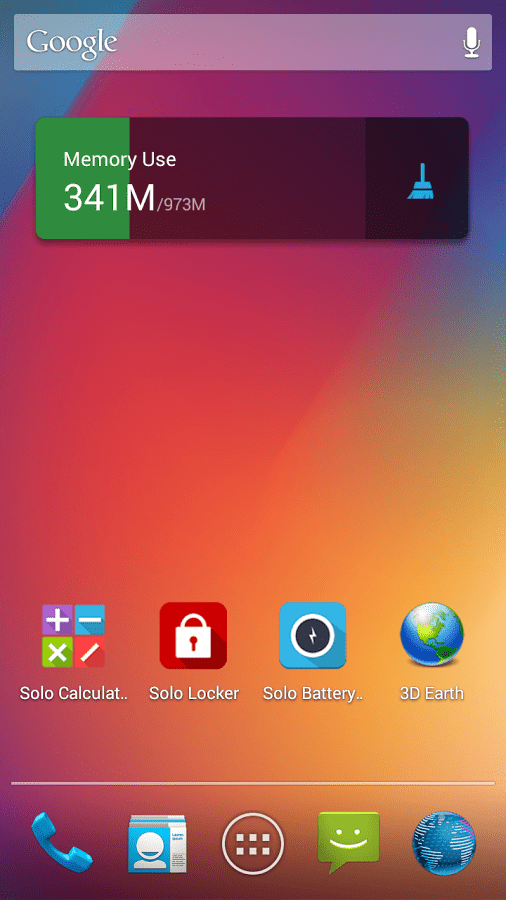 There are plenty of iOS 7 launchers available in the play store but most of them won't work properly. Either take too much of internal memory or it will be very slow or freeze at some times. This iOS 7 launcher is fast and very responsive. People who love the new design of iOS 7 can download this launcher. All the common icons between iOS and Android will be changed by default. Also anytime you can return back to your old menu using the home button. To get the same look and feel of iOS, you can download the control center app and iOS 7 lock screen app from the play store.
Smart Launcher is one of the popular launchers for Android. It brings six important apps like phone, messages, camera, etc., to your home screen. Also in the bottom right corner of your lock screen it has a widget menu, where you can add different widgets for quick access. In the bottom left corner, there is a custom menu button, where you have six different categories in which all your installed apps are categorized. To uninstall an app, you don't have to go to the settings, just press and hold the app you will get the 'Uninstall" option right there on the menu. Plenty of themes and wallpapers are available to personalize the launcher.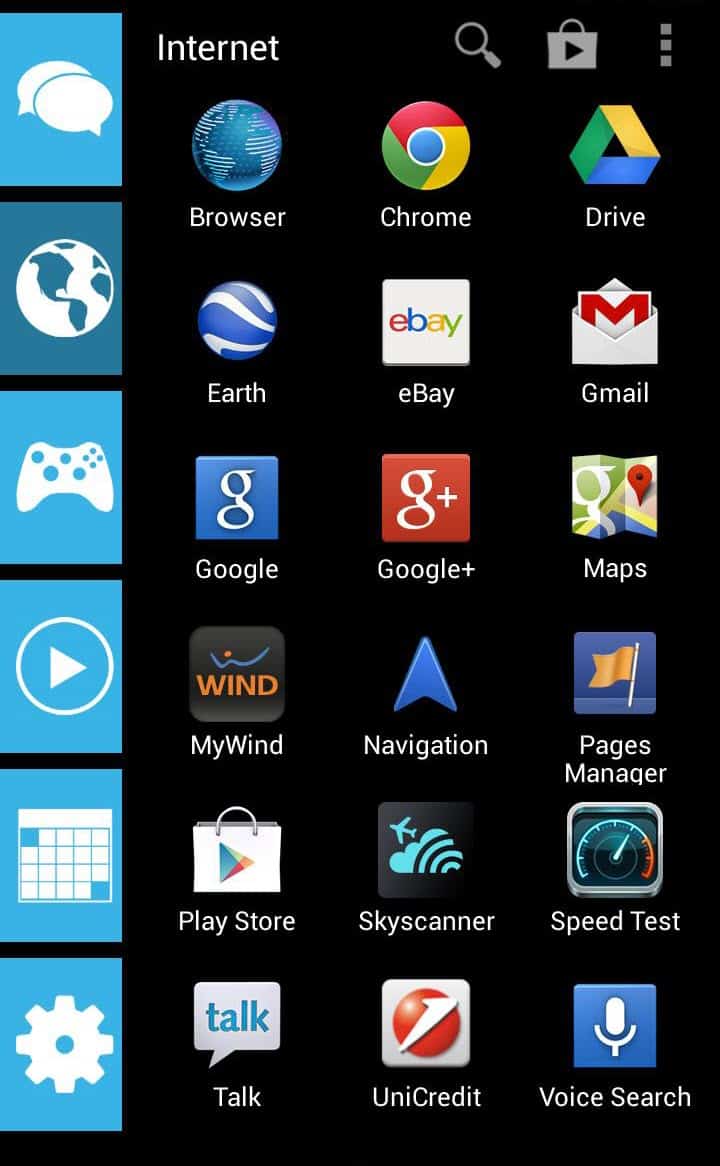 Buzz Launcher is a great choice if you want more tweaks to personalize your Android device. Once you install the application, by default there will be a basic theme. One of the important highlights of the application is, you can download home screens from Homepackbuzz's website.  It has thousands of user submitted home screens in various categories. You can easily search and find the one you need. Also the app will direct you to get the same look of the home screen and the widgets in your device. There is also a custom Buzz widget available to enhance your home screen.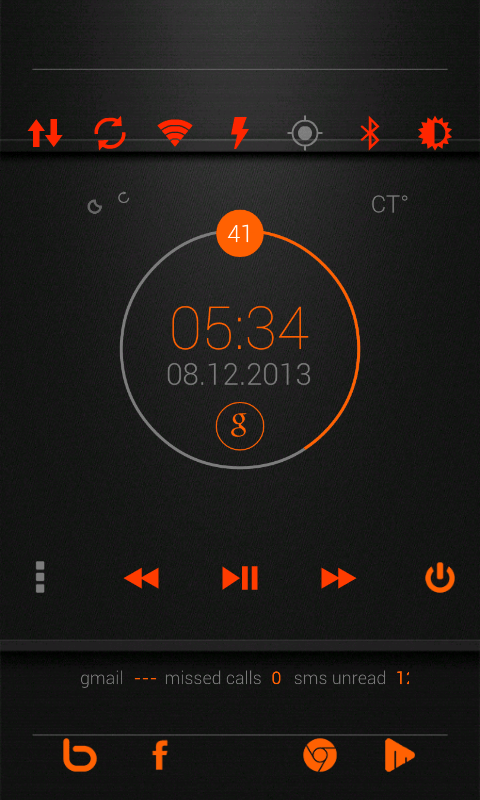 Nova Launcher is one of the popular launchers for Android. Plenty of home screen designs were done with the help of this application. You can see the best home screens for Android in My Color Screen and most of them were made using this launcher. So if you are a custom home screen lover, then Nova Launcher is a must  have app in your Android device. It has plenty of options, icons and widgets pack inside the app to customize your device. The screenshot shown below is one of the best home screens made with the help of Nova Launcher.
These are the five best launchers for Android. If I've missed any of your favorite launchers please let me know in the  comments. Also share your home new home screen with us. Thanks for reading, do share this post with your friends.