The Chrome OS has been gaining momentum recently, with Chromebooks gaining steady market share. The little notebook computers come with a standard QWERTY keyboard, but beyond that, things change a bit. The expected Windows keys are not present.  For instance, there are no F keys across the top, these are replaced by options specific to the operating system.
They include forward and backward arrows, refresh, volume and brightness controls and more. Some can even be used for other options, providing you know the proper combinations.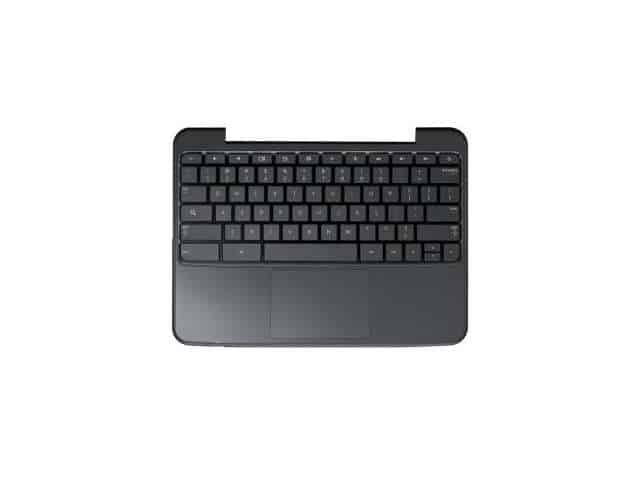 Examples include the following:
Alt-up arrow will page up, the converse will page down, Ctrl-N will open a new window, Ctrl-Tab will take you to the next tab in the browser. There is a long list of these that you can find by visiting Google's help page.
However, if you would like to hide the menu bars at the top of the screen, then there is a single key option for this. This is an auto-hide, though it isn't unlike a full-screen mode. The difference is that when you move the mouse pointer to the top of the screen, the menu bar appears. To do this, look to the 5th button in from the left at the top of the keyboard — it has a simple square on it. Pressing it once enables auto-hide, while a second time disables it.
Given the screen size on many of these laptops, getting the extra space can be quite handy.