With so many cloud storage services out there offering many gigabytes of free space, it makes sense to sign up for all of them to maximize your options. While this is great in terms of gaining space, it can also be very awkward when you have to keep visiting different websites, or make use of numerous clients in order to access your files. This is a problem that MultCloud can help you with.
This free service does very much what you would expect having read through this introduction — it enables you to access all of your cloud-stored files in one place, and it is completely free of charge. Pay a visit to the service website and run through the account signup process.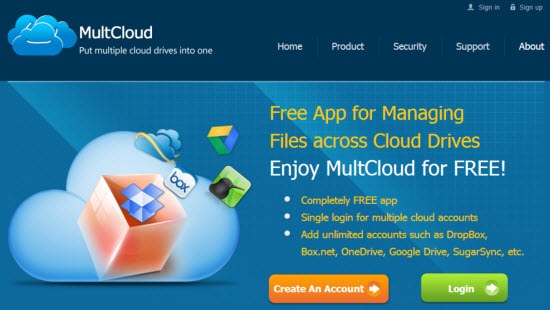 Log into your newly created account and you can then set about the task of adding your various cloud storage accounts to MultCloud. Click the Connect Your First Cloud Service button and then select the one you would like to work with. In addition to names such as Google Drive and Dropbox, you can also add WebDav and FTP servers.
You'll need to permit MultCloud access to your accounts, and once this has been done you will be able to browse through all of your files
The online file manager works much like Finder in OSX or Explorer in Windows — the services you have added are listed to the left, while the right hand pane is used to display folders and folder contents.
There are built in viewers for a number of common file formats, and you'll also find the handy option to copy files between cloud services; just right click a file or folder and select the Copy To.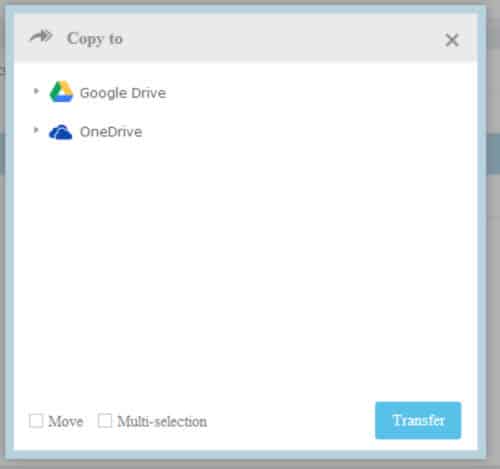 At the moment, all MultCloud has to be accessed through the website. There is no desktop or mobile client available at the moment, but that may well change in the future.