Recently, I moved to an area where only one ISP is available. When I moved in, I tried to use my neighbor's Wi-Fi network, as my own was not setup yet. However, since both my neighbors had the same ISP, they had the same SSID for their Wi-Fi networks (unfortunately, they had not bothered with changing the default name of the Wi-Fi connection).
When such a SSID conflict arises, Windows simply fetches the connection that has the higher signal strength. My problem was that the higher signal Wi-Fi was password-protected whereas the lower signal one was not.
I discussed the problem with a friend of mine and he suggested that I use an app called WirelessMon – a suggestion that I was extremely pleased with.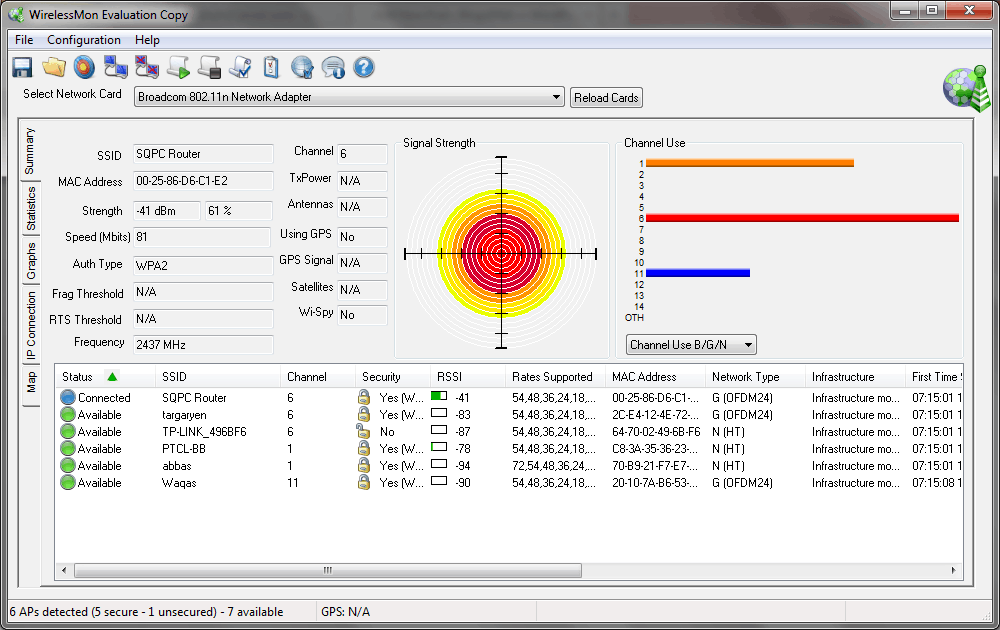 With WirelessMon, I am able to connect to a Wi-Fi network according to the MAC address of the host device rather than the SSID being broadcasted. This gives me more control over the network that I wish to connect to. After you download and install the app's setup file, you are shown a comprehensive interface that provides you with in-depth information about the nearby Wi-Fi networks. The SSID, MAC address, speed, frequency, and various other statistics are shown for the networks. A radar-type signal strength graph is also shown; its shape can be changed from the app's menus.
In order to connect to a network, all you have to do is right-click on it from the bottom pane and then select the connecting option. In the subsequent window, you are able to specify whether to connect to the network using its SSID or the access point's MAC address. You can also specify the encryption method along with the option of saving the details for easy reconnection later.
In addition to providing you with the option to connect to a network using its MAC address, WirelessMon provides lets you log network events, shows you IP connection information, and provides you with various network stats.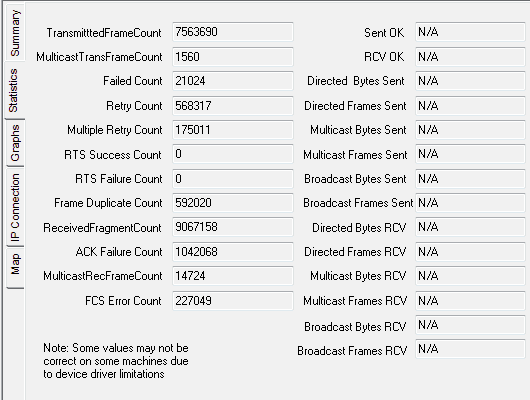 I later found out that Ubuntu has such a functionality built into it i.e. you can specify the SSID along with the BSSID (access point MAC address) for your Wi-Fi networks. Perhaps it is time that Windows took a page out of Ubuntu's book and improves the way it connects with Wi-Fi networks. Till that time comes however, you can use WirelessMon. Its evaluation period lasts 30 days and to continue using the application beyond that period, you will need to pay US$ 24.00.
You can get WirelessMon from here.