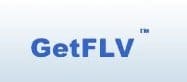 Sometimes downloading videos from the internet can be a bit of a hassle, and with some sites even the streaming is a problematic experience. We are always on the look-out for programs that can result in seamless streaming. Today, we bring you "GetFLV" which serves the purpose.
GetFLV is a great program that lets you stream and download videos from many video streaming sites including Hulu, Dailymotion and many more. You can download videos, convert them, make FLVs, extract audio from FLVs, and even fix broken videos. So you get everything you could possibly need in one application. It pretty easy to use and just read on to know how you can use it. After all you will need to buy full version for $59.95. However, you can try it out first (with limited functionality) and if you are satisfied with the trial version, you can purchase the software.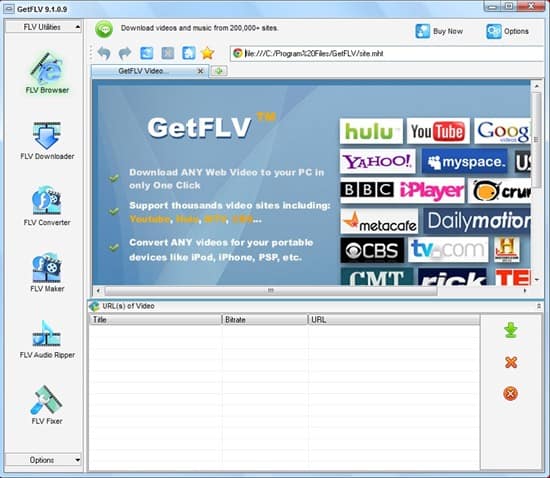 To get started, download and install GetFLV on your computer. Once installed, launch GetFLV, head over to the favorite video streaming website from the browser inside the GetFLV program and you can watch it directly from there or download it to your computer using the download button on the video page.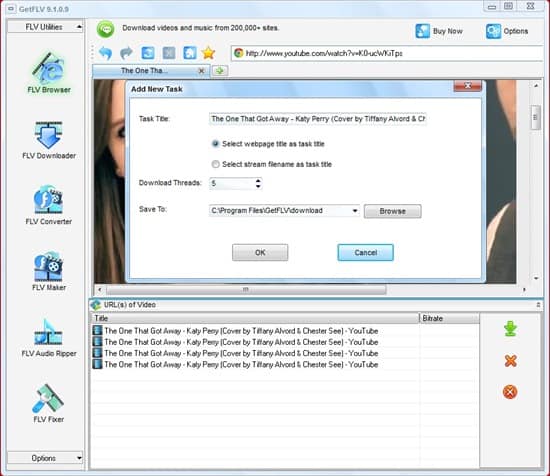 You can also convert the video to whatever format you want by clicking on the FLV convertor button on the left. You get a very wide variety of formats including iPod formats to HDTV formats and many more You can even make your own FLVs using GetFLVand if you just want to extract audio from the video you can convert it to MP3, WAV, or any other audio format you want.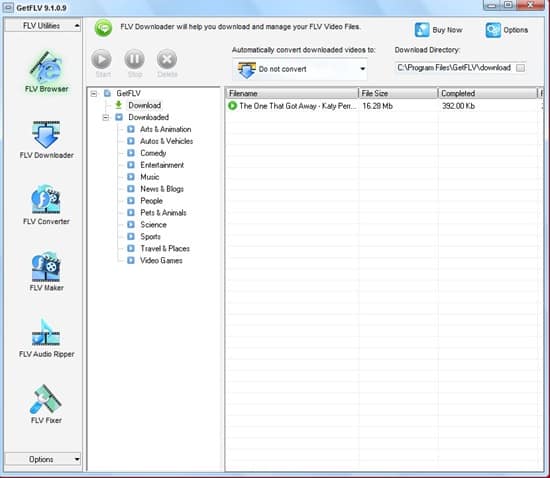 It's a simple program meant for streaming and downloading videos, and we didnt come across any bugs or problems while using the software. The best part is that you can easily convert the web videos to any of the different formats available. Feel free to share your thoughts!