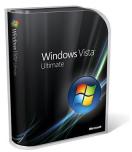 Microsoft's one of best operating system Vista didn't got its hold on Windows XP users who are addicted to Windows XP because of its simplicity and stability over Vista. But one thing which might be better in vista then XP is Look and feel.Their are lots of Skin pack and Transformation packs are available for Windows XP to make its look and feel like windows Vista.
But not all Skin packs and Transformation packs are free and don't give exact look and feel of Vista. Here is one of best freeware Skin pack for Windows XP which is small in size and outcome is exactly like Windows Vista Ultimate.
Vista Skin Pack 5.0 (VPS) which is latest release of Vista Skin pack has many good features.
Features of Vista Skin Pack 5.0
– Small in Size, gives exact look of Vista Ultimate
– Changes Icons, Animation, Pictures, and Menus to match Vista Style
– Supports Windows XP SP1, SP2, SP3, Mediacenter Edition, Windows 2003
Screenshots of Vista Skin Pack 5.0 Ultimate in Action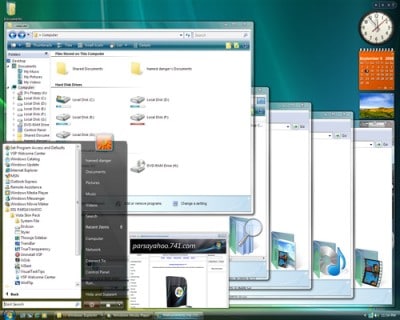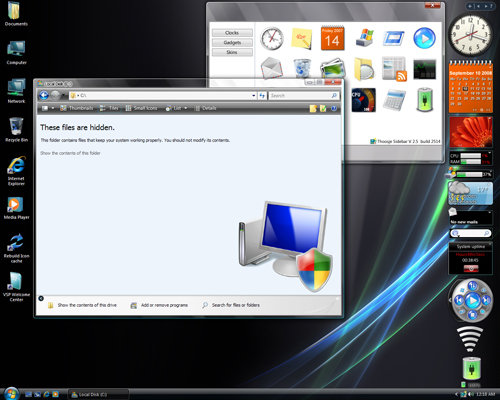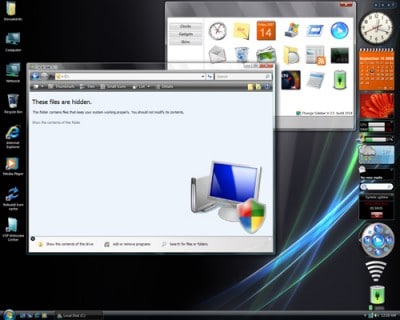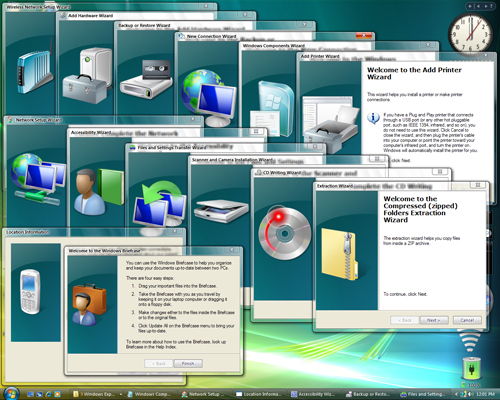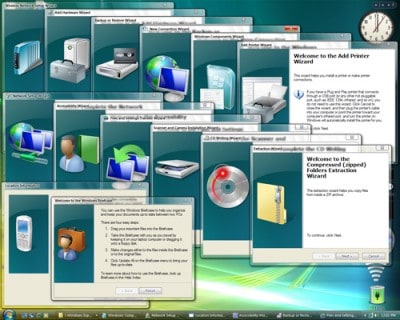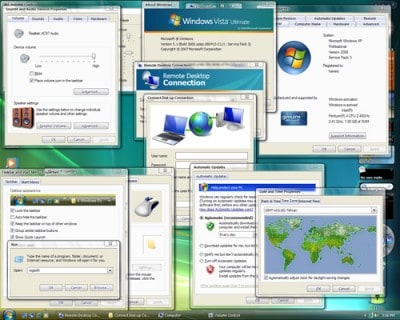 Vista Skin Pack 5.0 has built in mechanism to revert back to original Windows XP look without the need of Windows XP installation CD.