Often it happens that the AVI video file you downloading from internet or torrent website doesn't get downloaded completely, even in case when you are copying video file from broken CD/DVD doesn't get copied properly. Windows Media Player or any other video player cannot play such broken AVI video files.
You may need to first fix broken AVI files. Here is handy tool Fix Player which can repair & fix broken AVI files. You can also play partially downloaded video files using Fix Player.
Features of Fix Player
1. Repair broken AVI files
2. View partially download files. It may be files your get while connection aborted or file you get with the help of some bit torrent application;
3. Download part of the file from internet, and preview it to decide if you want download file completely;
4. Repair file from the broken CD or DVD disk.
Fix Player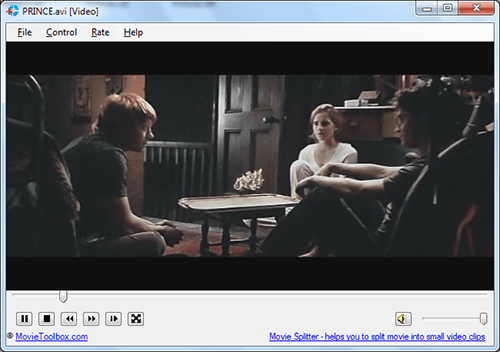 Check out Other Repair Tools
How to Repair Corrupted Zip & SFX Files.
Fix Corrupted Internet Explorer.