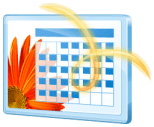 Windows Live provides many useful web services like online calendar, Windows Live spaces, Photo Gallery etc. Live calendars lets you create your own calendar, store notes for important  dates, birthday reminder, share calendar with friends and family, sync with windows mobile phone and much more.
However if you use Live Calendar service then you need to login on calendar.live.com to get your important dates. If you are looking for way have live calendar on your desktop then Windows Live Calendar Gadget is for you.
Purpose of this gadget is to display (only) events from public calendars on calendar.live.com but it would be capable to read any *.ics file. Windows Live Calendar Gadget is developer for Windows 7.
Windows Live Calendar Gadget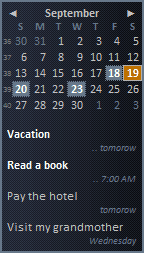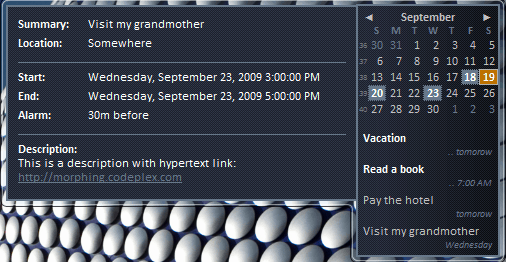 Download Windows Live Calendar Gadget for Windows 7 Sidebar.