Windows 10 is Microsoft's most improved operating system. It supports universal apps, and its newer version interface and security features are endearing to many users. Moreover, regular Windows 10 operating system updates ensure users have the latest and best version. Even with all the sophistication, several things can go wrong during updates.
Some of these include incorrect installation of the previous patch, or the required services may not run, as they should. This prevents users from getting relevant updates, impeding their experience with missing features and security updates. Below are different ways to repair and restore Windows 10.
Windows 10 Repair and Restore Fixes
When anything like that occurs, users would be wise to implement the following procedure, which will assist them in putting things back where they belong.
Check Your IP Address
Sometimes, you might need to provide your IP address to use certain programs. Your Windows 10 personal computer's Internet Protocol (IP) address serves as its authenticity on the network to which it links to. Fortunately, to check what is your IP on Windows 10 is not a complicated process whether you are connecting to your system with your Wi-Fi network connection or your Ethernet connection.
Even though resolving IP conflict issues is typically not arduous, doing so can be very confusing, particularly for people new to networking. Finding your IP address in the settings area of your Windows 10 computer will rely solely on which interface you are using.
It is also likely that every user of Windows 10 has run into issues such as the Blue Screen of Death (BSOD), problems during startup, recurring errors, or intolerable slowdowns. Situations could arise because of third-party software, the carelessness of users, infections with malware, and many other factors.
Many people who own computers believe that a fresh installation is the only way to fix most issues.
Method 1 System Restore
System Restore is the built-in functionality of Windows 10 that enables the user to scale back adjustments done to the operating system and restore compromised files and programs to the state they were in when they were last saved. A System Restore Point should be at a point in time when the PC is functioning normally.
However, if the computer has not set up even a single restore point, you will not be able to use this procedure. System Restore Point will help address the difficulties if you can boot into Windows.
If you generate restore points regularly, you can remedy the issues by activating the restore point produced before the problems began. If you cannot log in to your desktop, try using any of the solutions offered below.
Method 2: Use the option to Reset This PC to restore Windows 10 on your device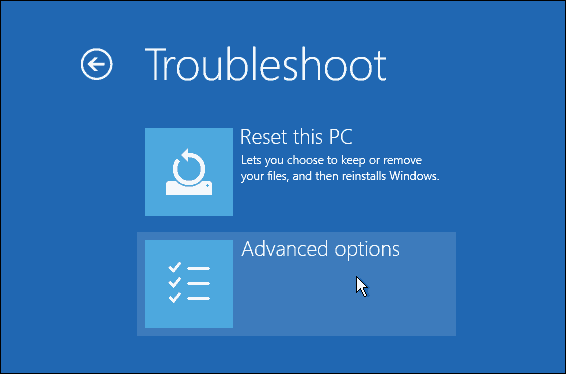 If "System Restore" cannot fix the issues plaguing your computer, Windows 10 has an additional restore feature that goes by the name "Reset This PC." It can return the system to its original factory settings without erasing personal data such as documents, and photos, among others.
Method 3:  System Image Backup
System Image is the third method for restoring data in Windows 10. System image backup is a built-in backup tool that creates a "snapshot" of the complete system, including all of the configurations, files, applications, and personal data.
The primary benefit of using System Image Backup is that it safeguards individual files and configurations against being lost in the event of a system failure or an assault by ransomware.
Method 4- Windows 10 Repair Install
An in-place upgrade, also known as a repair install, is an option available to you even if you have not generated a System Restore Point or a System Image Backup. You must possess a Windows 10 installation disc or produce one to accomplish this.
You can get a Windows 10 installation disk by going to the official website for Microsoft and downloading it. Create a bootable DVD or a USB stick from the ISO file and burn it. It is important to note that if Windows cannot boot, the repair installation will not succeed.
Wrapping Up
Windows 10 computers might occasionally display abnormal behavior to the point where they require maintenance. The problem typically presents as a decrease in performance or stability, and its origins may lie in the deterioration, loss, or distortion of system data.
In some instances, the issue may reveal itself as an error message. The built-in repair tool that comes with Windows 10 greatly assists in troubleshooting common computer problems.