It's rare that you'll find someone who doesn't use Facebook. Checking our pictures of your friends and family probably is what makes us visit the social media giant every day. I came across an awesome Google Chrome extension called "Photo Zoom for Facebook". This extension gives you the ability to check out pictures on Facebook by only hovering your mouse on them, without having you to open new tabs.
Photo Zoom for Facebook is pretty simple to work with. Here's how it works. After you've installed the extension, visit Facebook and you'll notice a new icon beside your chat.
Now start surfing Facebook and as soon you see a picture, whether it's an upload or someone's profile picture icon –hovering your mouse over it will automatically zoom the picture to it's full size.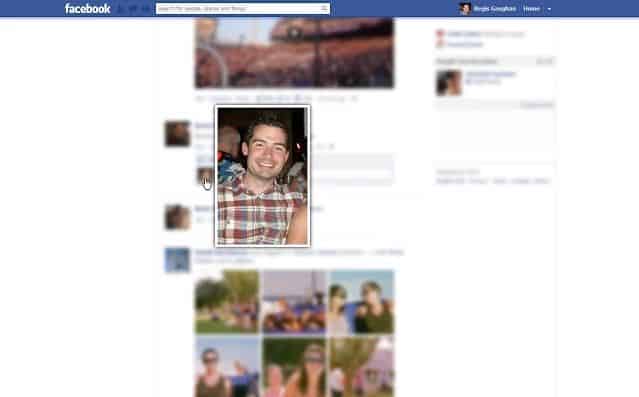 To turn it off, all you need to do is simply click on the Photo Zoom icon once. Same procedure for enabling it back again. You can also tweak the extension by going in Google Chrome's options > Extensions > Photo Zoom for Facebook.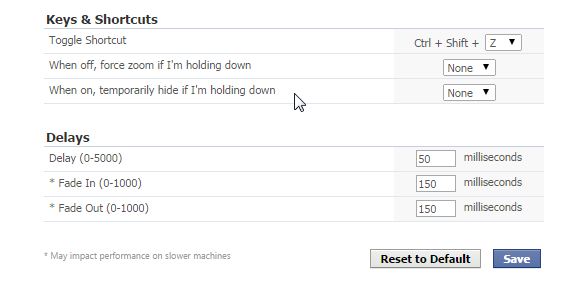 You can set up a shortcut to turn it off or on, set delays etc. All in all, it's a really fun extension. Go ahead, try it, I'm sure you'll love it.