Not long ago we told you about a Bing plugin for Word 2013 that adds a rather nice helper for your writing. Not only a dictionary, but also help with Thesaurus type things, along with a few other minor features. But Bing does a lot more for Office 2013 than just improve your writing.
The service also runs a very solid mapping operation, which it has also turned into an extension, this time for Excel 2013. If you are running any older version of Office then you won't be able to use this.
To grab the Bing Maps plugin you'll need to head to the Office Store. The add-on is free to download and install. Once you've grabbed it, there are a couple of simple steps to follow to integrate the service into your spreadsheet app.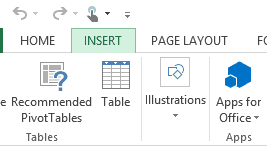 Head to the Insert option on the menu bar and click on "Apps for Office". You may need to click the "See all" option to get a list of your available extensions.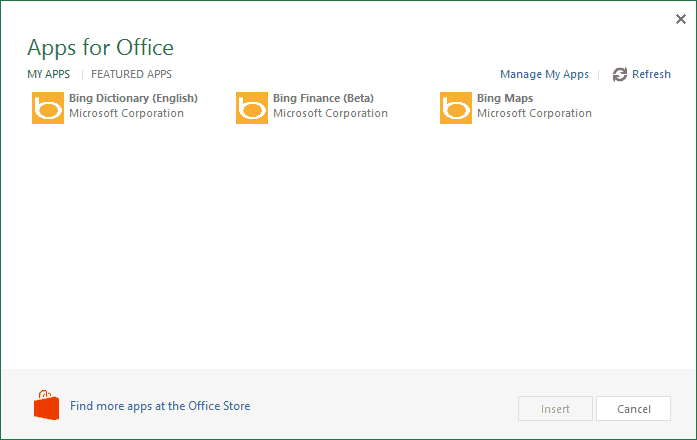 Once launched you can use it to begin creating maps based on the data you plot with your spreadsheet. Enter locations and the data you wish to plot for each one and a map will be generated that illustrates this information.
It adds a lot to what can be one of the more boring documents associated with spreadsheets. It adds some color and illustration to the process.