You may not be aware of it, but Google is almost continuously tweaking all of its properties, including YouTube. Right now there is a rather interesting beta test going on that is designed to improve performance.
"The 'Feather' project is intended to serve YouTube video watch pages with the lowest latency possible. It achieves this by severely limiting the features available to the viewer and making use of advanced web techniques for reducing the total amount of bytes downloaded by the browser".
This is an opt-in beta test, so you will need to sign up for it by heading to the project site. If you change your mind later, then simply revisit the site and opt back out. In and out are both just a click of the button.

So now that you're signed up, what will you find? Well, for the bandwidth challenged this is an ideal option, as it will bring you less ads and no comments, though the latter has been less of a problem lately.
From the start, you'll notice the differences between YouTube Feather Beta and the regular version of the video service. The information panel, share button, video responses, votes for each comment and the likes and dislikes are removed, as well as the option to add a video to a playlist. Most related videos are also removed, making it a lot easier to focus on what you're watching.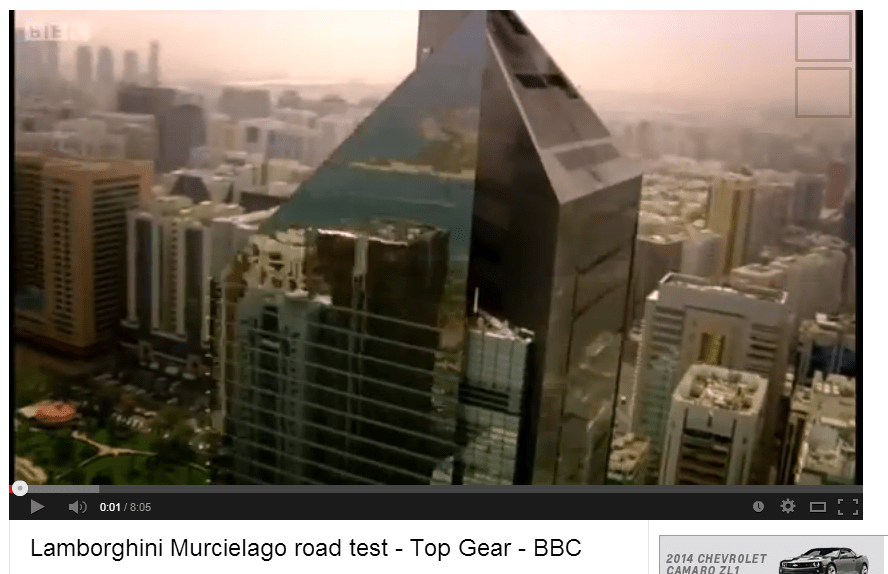 Conclusion
Regardless if you have constraints on your connection, this will clear up the service, removing the random muck from the screen. If you don't like it, then it's easy enough to return to the old days. but it's certainly worth giving it a try.