How worried are you about your health and fitness? Life has become very busy, and in this fast moving and busy life we miss one of the important factor of life- that is health and fitness. If you are thorough about the reports, you will find that majority of population run short of time to join a health club center. But as we say there is solution for everything, and we have a solution for this too. In the technology and gadget dominated world and being in the era of Internet, we can get all the information on our finger tips. Here is compilation of free mac health and fitness apps that will help you to take care of your fitness and health.
Top Free Health And Fitness Apps for Mac:
Pranayama helps you get out of day to day tension and stress. Prana means breath and ayama means restraint in Sanskrit. The app will help you regulate breath through its techniques and exercise. Using this app everyday for few minutes will relief you from stress and stress related issues. It can be used by people suffering from Asthma, migraine and depression.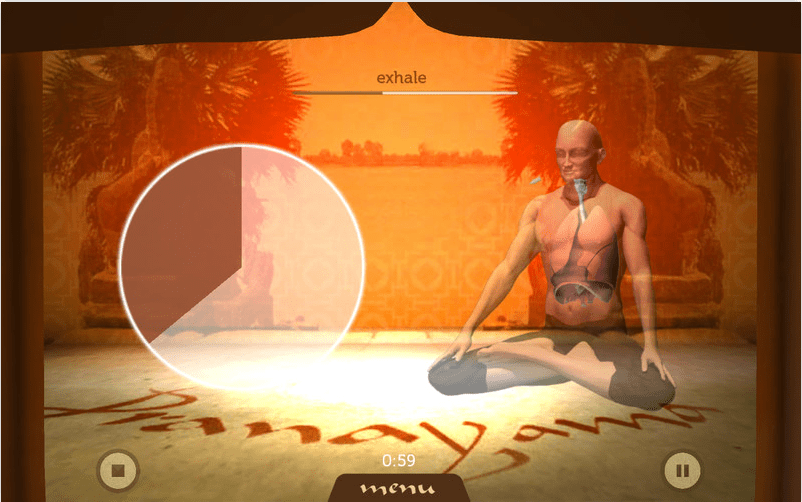 Relax Now is a hypnotherapy application that releases your stressed mind. It has been made by qualified clinical hypnotherapist. Relax Now contains tracks and each tracks has been spoken by certified hypnotherapist with soothing and smooth background music.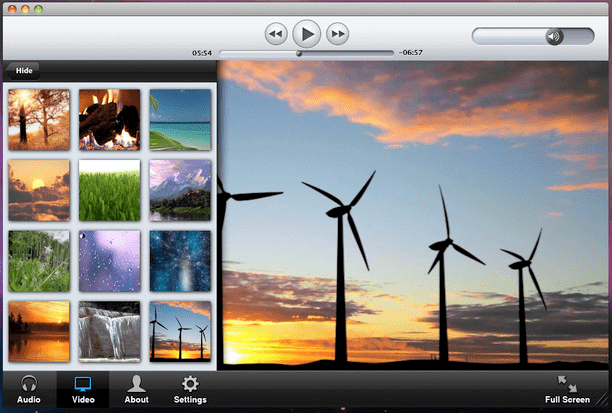 This app can help you to stay fit, tone muscles and lose weight. The app comes embedded with real time video where a professional training will be instructing you the step by step exercise. The real time video instructor will help you to work out.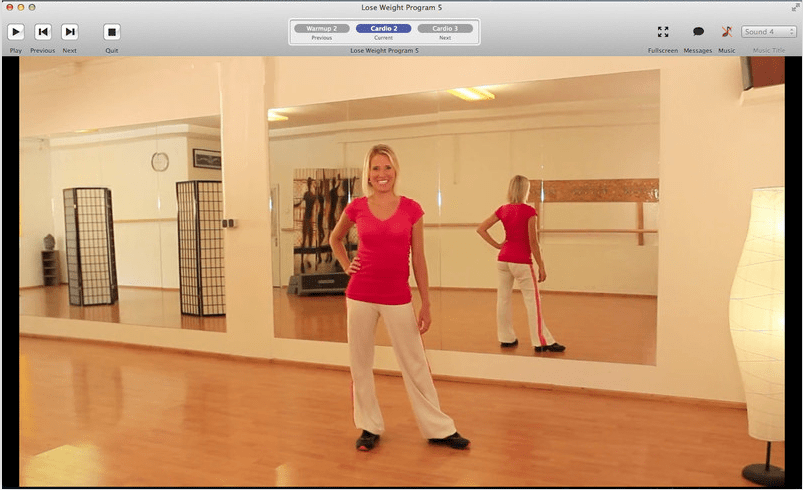 Calories 2 is your personal assistant for control and calculating calories. It take input data like your eating habits, your body weight, calories consumption and does the calculation according.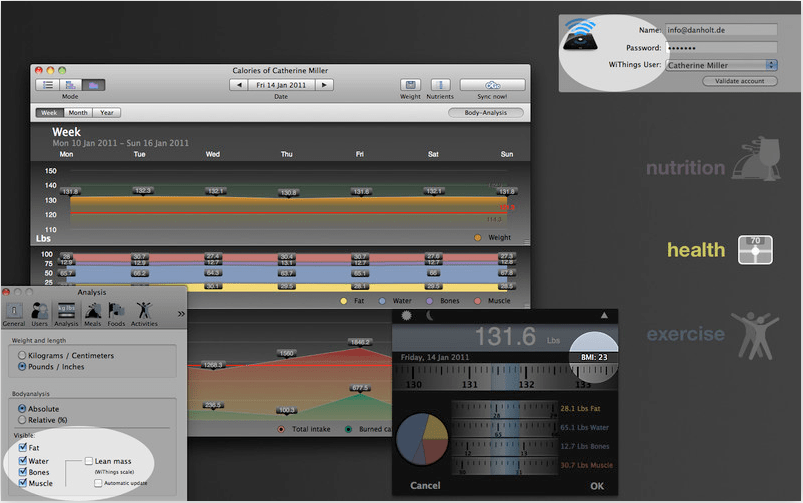 Yoga:
Yoga app has more than 250 poses with brief photographs and instructions. You can create or edit your own program routine and follow it as per your choice. You can set a timer alert which will inform you to change pose according to time duration set by you.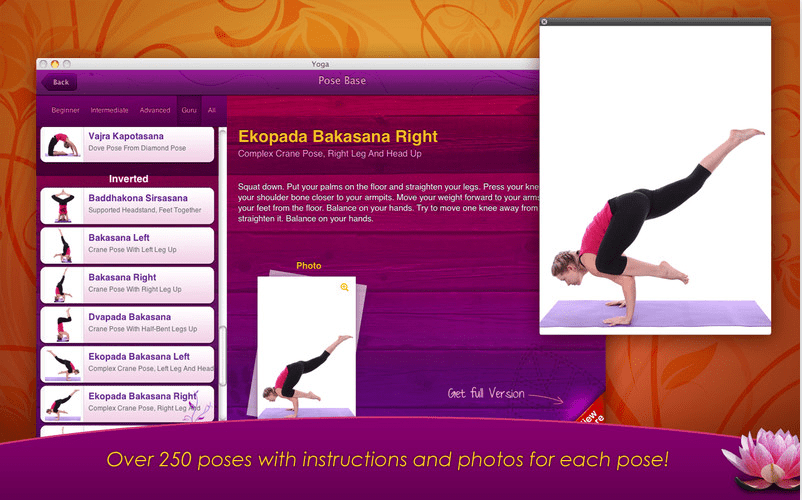 Relax Melodies contains over 50 soothing sound tracks. It also acts as a sleep assistant and is one of the popular health and fitness app in Mac store. All the 50 soundtracks are made in such a way that they include 2 binaural frequencies for brainwave entrainment. Using this app you can also set your favorite melody as alarm clock sound.
Optimism is a mood chart app using which you can prepare a strategies to maintain health, mental and depression related topics. A small sized software but has good functions to organize your wellness. You can export your reports in CSV format as well.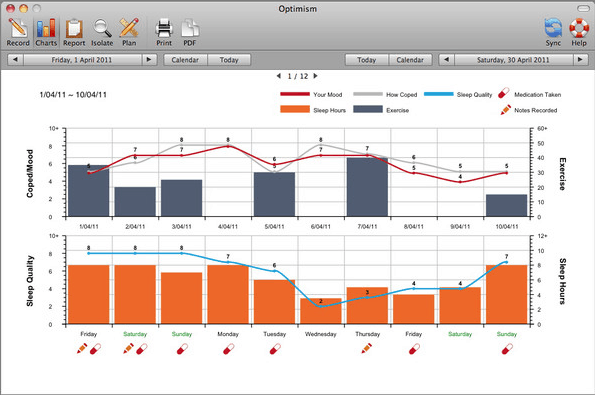 Sleep Pillow can be considered a better alternative for Relax Melodies. Similar in functionality, Sleep Pillow comes with 80 pre loaded beautiful soundtracks to make you have peaceful sleep. Other features are alarm clock, total of 12 hours of playtime, mini player that can be seen in Mac menu bar, sleep timer, runs with screensaver, etc. As of now Sleep pillow is free in the Apple Mac store.
Just 1.1 MB in size and the tiniest health and fitness Mac apps compared to all above apps. Small in size but very handy to regularize and systematize your work time table at the computer. It alerts you about the break mode and work mode.