Apple iTunes 11 was announced back in September 2012 however, the iTunes 11 release got postponed twice and finally at the end of November, 2012 Apple iTunes 11 was released. iTunes 11 definitely comes with significant design change over its predecessors, the redesigned iTunes 11 also comes with many new features such as built in iCloud, new Mini player, redesigned iTunes store and complete overhaul of iTunes library, albums and playlist view.
Unfortunately many criticized the new design of iTunes 11 which doesn't match with the Apple's aesthetic design philosophy. There isn't much you can do about iTunes 11 but at least can get the third party and freelance designer developed skins for iTunes 11.
To help you with iTunes 11 skins here we have collected four free skins for iTunes 11 developed by users of Deviantart.com. Please keep in mind that Apple doesn't offer iTunes 11 customization or skinning hence none of these skins will completely change your iTunes 11 look and feel though there are many elements of iTunes 11 which can be skinned and that's what these designers have tried to achieve.
Nuala iTunes 11 Skin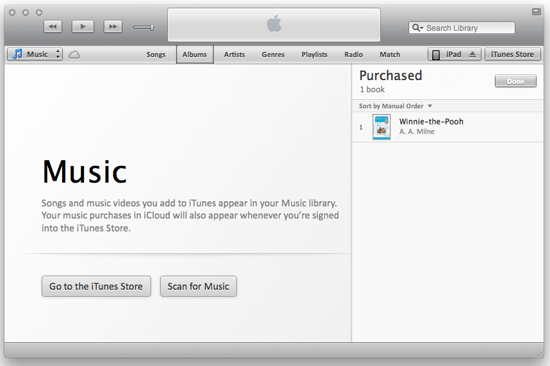 This skin for iTunes 11 is only available for Mac OS, the similar skin for Windows is only available for iTunes 10. Nuala skin for iTunes 11 is still in beta testing and might have visual errors.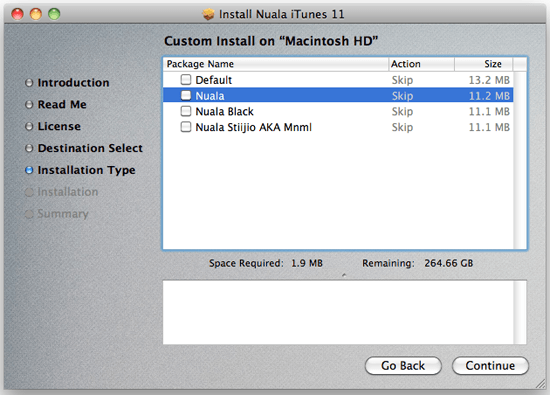 Download Nuala iTunes 11 Skin.
Weightless iTunes 11 Skin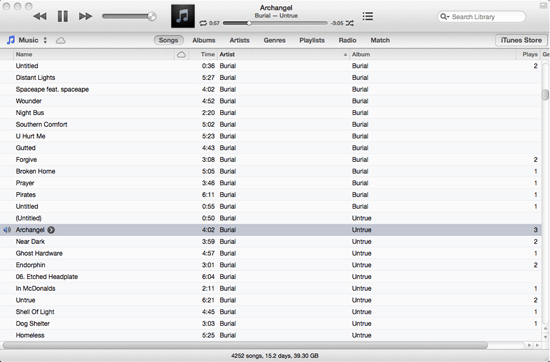 One more unique skin designed with the aim to un-clutter iTunes 11 is available for Mac OS X.
Download Weightless iTunes 11 Skin.
Estea iTunes 11 Skin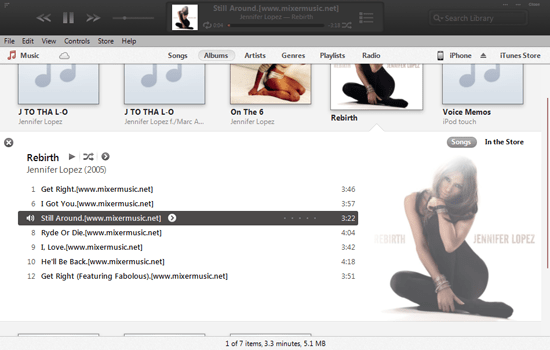 This is only skin for iTunes 11 which is available for Windows. The skin package includes the installer to apply the skin as well as option to revert back to default theme. You will need to run the installer as a administrator mode.