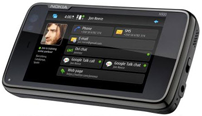 Nokia N900 Maemo Phone is truly geekiest smart phone which can be dual booted to run Android, Mac OS X also hackers have managed to run Windows 95 on Nokia N900. Nokia has been periodically updating N900 firmware and Nokia Maemo.
Now here is yet another update to Nokia N900 firmeware, users are reporting N900 firmware is updated from v 2.2009.51.1 to v 3.2010.02-08 which is third N900 firmware update and at the moment update is only available on the air and not via Nokia Software Updater.
To Update Nokia N900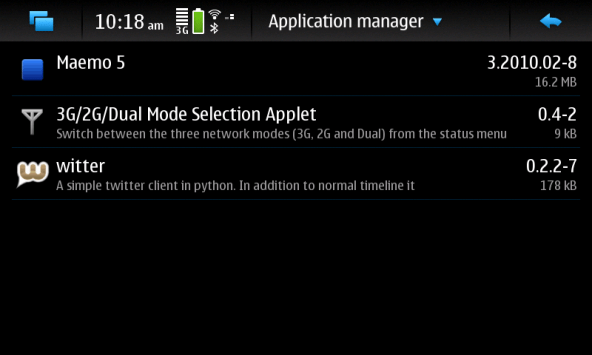 Go to App Manager>Click "Update" and you should see an update for Maemo 5. Make sure to make backups just in case.
To Manually Flash Nokia N900
You can also download and manually flash N900 firmware:
Downloaded firmware image from http://tablets-dev.nokia.com/nokia_N900.php and flashed it yourself using Maemo Flasher.
Nokia N900 Firmware 3.2010.01-8 (PR 1.1.1) Update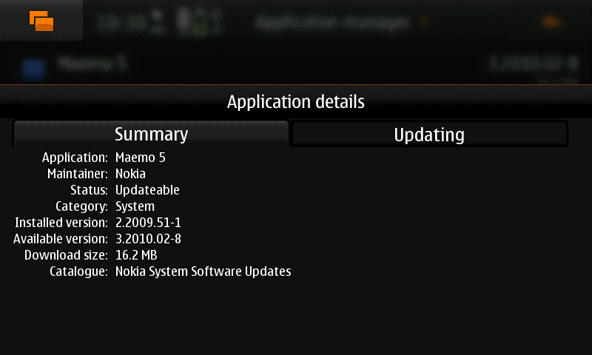 [nggallery id=2]
(click on image to enlarge)
As of now no details are available about changes and new features to Nokia N900 Firmware 3.2010.01-8 (PR 1.1.1)