iPod shuffle is an audio player which apple launched couple of years ago. It evolved with series of generations. The latest generation iPod Shuffle is more compact to hold. The sound quality is also good. The people who want to listen to the audio while doing workouts, iPod Shuffle will be the great pick. It comes in couple of attractive colors with 2GB storage space. The package contains iPod Shuffle, USB Cable, Earphones and Quick start guide.
Apple didn't place the display in iPod Shuffle. This makes the users to feel little difficulty in searching the tracks. There is an easy option to search from the added tracks. Creating the playlists would do the trick. While adding the tracks to an iPod Shuffle, Create the playlists and add the tracks in the respective playlists. This is one of the finest ways to search the tracks in an iPod Shuffle.
Name the album name as the playlist, If you want to add tracks from one particular album. This will let the users to add more albums and enable them to search among it. Here is a way to search the tracks from the added playlists to an iPod Shuffle.
Step 1:
Open "iTunes"
Step 2:
Drag and Drop the album in the sidebar of iTunes. It will be listed under Playlists. Rename it, If you want to. Add more no of albums, if you want to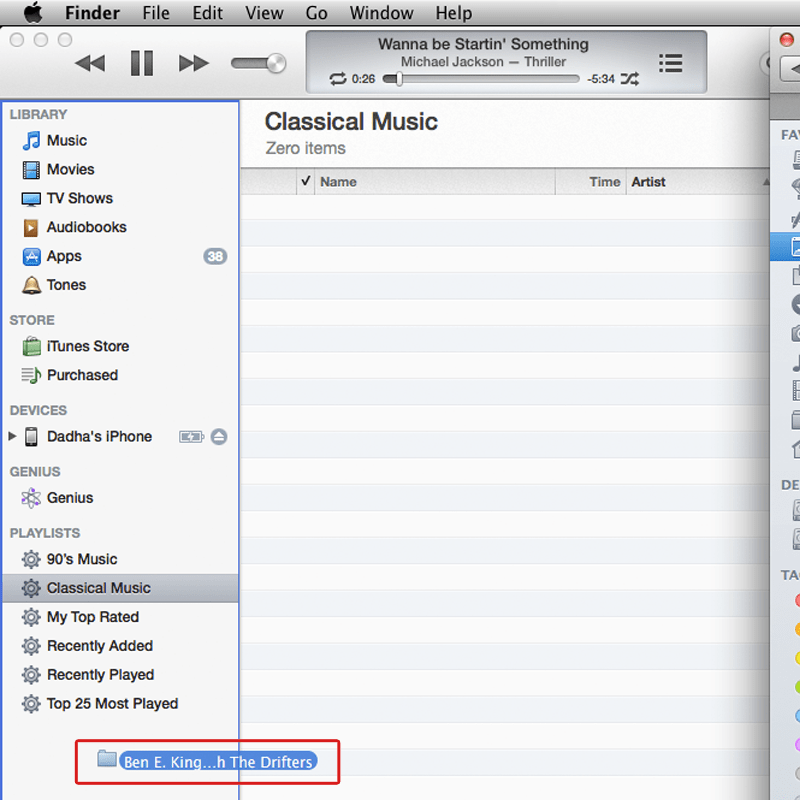 Step 3:
Connect the "iPod Shuffle" and "Sync" it with the new playlists
Step 4:
Unplug and Connect the headphones to it
Step 5:
Turn it on and Press the Voiceover button to read the playlists for you

Step 6:
Press the play button when the desired playlist is being read. Choose the playlist from the cycle, if you have missed before