In the last five years, usage of mobile phones has been tremendously increased and today, even a 10-year old kid has its own Smartphone. So, we have lots of contacts to maintain in our mobile devices. Most of the default contacts application in Smartphones offers a clean and clutter free interface to maintain contacts easily. Especially in Android devices, Google Contacts is a great option to sync and backup all your contacts in a single place. Though we have default apps to maintain contacts, there are some good third party apps available with much more features. Today I've come with a list of apps to manage contacts and Address Book on your Android device. The list is as follows.
Contacts+ is more than a contact managing application for Android. It organizes all your most used contacts in the top for quick access and gives a clutter free interface. Also, you can navigate between text messages, contacts and call logs with just a swipe. Another interesting feature in this application is, it automatically connects with Facebook, Twitter, WhatsApp, Google+ and LinkedIn profiles of your contacts. So, you will get notified of their birthdays and it will automatically crawl their profile pictures to the contacts. Watch the video below to understand more about the app.
DW Contacts is a must have application for all the business people. You can manage contacts, events, locations and much more in a single place. All the basic options like groups, favorites, recent call lists will be available for quick access. Personal notes can be added to call logs for reference. The app will automatically find the duplicate contacts on your device and merge them to avoid repetition. Tapping the menu key on each section will provide more options to customize that particular feature.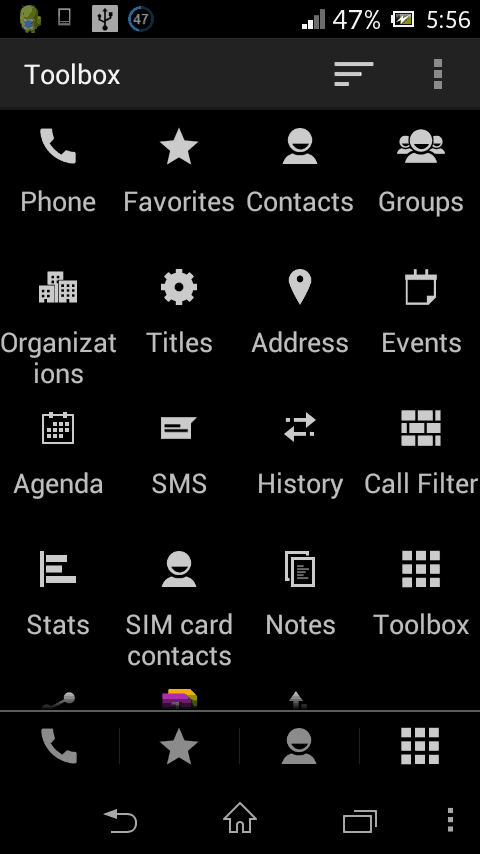 ExDialer is a simple contact managing application for Android. Similar to the other contact applications, you can swipe to navigate between your text messages, contacts and call logs in a single screen. Dark and light themes were available for day and night modes. Also, you can download plugins to find the location of phone numbers, vibrate when a call gets connected or disconnected, etc. The app supports more than 30 languages for quick understanding. ExDialer is a premium application, the app comes with a 7-day trial period.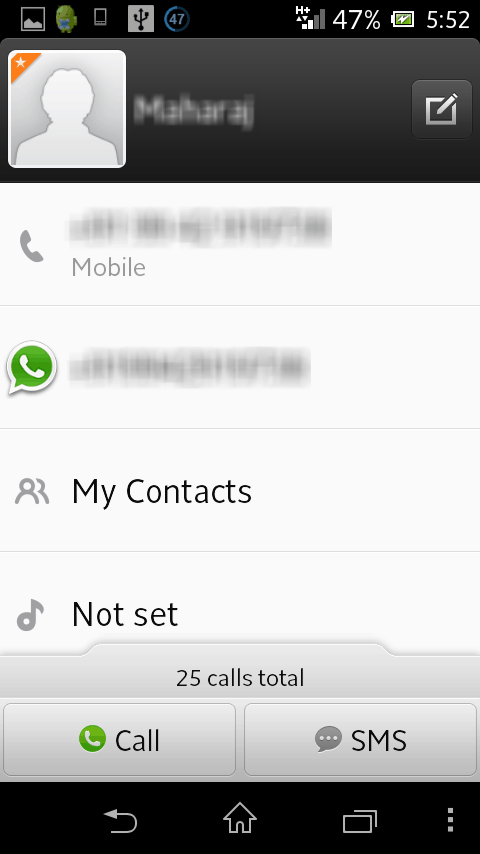 Contacts, Calls, Addresses is a new address book application for Android. The app has a default search engine called "Osmanio" to find contact numbers of different organizations across the world with the help of Yellow Pages. The search engine also merges with your contacts list to quickly search and find the numbers. The app supports voice search and dialing option. You can create contact groups based on different categories and send them a group SMS easily. The app will scan for duplicate contacts on your list and merge them automatically.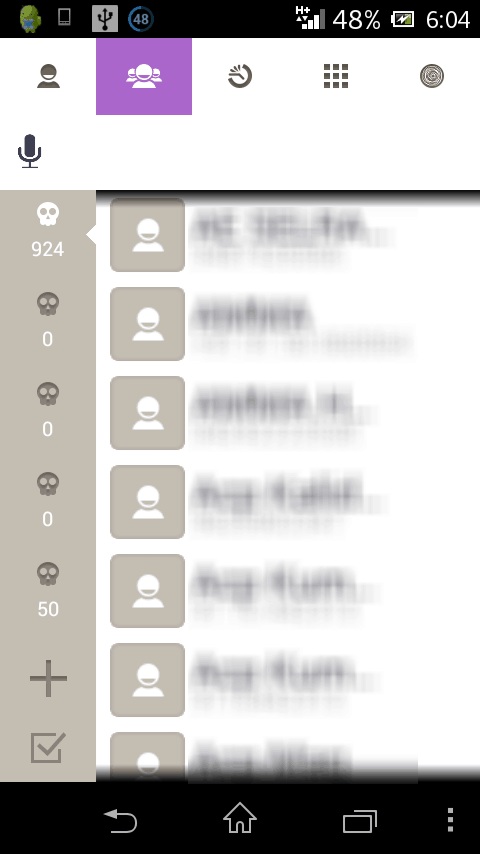 "Go Launcher Ex" is a famous launcher for Android devices. They have many widgets, themes and applications available in the Play Store. Go Contacts is one of their products to manage the contacts easily on your device. All the basic features like merging duplicate contacts, creating contact groups, batch SMS, etc., were available in this app. Go Launcher and its apps are famous for its themes and widgets. Go Contacts also have different dark and light themes to apply for the dial pad. You can take a backup of all your contacts to SD Card or Internal storage right from the application.
If I've missed any of your contacts and address book managing application for Android devices, please let me know in the comments. Thanks for reading, do share this post with your friends.