Looking for an easy way to convert any webpage to print-friendly PDF file while saving your ink and paper? your search ends here, take a look at Print Friendly & PDF for Chrome. It's an amazing Google chrome extension that gives you the ability to removes ads, navigation and junk before your print anything.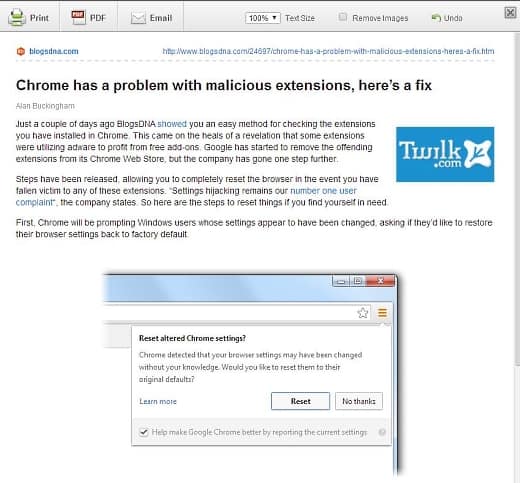 The main aim of Print Friendly & Chrome is to provide a clutter-free reading experience. Here's how it works. After installing the extension, you'll see a green icon on top right side of your browser. To create a PDF of a webpage, visit it and click the green extension. A window will popup with your page, you'll notice that it doesn't have much clutter in the first place. After that, you can click on anything like an image, advertisement or text that you don't want and it'll delete it.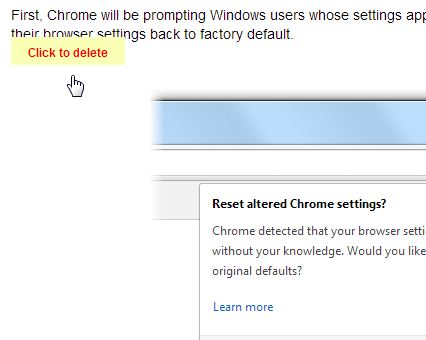 Here's what the page looks after 5 seconds, all good to go to print.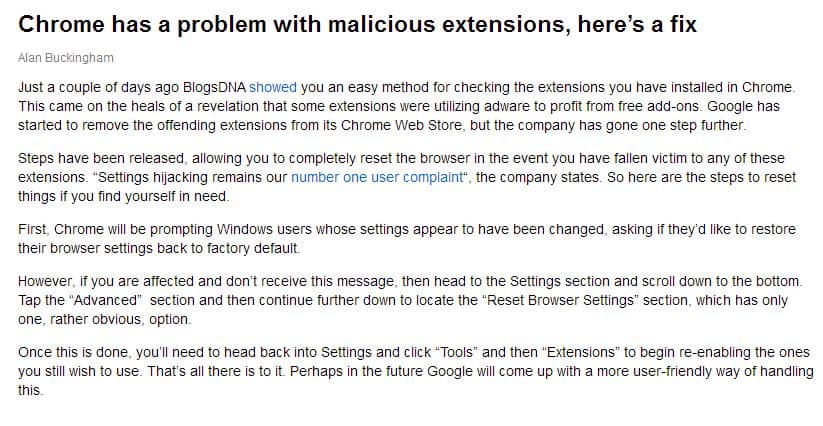 You can also change the text size from 70% to 100% with a click, email or remove images automatically. If you want to create a PDF of that page, just click PDF on top left of the window and choose the size, A4 or letter. That's it.