Even though Internet made the communication fast and cheap, still voice calls are one of the comfortable medium of communication. Especially when we want to talk to our friends and family members, voice calls are the best choice. Local calls have become very cheap nowadays but still international calls will break your bank. That's why we have applications to make voice calls from our computer. Skype is one of the famous applications in that and many internet service providers (ISP) give VOIP call options by default. Either it is a voice call or a VOIP call, international calls cost almost same. So today I came with a new application called "Keku", which lets you make cheap international calls from your PC and mobile devices.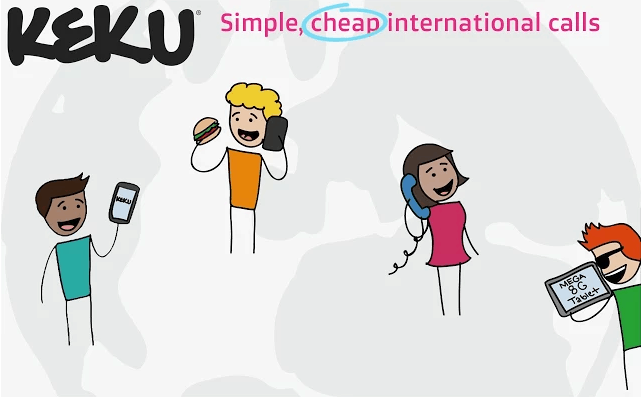 Keku is a VOIP calling service, which is available for Android, iOS and Chrome. You can download the app using the link at the end of this post. It works similar to other VOIP services but it reduces the call cost by assigning the local number of your friends and family members abroad. If they are using the same Keku app in their Smartphone or PC, you can call them for free. If you want to make a call to their mobile number, you will be charged but not in international call rates. You will get only the local call rates and the price will be very low as compared to your mobile carriers.  You can compare the call cost between your mobile carrier and Keku here.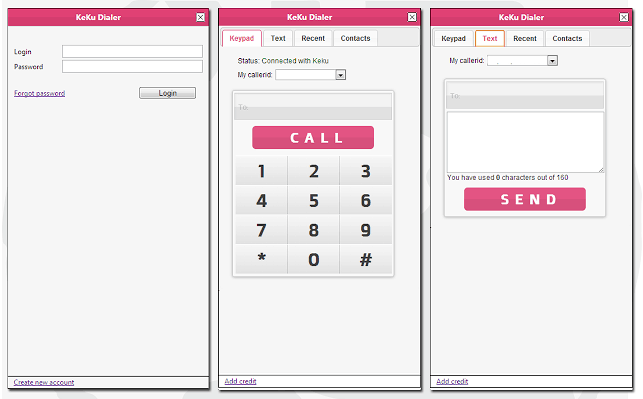 To make call from your PC or Mac, you can install Keku's Chrome extension in your browser. Once you install the app, it will ask you to create an account. If you have already registered, log in with your email id and password. When you log in for the first time, you will receive a call from Keku and they will give you a code. Using that code, you can confirm your mobile number and activate your account. After finishing the registration process, you can add your contacts and start calling people from your browser.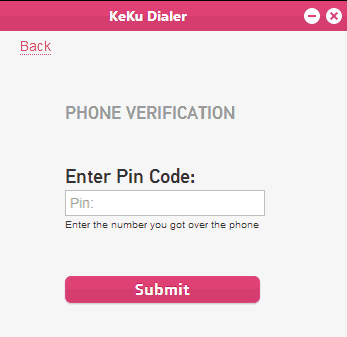 Even though you make a call from your browser, it will show your registered mobile number to the person on the other side. It perfectly syncs with your Smartphones and Tablets and lets you make calls from the mobile devices. The call quality of this app is really good and works perfectly in both WiFi and mobile networks. The plans of Keku are cheap as compared to most of the mobile carriers. You can choose a specific country and get unlimited calls for a month from your registered mobile number.
It will be very useful for people who travel a lot. Hit the link below to try this app on your PC and mobile devices. Also share your experience with us in the comments. Thanks for reading, do share this post with your friends.
Download Keku for Android and iOS