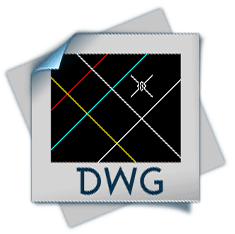 AutoCAD, a well know software among architectures and interior designers, is developer by AutoDesk & it was the first CAD (computer aided drafting) tool designed to run on personal computers. AutoCAD uses .DWG extension for the project files. It could happen that due to loss of electricity or virus infection you may lose your AutoCAD designs. It could become worst if you haven't backup data on another storage media.
If you are in one of such situation and wondering how to repair & fix corrupted AutoCAD .DWG files then here tool for you, DWG Fix. The tool is designed to fix damaged and corrupt DWG file and restore your data quickly. With the help of initiative user interface you can repair corrupted DWG files in just three steps.
In order to repair/fix DWF files you must download and install DWF Fix. Once installed you are good to go, start DWG Fix and browse and locate corrupted AutoCAD file. Now click on analyze button, at this stage DWG Fix will perform scan on corrupted file and will match with their existing database of errors to locate appropriate solution to fix data structure of DWG file.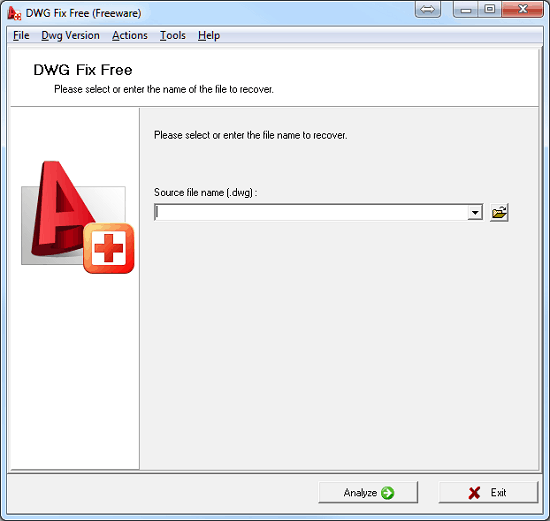 At the stage you will be presented with scan results and recommendations, all you need to do now is to, select start recovery option, that's it.
At the end you will be show the result of recovery wizard. The only disadvantage of this tool is, it takes quite a time to analyze the DWG files and may run for several minutes.