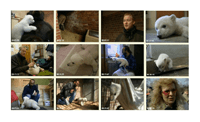 Often on forums or torrent websites screen caps are posted for the video which is being available for download. Basically screen caps are series of screenshots captured from a video file to either demonstrate the video quality or to give brief idea about the video.
Manually creating scree caps is not only time consuming talk but also laborious work too worst if you have thousands of videos for which you want to create screen caps. To help you with this here is free tool Auto-Movie-Thumbnailer (ATM), a handy and reliable utility designed to create screencaps, thumbnail index pictures, preview pictures or contact sheets from your movies.
ATM is batch movie screencap creator it can auto locate all the video present on your system to either manually or with time scheduling. Also offers setting to choose the number of caps to be created per video and ignoring the already processed files.
Once you download and install AMT, a shortcut will be placed on your desktop. When you run AMT – Auto-Movie-Thumbnailer you will be presented with non-aero styled UI with number of options. On an input screen you can either do the recursive search or manually select the folder having videos.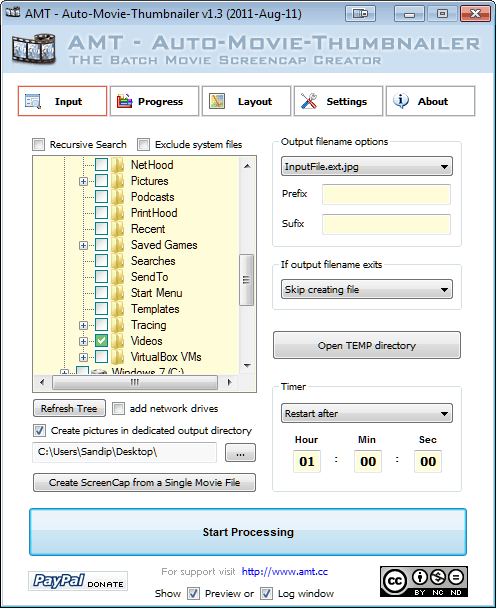 AMT also allows you to select network drives. You can seclude from timer option and specify the output directory to saving caps. Also lets you  specify the prefix or suffix to be added to caps generated.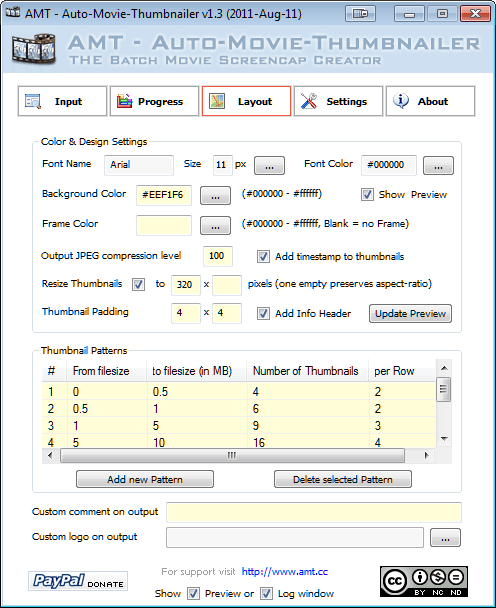 When you start the process it offers an option to minimize to system tray while program will run in background. You can also customize AMT gui elements to quite you need.
Download AMT – Auto Movie Thumbnailer to create video screencaps.