Back in Windows 7 days we have this popular post on removing watermark from Windows 7 Beta & RC. Now that Windows 8 is here & leaked on internet we are sure some of you definitely want to get rid of watermark from desktop. Thanks to users at MDL forum for figuring how to remove watermark.
Unfortunately Windows 8 watermark includes hash tag which is mechanism added by Microsoft for tracking leakers. Now this hashtag is dynamically generated hence it is not possible to remove from Windows 8 desktop. So proceed to below short how to guide on how to remove Windows 8 watermark.
How to Remove Watermark from Windows 8 Desktop
1. Download Modified shell32.dll.mui file from here
2. Now go to C:\Windows\system32\en-us\ and locate shell32.dll.mui
3. Take ownership of file shell32.dll.mui and rename to shell_org32.dll.mui (Check out how to take ownership on Windows 8 Guide)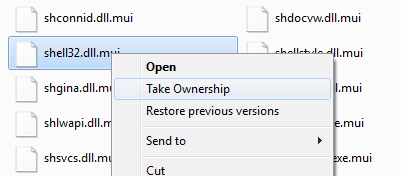 4. Now place modified shell32.dll.mui in System32 folder and close it.
5. Open elevated command prompt ( Start Menu->Accessories-> right click on Command Prompt and select Run as Administrator).
6. Now type mcbuilder and wait for few seconds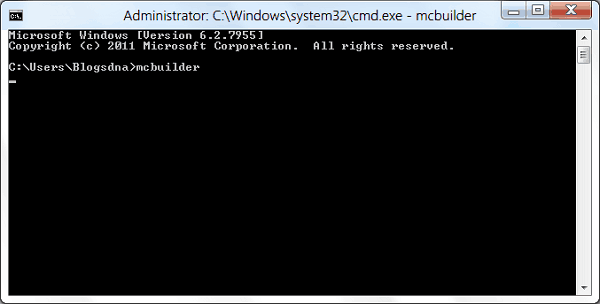 7. Now reboot your Windows 8 for changes to take effect.
That's it, watermark on Windows 8 desktop must be removed.