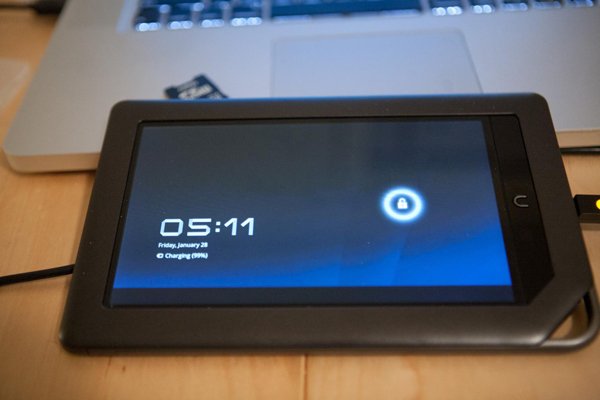 Few days back we had reported about Android 3.0 Honeycomb ported to NookColor to enhance its beauty and make it first tablet to have honeycomb running (unofficially). Now here is good news for those Nook color owner eagerly waiting for instructions & honeycomb image file for Nook Color.
The developer behind Android 3.0 port for Nook Color has released his work for wider audience. The complete Honeycomb Android 3.0 image file along with instructions on how to flash on Nook Color is available at XDA forum and here is list of what works and what doesn't.
What works:
-Graphics accelration
-Accelerometer
-Wireless!
-Touchscreen
-Buttons
-Sleep/Wakeup stuff
Doesn't work:
-Sound
-DSP e.g. no hardware video decoding
The whole thing is based on the honeycomb emulator images, the B&N V1.1 kernel+modules+driver, pieces from the upcoming CM7. As usual do it as your own risk.
Download Nook Color Android 3.0 Honeycomb Image.
(Via Engadget)
Update: Honeycomb running on Nookcolor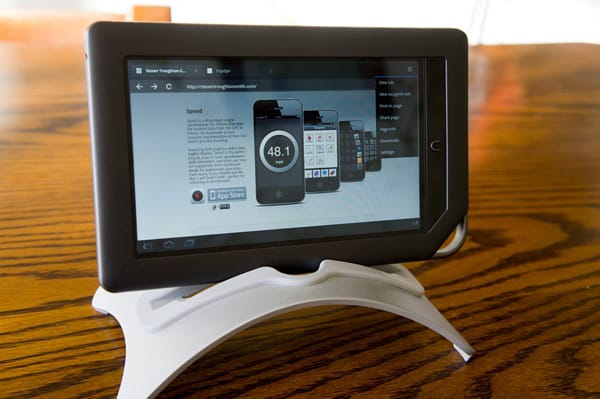 (Credits: Thanks to Steve Troughton)