There are millions of users using Dell Laptops and majority of this users want to get rid of default Dell logo displayed when you boot your laptop. It would be better to display your own custom image over default dell's logo and its kind of geeky.
Dell Logo is stored in BIOS chip of dell Laptop so there is no easy way to change it. There are many utility available from Dell to change this logo but all this utility seems to be confusing users.
Here is Step by Step Guide On,
How to Change Dell BIOS SplashScreen Logo
Download this Zip file before proceeding.
Method 1 :- Using Bootable CD-ROM
1) Extract Content of Zip file
2) Create New Bootable CD ( you can use Nero, Alcohol, Power ISO etc)
3) Included dellsplash.IMA as the bootsector (dellspalsh.IMA is present in CDROM folder of above downloaded zip file under)
Method 2 :- Using USB Drive
1) Create Bootable USB Flash Drive
2) Copy the content of USB folder from Downloaded zip file to your USB drive
Now reboot you Dell Laptop press F12 key of your keyboard just after the Dell logo displays to enter the boot menu. Choose CD/DVD drive or USB key. Now to Change the Dell logo type "spl YourImage.bmp" at command prompt . That's it we have done it.
Now check out Your SplashScreen after you reboot your Laptop.
dellsplash.IMA file contains following three images,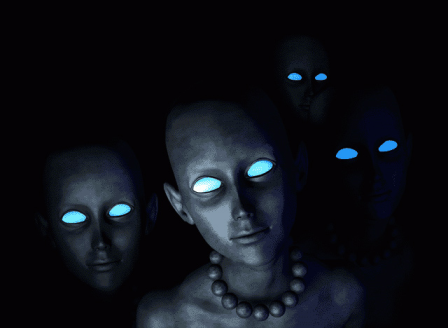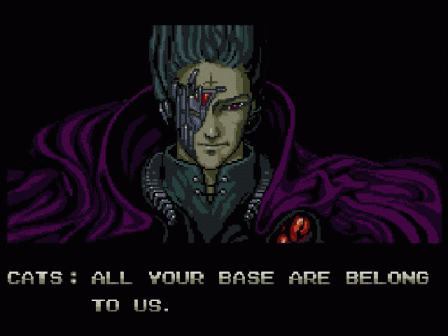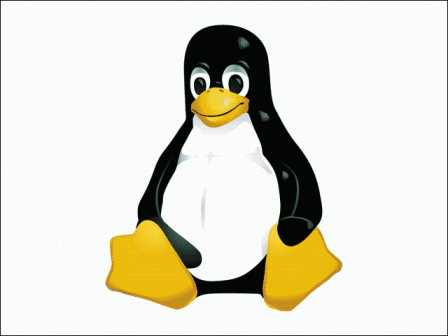 you can add more images using Winimage. Images must be of size 640×480 and 4BPP
This trick also works on following models

– Inspiron 6000
– Inspiron 8100
– Inspiron 8600
– Inspiron 9300
– Inspiron 9400
– Dimension 800
– Dimension 820
– XPS Gen2 (M170)
– XPS M1330
Source:leghumped.com