Google Chrome Browser seems to be perfect lightweight browser and might become Firefox killer. Memory consumption of Google Chrome is very low and way web pages loads seems to be even faster then Firefox 3.
We have already published two article for Google Chrome, Unavailability of Google Toolbar for Google Chrome and second one, Google Chrome Offline Stand alone installer.
Here is another even more intresting post related to Google Chrome. Users have already started Reverse Engineering Google Chrome and found out 7 hidden chrome pages or call it as Seven Google Chrome Configuration Parameters.
Here is list of,
Seven Google Chrome Hidden Pages/Configuration Parameters with Screenshots
1) about:network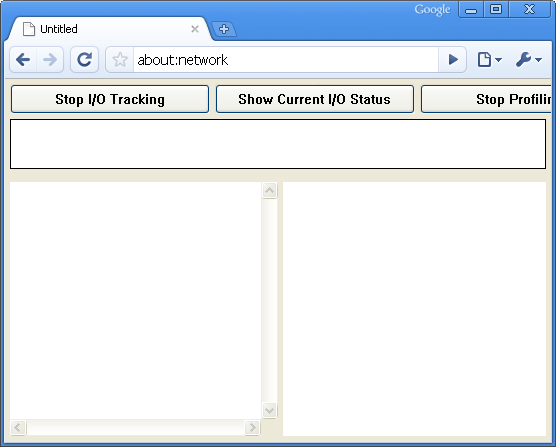 2) about:stats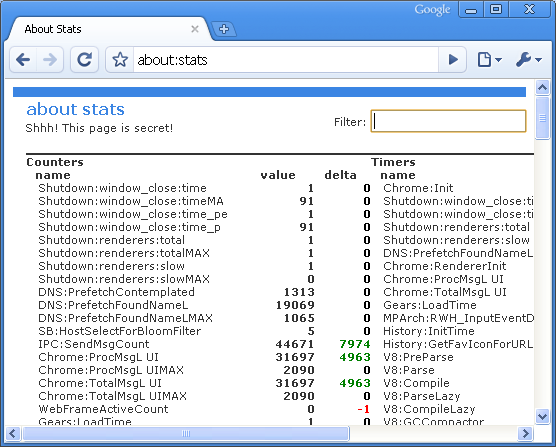 3) about:cache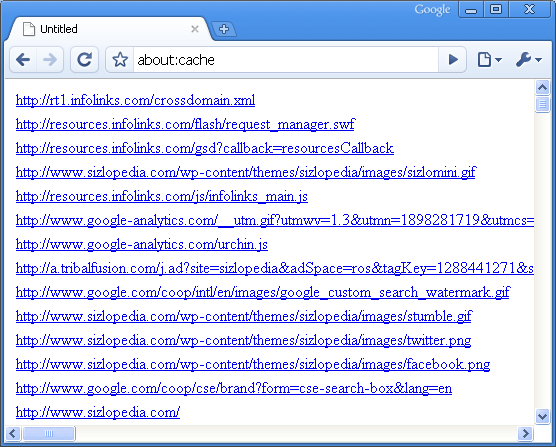 4) about:histograms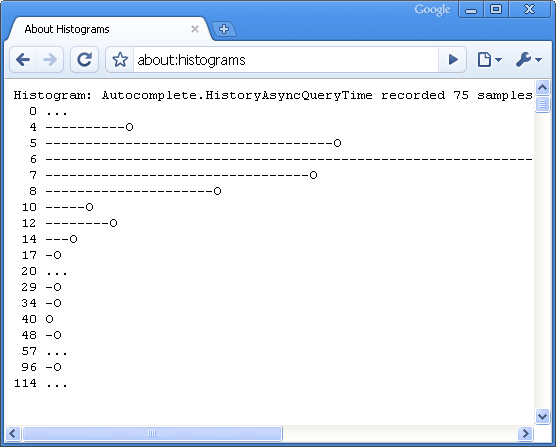 5) about:plugins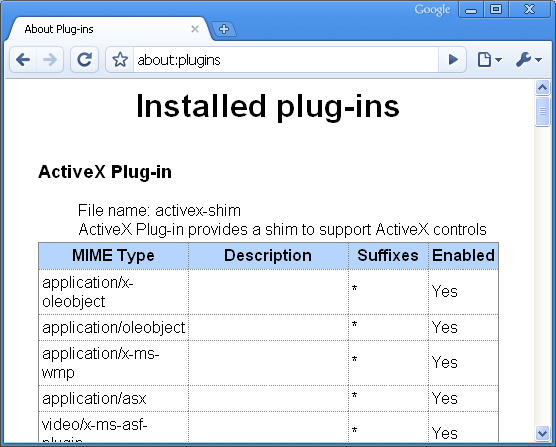 6) about:dns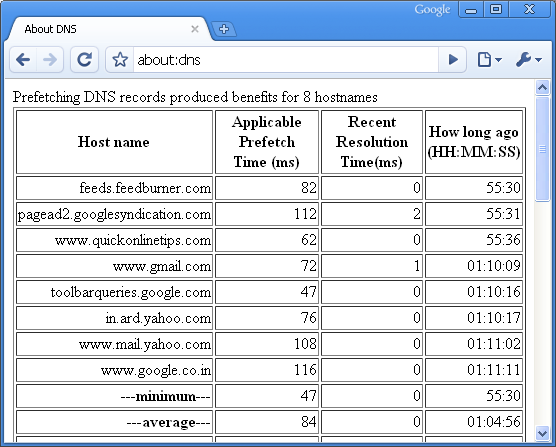 7) about:version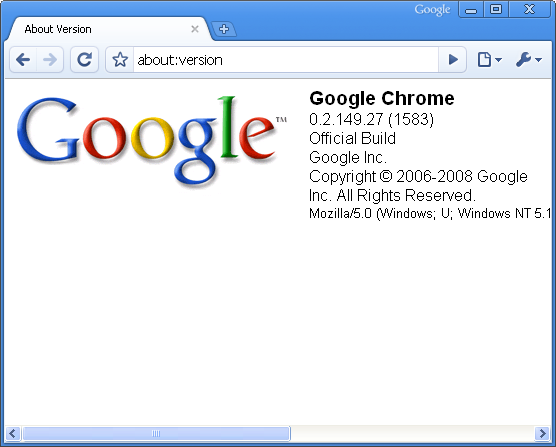 Update:
8 ) about:memory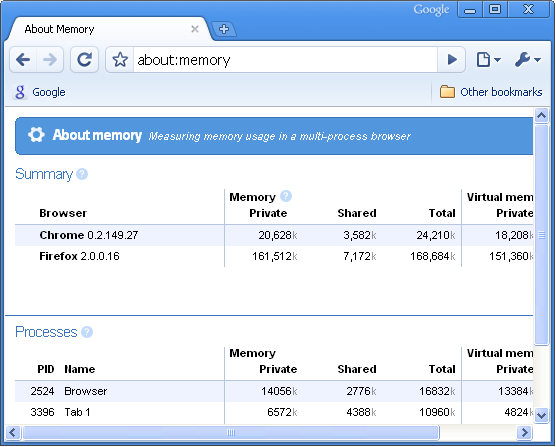 9) about:crash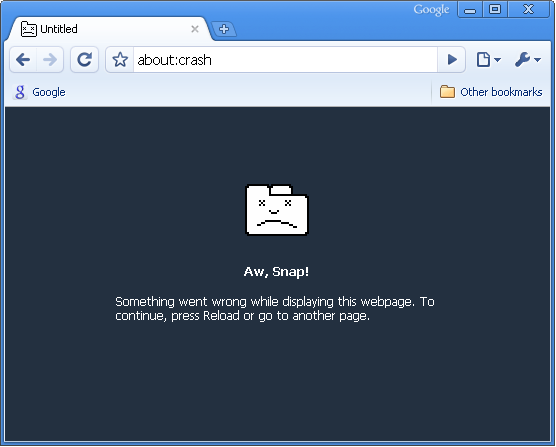 So how's your experience with Google Chrome, Have you found any thing unusual or cool trick to share with us then please post in below comments.